Police are looking for two men they suspect broke into cars parked at the Phillips Trailhead on Teton Pass on Tuesday morning.
At least four cars had damage from someone trying to pry open their driver's side locks, Teton County sheriff's Sgt. Jesse Willcox said, and a dozen credit cards and $120 cash was reported missing.
"In those incidents the lock on the driver's door was punched using a tool of some sort," Willcox said.
Willcox said he's working with Idaho detectives, too, because the suspects may be responsible for additional crimes there.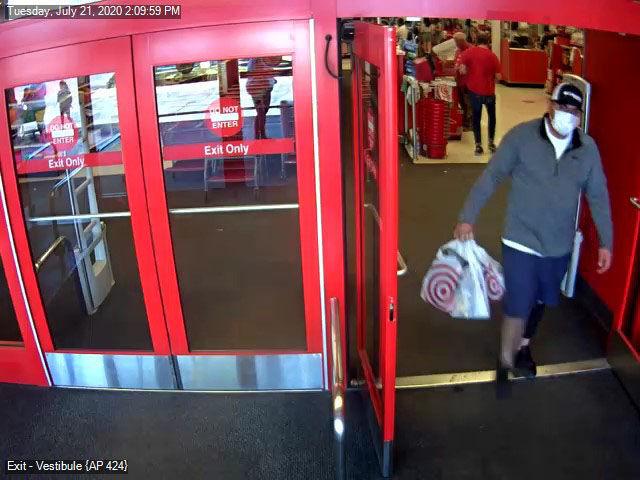 "We believe it's two men working together," Willcox said.
The break-ins on Teton Pass happened between 9:30 and 11:30 a.m. Tuesday. Hikers and bikers locked their cars and returned to find them damaged, with cash and cards missing.
Three vehicles were parked in the lot across Highway 22 from the trailhead, and one was parked right at the trailhead that leads to Ski Lake.
"They left wallets and purses, and just took cash and credit cards," Willcox said.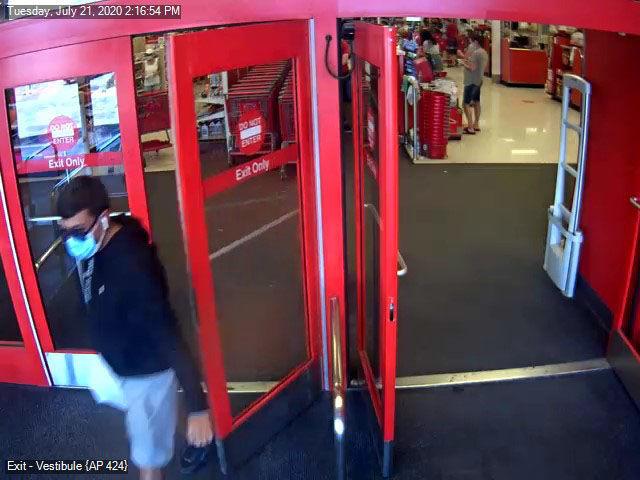 While Teton County deputies were on scene investigating the Phillips trailhead break-ins Tuesday morning, one of the victims received a notice from her bank about a fraudulent purchase made in Idaho.
Willcox said there may be more victims. Anyone who parked on Teton Pass on Tuesday morning who noticed something missing from their car or saw anything suspicious is asked to call the Teton County Sheriff's Office at 733-2331. Detectives also ask that anyone who recognizes the men in the provided surveillance photos to call. They are wanted for felony auto burglary.