Jackson's mayoral race is officially contested.
Michael Kudar, a Jackson native and a partner at Collaboration Engineering, is running as a write-in candidate after nobody stepped up to challenge Vice Mayor Hailey Morton Levinson.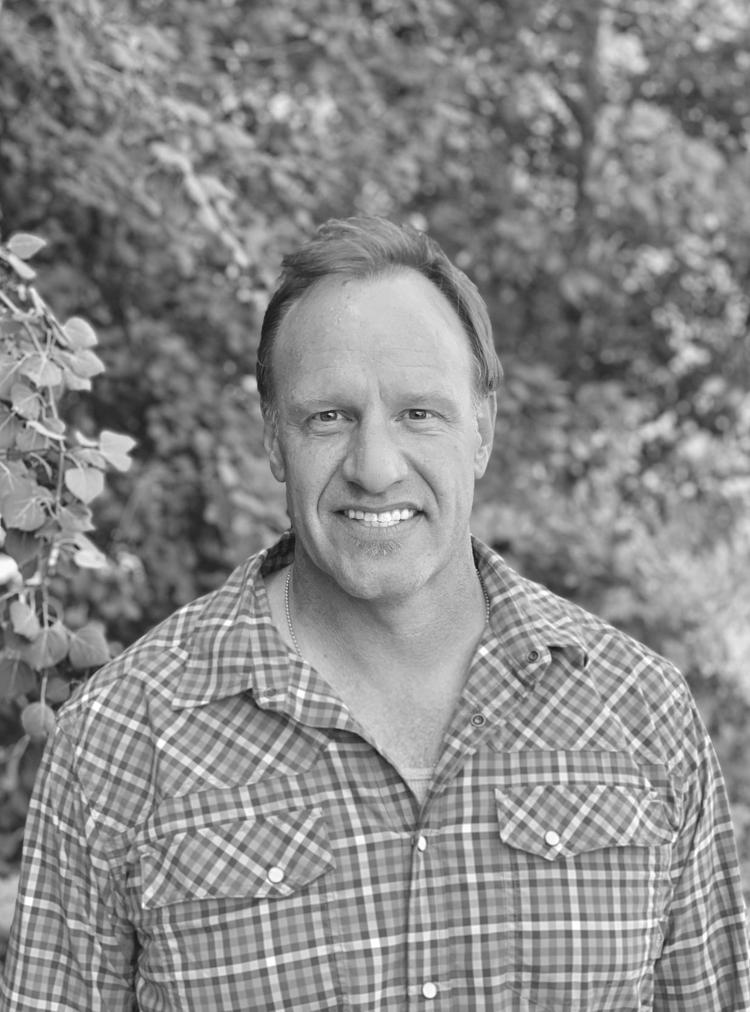 He said a vote for him is a "common-sense vote for a change in leadership."
Unpacking that in a phone call with the Jackson Hole Daily, Kudar said he's not thrilled with the town's current leadership and "it's time for change."
"The government's here to serve you, not the other way around," he said.
The candidate, a former Jackson Planning Commission vice chairman and Pinedale town councilor, wants to dial back government spending and believes private housing development will create workforce housing. He wants to improve the Town Council's relationship with the entities it partners with — Teton County, the state of Wyoming, Jackson Hole Mountain Resort and others — and wants the body to be able to "react quickly and positively."
In the near term, that would include allowing more tables, inside or out, for restaurants, which have been hit hard by the economic fallout from the pandemic.
"Restaurants need to have more people, and we need more tax dollars," he said.
In his mind those tax dollars would flow to the town through existing sales and lodging taxes on increased economic activity. "No new taxes" is an explicit part of Kudar's platform. He doesn't support a seventh-penny sales tax.
The barrier for Kudar to make it from the primary to the general is relatively low. Barring another write-in candidate, he's the only other person running against Morton Levinson, and he needs just three write-in votes to formally compete in the primary.
The top two vote-getters in the Aug. 18 election will move on to the general — and with only two people in the race, it's likely Kudar will move on.
But, he said, he has his eyes on the prize: "I want to win the primary."