GALLERY: Jackson vs. Bear Lake football
The Jackson Broncs hosted the Bear Lake High School Bears on Friday, Sept. 3, 2021, at William T. McIntosh Stadium. Jackson defeated the Bears 20-8.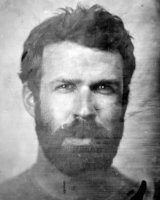 Ryan Dorgan joined the staff as a photographer in 2016. He previously covered the state of Wyoming for the Casper Star-Tribune and worked at newspapers in Vermont and his home state of Indiana. He and his wife live in Kelly with their dog, Dottie.
As featured on
With a strong offensive push in the second half, the Jackson Broncs football team (2-0) defe…