CEO Judy Singleton and financial advisor Haydn Peery are still going to work at J Singleton Financial every morning at 7, but they're not seeing much of each other or anyone else.
They are Skyping and Zooming with clients instead of meeting in person. Their front door at 170 E. Broadway is locked. Several employees are now working from home, and inside the Broadway suite Singleton and Peery communicate with each other by phone or text.
"We're here," Singleton said. "We are just staying very close to our own offices, and we are not commingling."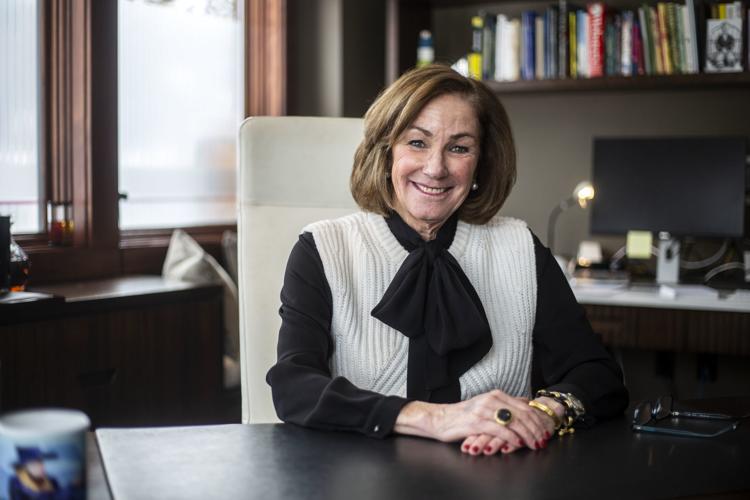 In their attempts to protect their staff and customers from coronavirus contagion, financial advisory firms are like any other business. But they have the additional stress of trying to shepherd their clients through terrible economic news, including stomach-churning drops in stock prices, the onset of a bear market and predictions of a national if not global recession.
"The last few weeks have been as busy as they've ever been, just trying to help people through this, just managing a pretty unprecedented time of volatility," said Cody Lockhart, founder and co-director of Wind River Capital Management.
"We still have to be able to move people's money around and manage it," he said. "We don't have the option of shutting down."
When the coronavirus crisis developed, advisors around town didn't wait for phones to ring or emails and texts to arrive. They started contacting their customers.
"As a proactive measure I've spent 14 days going through the client list … reaching out personally," said wealth management advisor Brendan McDermott of McDermott Financial Group, a Northwestern Mutual representative.
He's seen worry in clients who are close to retirement. But there are also those wondering if this is a good time to add money to their accounts.
"It's causing people to think how they can make the best of a situation," McDermott said.
One thing he said he's always reminded clients of is that sickening drops in the indexes, though not a frequent occurrence, are guaranteed to happen. Like the bear market of 2007 to 2009.
"This is just normal market behavior [reacting] to an abnormal situation," McDermott said. "There's nothing normal about the coronavirus, but the market is reacting in a typical way."
McDermott and other financial advisors said situations like the one we're in now show the value of sticking to a financial plan and having a diversified portfolio with some safe conservative investments in the mix.
"We are long-term investors," Lockhart said. "We are not traders. Hopefully our allocations were built appropriately before this happened so we don't need to react too dramatically, just batten down the hatches.
"The analogy is, 'You don't winterize your house in February. Hopefully you did it in October.''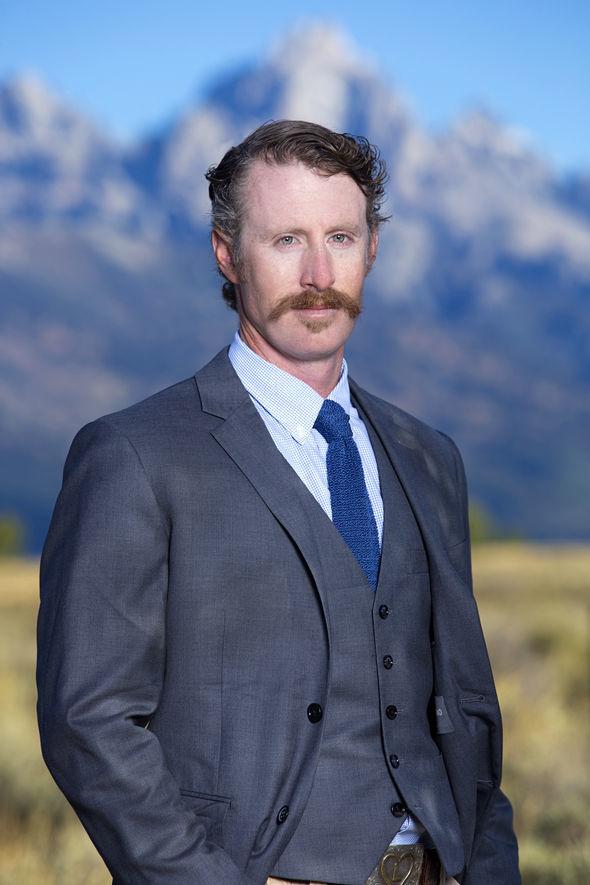 Still, what's happening now is different. The Wall Street Journal wrote Monday that "stocks are falling faster than they did during the financial crisis, the crash of 1987 or the Great Depression" and that "investors are retreating from corporate bonds at the swiftest pace ever."
Lockhart said, "This hit us like a freight train. It's a black swan event."
"Generally our job here is to be positive," he said. "To not be too reactionary and not do anything too rash or let our clients do anything too rash. But we are in unprecedented times, so it's easier to say that than to do that."
For individuals and businesses, liquidity, or being able to turn financial assets into cash, is an issue. Some people have to sell, even though they'll take a loss.
"Definitely some are panicking," Lockhart said. "If you have to meet payroll next week or have a balloon mortgage coming this summer you have to have that liquidity."
To provide taxpayers some relief during the coronavirus period the IRS has given them an extra three months to file their 2019 income tax returns and pay what they owe (see sidebar.)
"In the grand scheme of things that might help some people, but it's not life-changing," McDermott said.
A three-month reprieve on tax payments helps with liquidity for the short term, Lockhart said, but it's a Band-Aid. It won't solve anything if business activity doesn't pick up in the next several months.
"Right now we have economic destruction happening," Lockhart said. "We're trying to be optimistic. Business will return to normal. The question is when."
Meanwhile, advisors will stay in touch with their clients.
"We're calling every single one, saying, 'We are going to get through this together,'" Singleton said. "They're just very grateful for the contact."
People will be seeing a lot of red in their online statements. Her advice: "Don't look."
And, she said, "if you need to make a contribution to your IRA, it's a divine time to do it."