If your business is taking steps to save energy and reduce waste, why not toot your horn?
One way to do that is RRR Business Leaders, a green business recognition program for the Tetons community. (RRR stands for "reduce, reuse, recycle.")
And if you're unsure of how become part of that, a new team of "hotshots" are ready to help you.
Through a partnership between the Riverwind Foundation and Teton County Integrated Solid Waste and Recycling, Mari Allan Hanna, JoJo Denmark and Holly Mackin are available through September to offer guidance, suggest resources and go through the RRR Business Leaders applications with businesses, restaurants and events.
"Our goal is to meet with 80 businesses and have at least 60 of those qualify as RRR Business Leaders," said Timothy O'Donoghue, executive director of the Riverwind Foundation, which is the managing partner in the arrangement.
With "Hotshots 1.0" a few years ago, 102 meetings took place and 92 RRR Business Leaders came aboard. The current list has about 170 names.
In other circumstances the three new hotshots would meet you for in-person coaching. But given the social distancing protocols of the COVID-19 crisis they can offer assistance over the phone and via videoconferencing.
Businesses can fill out an application themselves at RoadToZeroWasteJH.org. The problem is that many never get started. They may think they don't qualify, though the program is open to everyone from a solo entrepreneur working at home to a large organization with dozens of employees.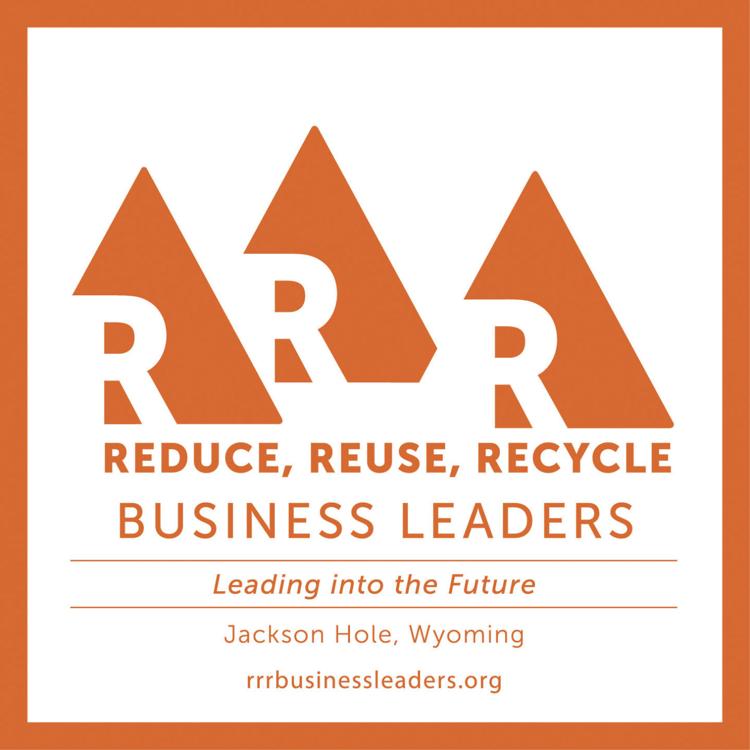 Others worry the process will be daunting or that sustainability measures are difficult.
That's where the hotshots come in. They can explain, for example, that it will count to do simple things like having recycling bins on-site and having employees who bike to work. And they can give you ideas for other things to do.
"We are available to sit down and go through the application with them," Hanna said. "We ask them specifically about their businesses, their successes and challenges."
The hotshots can also share the kinds of sustainability measures other businesses are doing.
"The businesses miss out on the synergy when they're on their own," Hanna said. "They don't know what's happening with other businesses."
RRR Business Leaders membership costs $25 a year. Among the benefits are a storefront decal and use of an electronic logo signifying membership; promotion in print, online and radio channels; recognition in RRR Business Leaders press releases and newsletter; a listing in the online Road to Zero Waste Business Leaders Directory, including a link to your website; and a highlighted RRR listing in the Jackson Hole Chamber of Commerce membership directory.
Members also get a 15% discount on electronics recycling, household hazardous waste disposal and shredding services at the recycling center.
It makes good business sense to not only practice sustainability but to talk about it, O'Donoghue said.
"By getting the recognition they have the opportunity to attract more customers and more customer loyalty," O'Donoghue said. "From an economic standpoint it's about saving money and attracting money."
Hanna added: "If we don't tell their story no one else will."
If you'd like to talk to one of the hotshots, call Allan at 307-699-9025.