Longtime Teton Media Works executive Adam Meyer has become a part owner of the company that publishes the Jackson Hole News&Guide, the Jackson Hole Daily and Jackson Hole Magazine.
The sale, completed May 1, makes Meyer "a new business partner and minority shareholder" in the company, said CEO, president and publisher Kevin Olson in announcing the buy-in.
"Those of us who spend time around Adam know he brings passion, thorough thinking, empathy and enthusiasm into everything he does at TMW," Olson said. "He has helped us grow as a company and is genuinely interested in everyone who works here and how he can help each of us develop professional achievement and satisfaction in what we do, me included."
Olson said that his family remains majority shareholder in Teton Media Works and that the sale continues "the tradition of local ownership and operations of the community's local media."
Meyer said his confidence in Teton Media Works made investing a natural step: "I'm honored to continue working with such a fantastic team of professionals," he said. "It feels great to invest in our company's future."
Meyer will continue as vice president and associate publisher and will add chief operating officer to his list of titles. He will be responsible, Olson said, "for leading revenue and operations" with a "focus ... on publishing, diversification of business lines and the strategic progression and direction" of the company.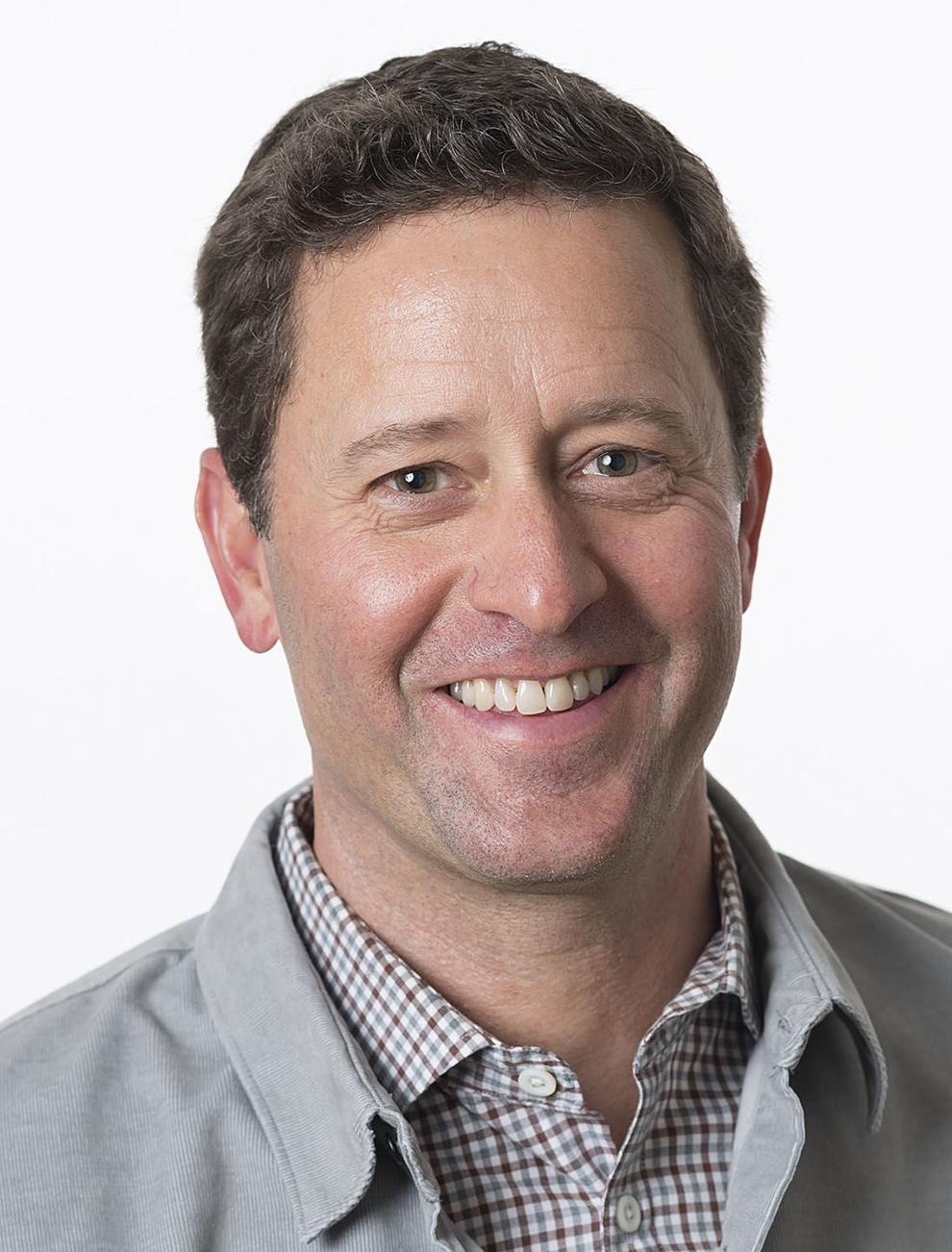 Olson hired Meyer in 2005 as an ad sales coordinator for the News&Guide; Meyer soon became an ad salesman and was director of advertising by 2012. Meyer became vice president and associate publisher in 2015. He joined the News&Guide's editorial board in 2018.
Meyer graduated from the University of Minnesota with a Bachelor of Arts in journalism-professional strategic communication. He worked summers during college for Grand Teton Lodge Company guiding scenic trips on the Snake River. He is now chairman of the board of the Jackson Hole Chamber of Commerce. He lives in South Park with his wife, Jen, and is an avid cyclist.
The Jackson Hole News&Guide is the flagship of the TMW fleet of publications. It was created in 2002 by the merger of the Jackson Hole Guide and the Jackson Hole News, which had competed since the birth of the News in 1970. Mike Sellett had started as a reporter for the News in 1972 and bought the paper in 1973 from Virginia Huidekoper, who founded it with rancher and businessman Ralph Gill.
The Guide was founded in 1952 by Floy Tonkin and was owned after 1968 by Fred McCabe, a professional with 20 years experience with United Press International. His widow, Liz, negotiated the Guide's side of the 2002 merger with the News. (See more on Liz McCabe's legacy in today's Valley section.)
Olson became a part owner in 2005 and in 2012 took over ownership from other partners and formed Teton Media Works.
Olson pointed to the history of the two papers and the combined product as an example of the local ownership he said has continued through the merger, the death of Liz McCabe at age 101 in 2012 and his own purchase of the operation.
Olson said the chain of local ownership of the papers has benefited the community: "Locally engaged owners add vitality to any business," he said. "Jackson Hole has been fortunate in this regard."
Besides allowing quick decisions influenced by community needs rather than pure profit goals set in distant corporate offices, local ownership keeps the money paid to and by a local business to circulate in the community.
Teton Media Works felt the hit of the coronavirus pandemic just like the community, Olson said, but has weathered the storm.
"We're emerging with good momentum," he said. "Subscriptions to the News&Guide are up 26% versus prepandemic."
Olson said the number of people reached per week by all TMW news products recently hit 70,000, a rise of 51% from a year ago.
Besides the News&Guide and its website, the Daily and Jackson Hole Magazine, Teton Media Works publishes Teton Family and Grand Wedding magazines. It also operates Orijin, a digital marketing agency, and Buckrail, an online community news site.
Teton Media Works has 65 full- and part-time employees, and operates from offices at 1225 Maple Way in Jackson.