The audience was on to something. In September 2018 people attending Silicon Couloir's eighth annual Pitch Day voted for Irene Griswold-Prenner's Nitrome Biosciences more than any other business competing that day. Less than 18 months later Nitrome raised $38 million from investors to fund its research for a Parkinson's disease treatment.
In 2019 an experienced investor panel awarded Pitch Day's grand prize to Powwater, a startup determined to bring clean water solutions to underserved populations around the globe. Since then Powwater has won an extremely competitive grant from the Bill and Melinda Gates Foundation and significantly expanded its team as it endeavors to beta test in Mombasa, Kenya.
These are not anomalies. Several Pitch Day alumni were awarded grants by the Wyoming Business Council, including Monica Grohne (Marea), Eric Green (Blaze Controller) and Karissa Akin and Kailey Gieck (both of Iksplor). This run of success speaks to the experience Pitch Day affords, and the counsel that Silicon Couloir's volunteer coaches and panelists provide.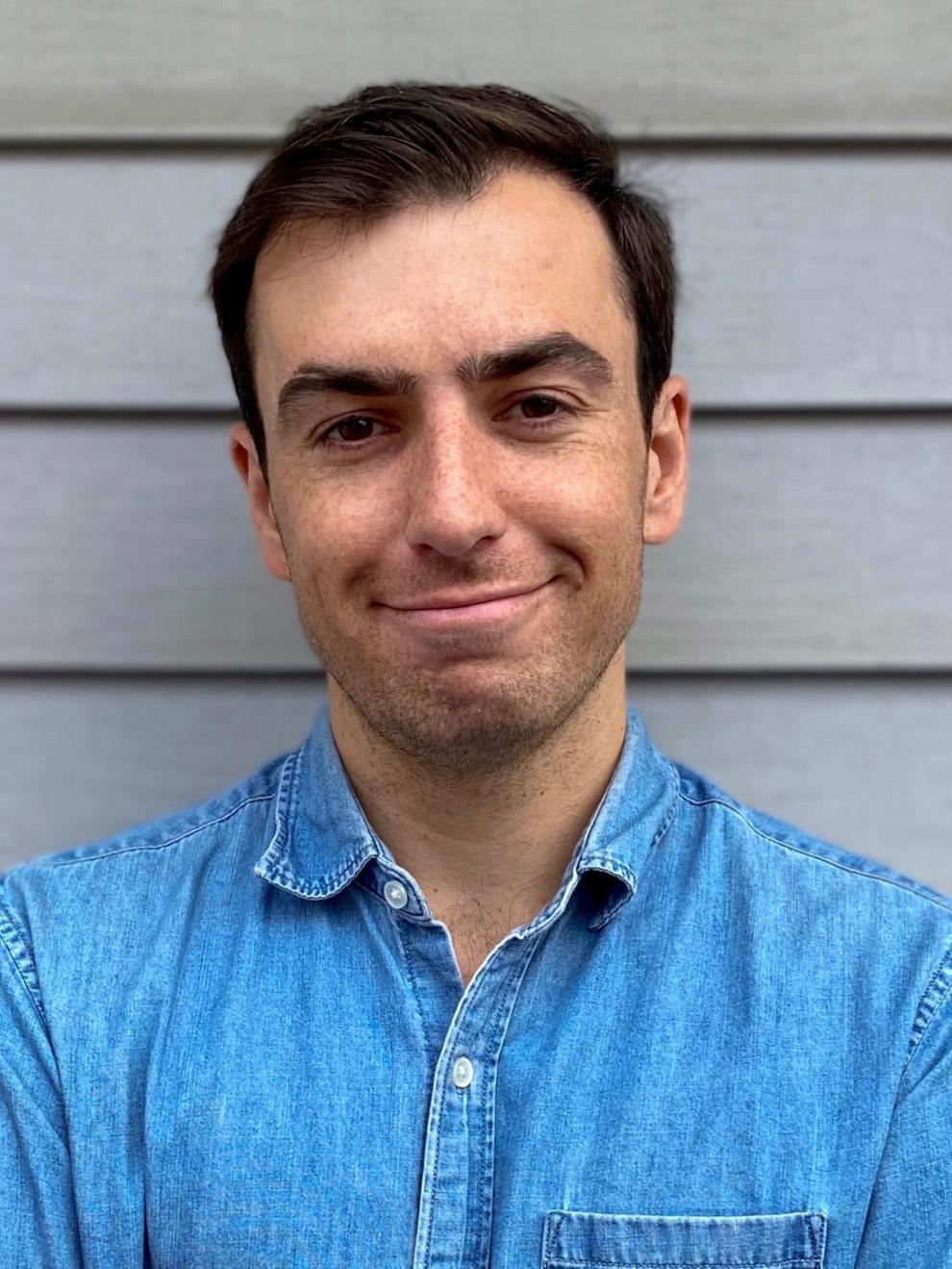 Another episode of Silicon Couloir's Pitch Day ramps up this week. Twenty-six applicants — double the previous single-year high — will be narrowed down to six finalists. The interview stage mirrors Pitch Day itself, with contestants limited to eight minutes to explain and market their business. Entrepreneurs will explain the problem they are hoping to solve, their concise solution and who their customers will be and how they'll find them. The presenters will also look to distinguish their business from its competitors, and provide key milestones and financial data.
A question-and-answer session follows, when the selection committee will both probe the businesses fundamentals and offer coaching to the individuals. The committee then faces the daunting task of selecting just a handful of finalists from a strong group, evaluating each business on its chance for success, likelihood of being funded, the strength of its team, the quality of the presentation and the values it holds closest.
When the dust settles, six people and their companies will have eight weeks to prepare for Pitch Day 2021, set for the afternoon of Sept. 14 at the Center for the Arts. The selection committee will have indicated areas of weakness in both the business and the presentation, and Silicon Couloir has found that the finalists who put the most work in before Pitch Day are those who walk away with the awards and prize money.
Arguably the most valuable experience for the finalists is this interim period, between the selection as a finalist and the event itself. During these eight weeks each entrepreneur will have the opportunity to pitch four more times before seasoned volunteer coaches, who will offer critiques on the presentation and the business. A rotating cast of coaches ensures a variety of perspectives and differing levels of industry familiarity, so presenters can be sure that their pitch resonates with people from all sorts of backgrounds.
While we're unsure who will stand out in interviews this week, one thing is certain: With such a strong pool of businesses to choose from and terrific coaching to follow, we're in for quite a show at Pitch Day on Sept. 14. And for those selected to compete, just look at Irene with Nitrome, Jack and Ellie with Powwater or several other community members and see: This may be the beginning of something big.