Somewhere along more than 2,000 miles of road between Jackson Hole and Guadalajara there's an 18-wheeler making its way north carrying pallets stacked with tequila.
Andy Bardon has been waiting about 15 months for it to arrive. He had hoped it would be here sooner, but, well, in the year of the virus everything is running a bit late.
Finally, though, "it's on a truck, coming our way," Bardon said last week.
The Jackson photographer and climber, now adding "tequila entrepreneur" to his resume, expects Jackson tequila and mezcal drinkers will have their first taste of his product within a week or so.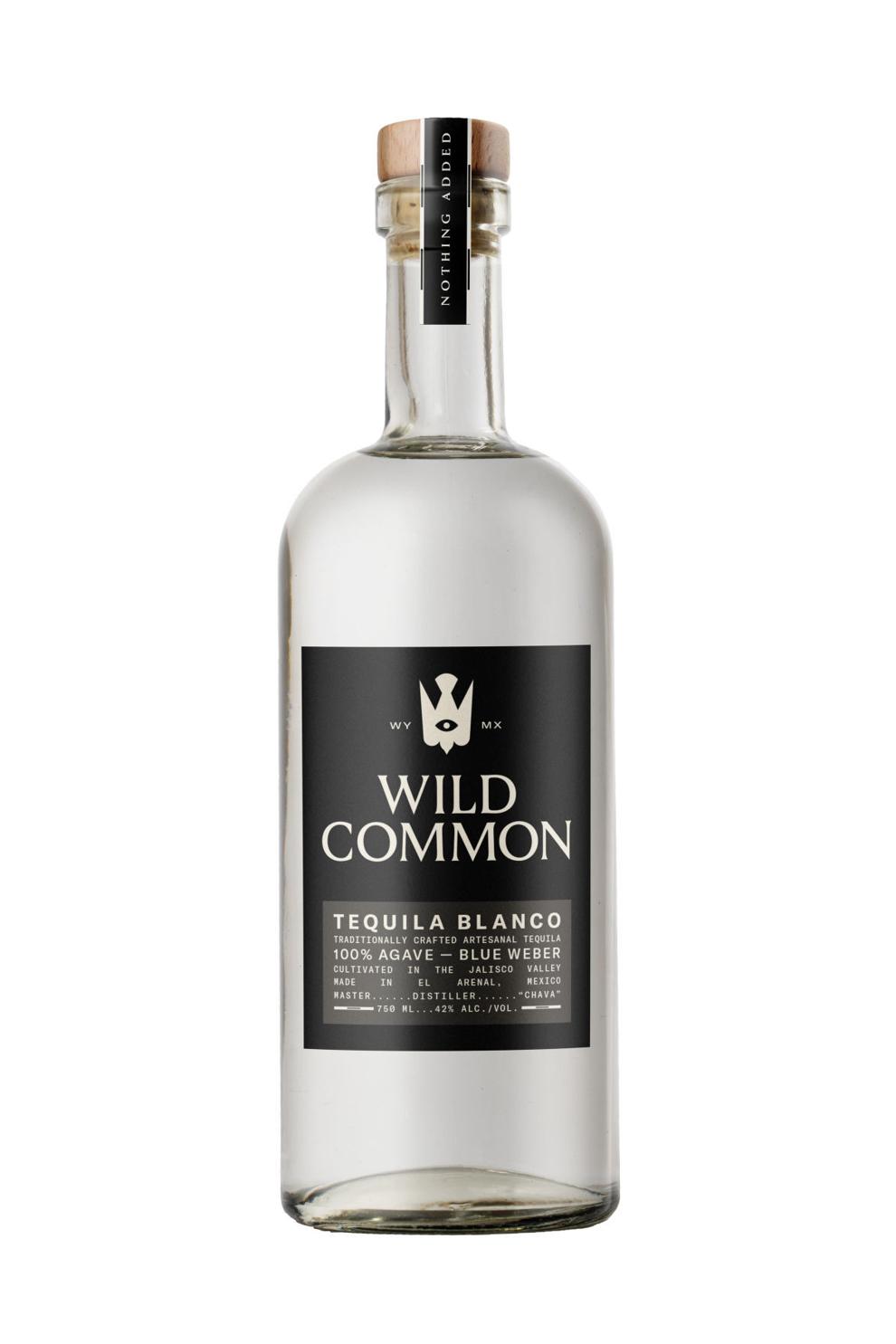 His Wild Common brand aims where many spirits have gone in recent years, toward a premium spot on the liquor store shelves, the place where the most prized brands are offered.
"It's only in the past 10 years or so that words like 'terroir' have been used" when people talk about tequila, Bardon said. "But now there's a boom."
Terroir is the French term, favored by winemakers, to describe the unique soil and climate of each vineyard, and the fine details of taste they impart to each vintage. In the case of Wild Common the terroir is the volcanic soil, hot weather and deep well water in Jalisco, the Mexican state in which Guadalajara sits. Bardon and a century-old tequila maker there combined to produce two tequilas for the American market. With another maker he's come up with a mezcal, a tequila cousin also made from the agave plant, a type of cactus that from planting to harvest to distilling takes about seven years.
It's not the old-style American view of tequila, of the mustachioed guy in a sombrero taking his drink in a gulp from a shot glass, if not the bottle. It's also not the typical American use, using tequila as the active ingredient in a salty-sweet margarita.
A margarita, Bardon said, is "an entry point" to tequila for most U.S consumers. And the shot down the gullet image would strike his Mexican business partners as a waste of their spirit.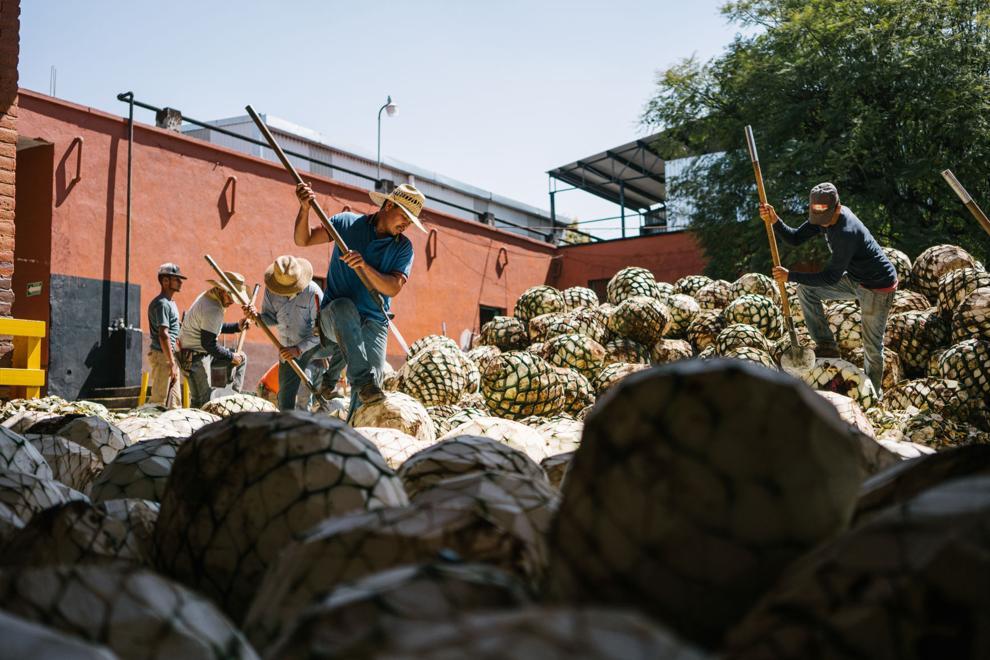 "I've never seen the family that produces it take a shot," Bardon said. "Everyone just sips it."
The tequila, he said, is "clean enough it can be sipped on its own."
Bardon takes his the same way, the way, he said, that lets you taste the undertones of licorice and anise, vanilla, pecans and honey, dark fruits such as raisins and dates, maybe even citrus and herbs. The volcanic soil and water with a lot of minerals also contribute to the taste.
The mezcal is brewed elsewhere, in Oaxaca, by Joel Velasco with a different mix of agave. It, traditionally, also delivers a mouthful of smokiness, the result of the agave being cooked buried in a charcoal pit.
Bardon was on a photo assignment in the tequila-growing region of north-central Mexico, in a town called El Arenal, when he came across the Tequila Cascahuin distillery, run by Salvador Rosales Trejo, known as "Chava." Trejo is the current head of a family that's been making tequila since 1904. Bardon already had an appreciation for tequila, clear back to his early days in the Hole as a bartender at the Four Seasons and Dornan's.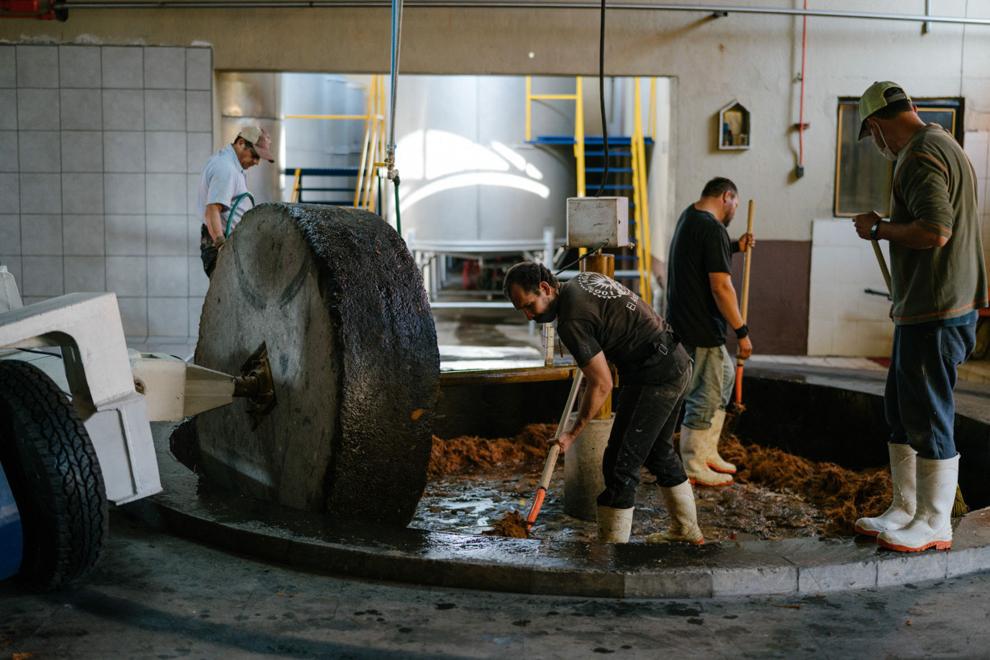 He found his palate refined when, after a back injury, he decided to quit drinking for a while. When he resumed, his cleansed taste and his entirely de-alcoholed system found that many drinks he'd previously enjoyed suddenly seemed to bother him, that after imbibing he would "wake up in the night or feel sluggish" the next day. The words "bloated" and "inflamed" also come up.
And when he went to Mexico to shoot photos for a story on sustainability, he met Chava, keeper of a century-old distilling tradition that made tequila the traditional way. That meant just the agave, with no additives to flavor, color or preserve the drink. Talking with Chava while sipping some tequila led, eventually, to a deal to brew a special concoction that maintained the old ways but that Bardon thought would suit American tastes.
"They and I came up with our own recipe, our own flavor profile," he said.
Bardon liked the way things were done at Cascahuin S.A., the family firm.
"I was impressed by their heritage, their tradition, their doggedness to maintain their ways," he said. "It takes more time, more patience — it's not an industrial process."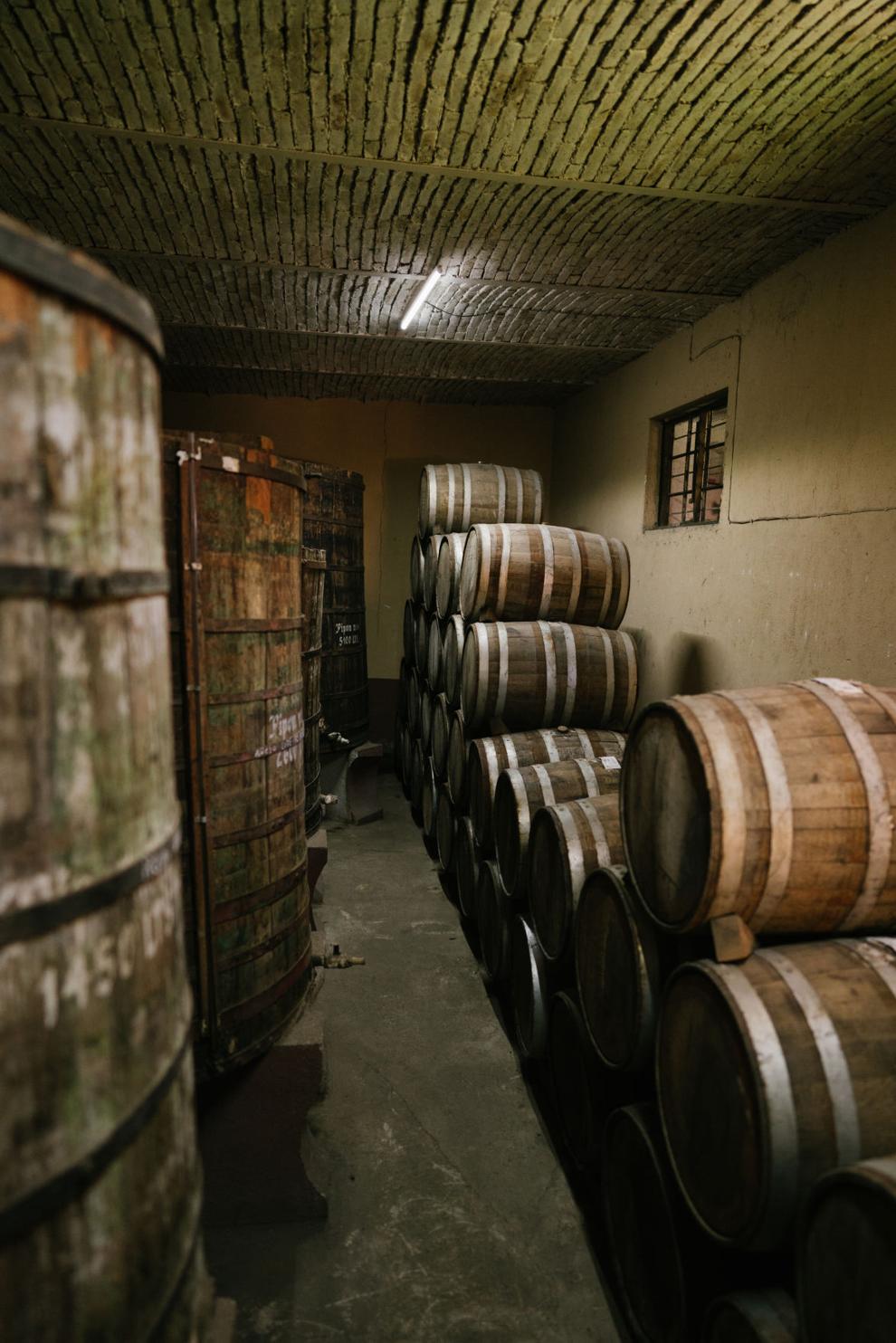 The agave is crushed and crushed some more by a 2-ton "tahona," a stone wheel that's been in action since before Cortez showed up. The only concession is that the tahona, once mule-powered, now is Deere-powered.
The crushed agave is slow-cooked in brick ovens for 72 hours, let cool and mashed. Once distilled, it goes into oak barrels that previously were used to age Buffalo Trace Whiskey.
The Trejo family and its employees amount to no more than 40 people, so no step is done without close supervision or without keeping the old methods.
"They can't do big, big volumes, nor is that my goal," Bardon said. The result is "a small yield but a sweeter flavor profile."
Bardon thinks people who appreciate fine spirits will like his Tequila Blanco and Tequila Reposado, and also the Ensamble Mezcal.
Bottles are likely to cost in the $50 to $60 range, depending on the pricing of retailers. Two local sellers, The Liquor Store and Bin 22, are committed to offer Wild Common, and Bardon is working to convince others it will appeal to regular customers.