The suspect in a third-degree sexual assault from last fall is no longer facing charges in Teton County District Court because the federal government has deported him.
In a video conference hearing Tuesday morning, Josue David Agnon Cruz's attorney Elisabeth Trefonas said the U.S. Citizenship and Immigration Services took the assault allegations as the truth despite Cruz having not yet been to trial.
"Mr. Cruz is in Mexico trying to stay safe," Trefonas said. "He would very much like to appear for trial."
Cruz appeared Tuesday by video.
"We filed an asylum case because he was seeking protection for his life," Trefonas said. "Then this was filed. He received a letter from ICE in Casper that demanded he turn himself in."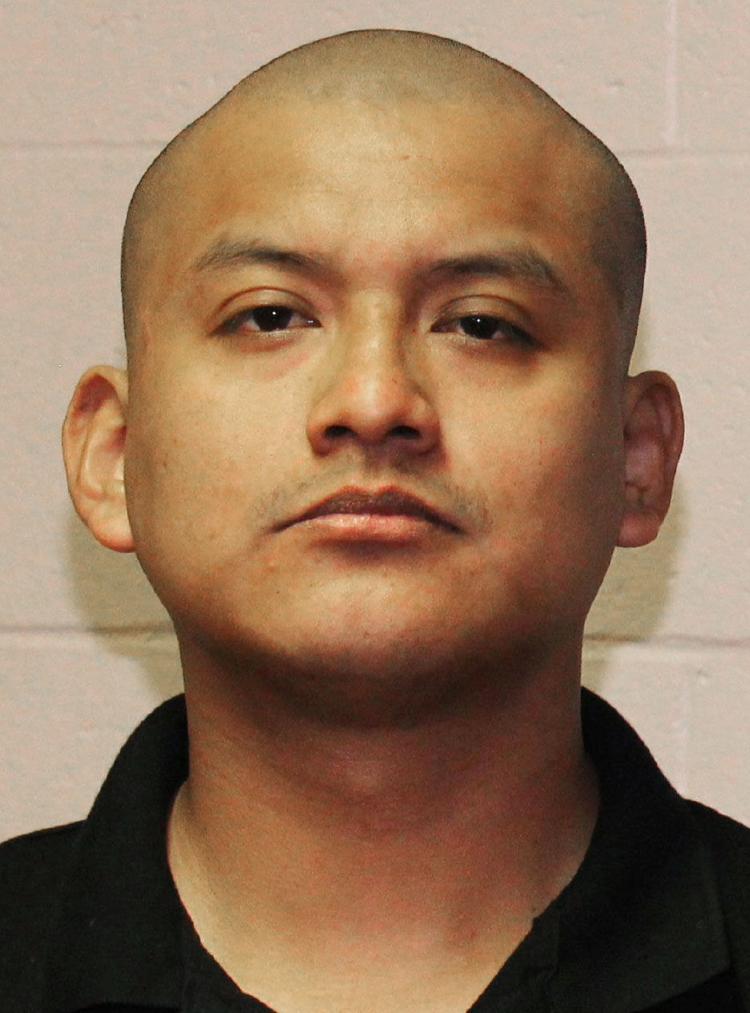 Trefonas said her client drove to Casper and turned himself over to federal authorities.
His trial was supposed to be May 11 in Jackson, but because he was sent to Mexico and cannot re-enter the U.S. for 10 years the district court cannot hold a trial within the speedy trial deadline.
So the prosecutor asked for a dismissal.
"It seems silly for us all to appear for trial knowing that the defendant can't be here," Teton County Chief Deputy Prosecutor Clark Allan said. "I'll refile the case in circuit court and ask for a Wyoming warrant if the defendant does come back. I don't know or trust what happens with the whole immigration system. I don't know if there are better solutions to this."
Trefonas said Allan could have — but did not — file a writ of habeas corpus and demand that immigration agents bring Cruz back to Teton County to face his state charge.
So the court's only option was to dismiss the case.
"I don't object to a dismissal, but I do object to the refiling of charges," Trefonas said.
Allan said the chances of Cruz returning to Teton County to ever be tried are slim given the circumstances.
Cruz, 30, was accused of trying to rape a girl in October 2019 in the pool at Mountain Modern Motel.
He was arrested Nov. 4 and pleaded not guilty in December.
Judge Timothy Day said he would sign an order of dismissal.