Casey Hardison's attorney filed a notice of appeal Monday, meaning the 49-year-old's jail sentence is on hold for now.
In Teton County District Court last month, Judge Timothy Day sentenced Hardison to a year in county jail for two felony counts of delivery of marijuana. 
Hardison plans to appeal to the Wyoming Supreme Court.
"Marijuana is somehow this evil, dangerous thing when 37 states allow it," Hardison told the News&Guide last week. "I get the law is the law where we stand, and I respect the law. But I think the law is wrong."
Hardison thinks the Wyoming Controlled Substances Act is unconstitutional and has shared those opinions with the court.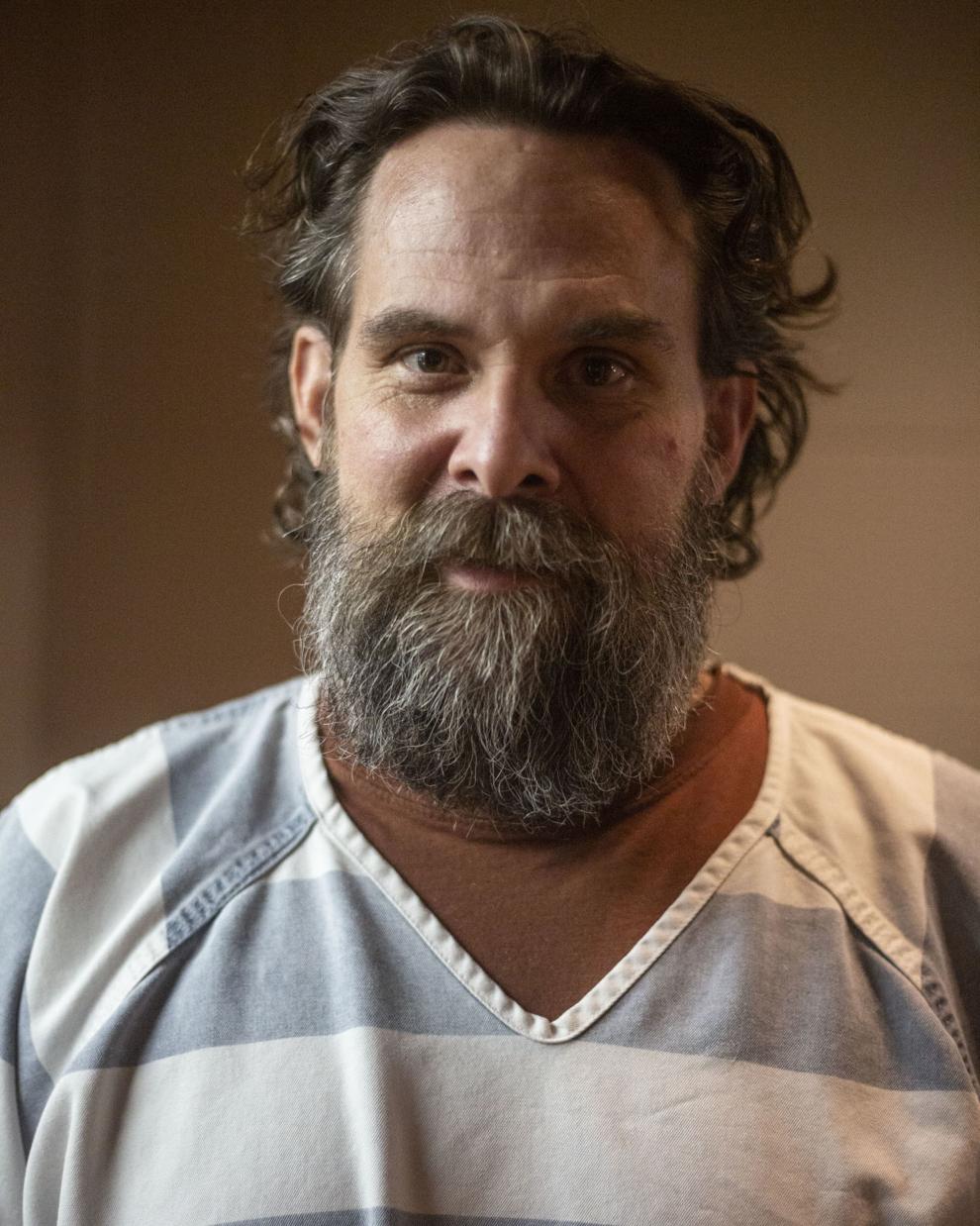 "The court understands that around the country and even in Wyoming some of the laws may be changing," Day said in court, referencing the possible legalization of marijuana. "But it hasn't yet, and the court is bound to the law as it stands. I mentioned before that I appreciated Mr. Hardison's constitutional arguments and found them to be at the very least quite interesting."
Judge Day said those arguments are better suited for the Wyoming Supreme Court, so Hardison took a plea deal and reserved his rights to appeal and make his case at a higher court.
He pleaded no contest to two felony delivery charges in an agreement with prosecutors and was given credit for more than 100 days that he has already served in Teton County Jail.
Hardison had been facing five felony charges, including aggravated assault, stemming from a 2018 undercover drug buy that involved the Wyoming Division of Criminal Investigation. He continued to argue that there was no evidence of an assault, whereas the agents accused him of trying to run them over with his car and leading them on a pursuit through Jackson.
Hardison doesn't think his sentence serves as a deterrent, one of the goals of the court during sentencing hearings.
"Nobody out there who wants cannabis is going to stop themselves from buying it because I got 222 more days," he said.
Dozens of people attended Hardison's virtual sentencing, including advocates with the Psychedelic Justice League, an organization that "works to defend the least among us, contribute to policy, and decarcerate prisoners of consciousness from the mass incarceration machine that is the War on Drugs."
Clinton Ginn founded the nonprofit last year, after his own arrest for alleged drug trafficking of psilocybin mushrooms.
Ginn said the league's defense fund is supporting Hardison because they knew "his history and knew he had good standing in the psychedelic and scientific community."
Hardison, who announced in February his campaign for United States president in 2024, is best known for challenging U.S. drug laws and spending time in prison for running a European LSD lab. In various articles he's referred to as a semifamous drug wizard and a chemist.
"My intention is to launch a constitutional assault through the state of Wyoming against the entire Controlled Substances Act in the federal system," Hardison told the News&Guide in 2018. "The war on drugs is not a war on drugs. It's a war on some people who use some drugs."
Hardison's plans haven't changed. And he plans to take his arguments to the higher courts after his appeal in Teton County.
"I mean business," he told the News&Guide last week. "I am committed to this conversation, and I will be vindicated in time."