A Teton County man pleaded guilty in federal court Thursday to two charges related to drug trafficking and money laundering.
According to the case file in the U.S. District Court of Wyoming, Bryan Jones entered pleas of guilty to two counts, though the documents are sealed so the details of the plea agreement are unavailable to the public.
Jones was arrested by federal drug enforcement agents near his Jackson home in December 2019 after a five-year investigation into what officials called a large drug trafficking organization.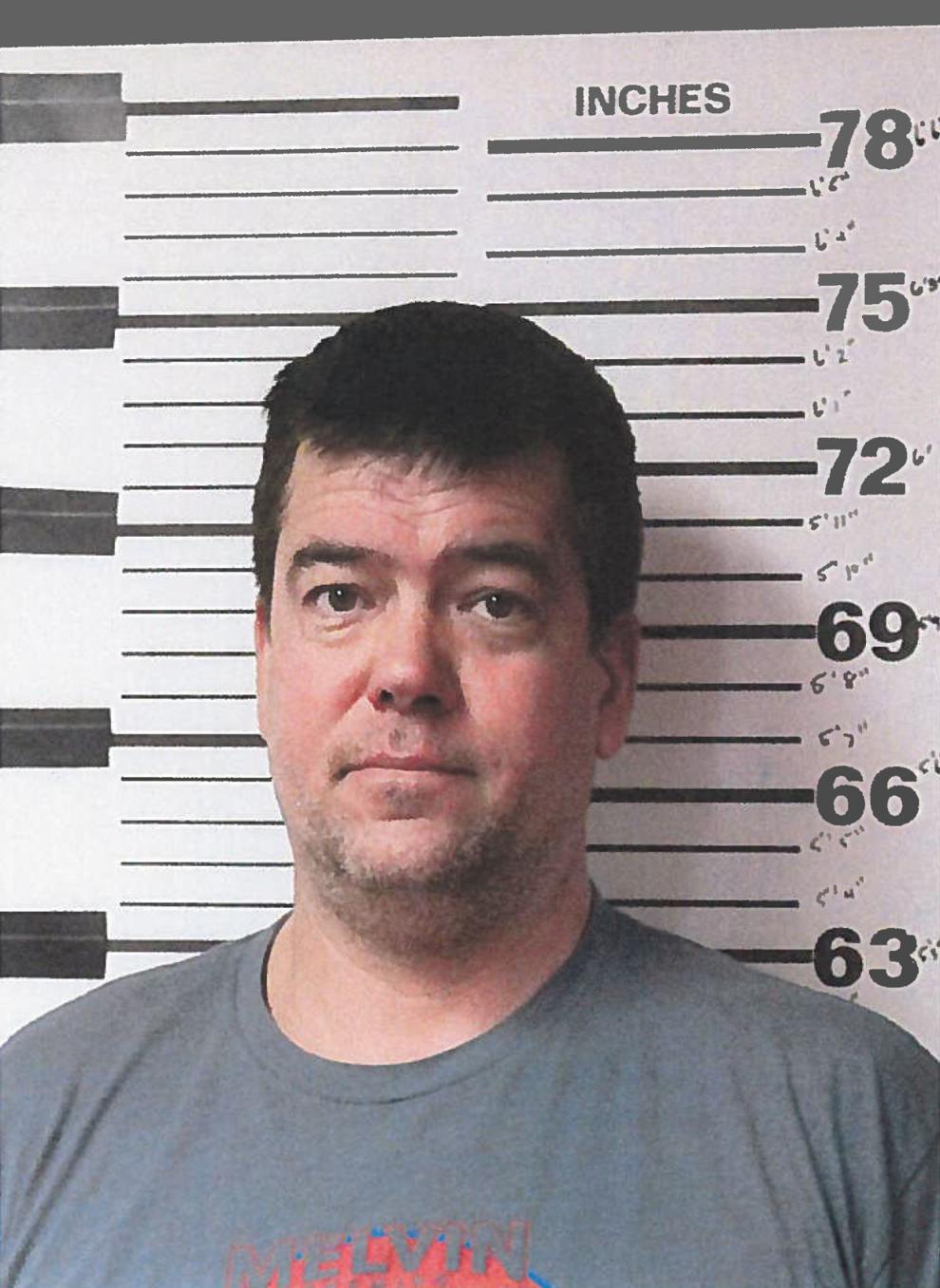 Jones and three co-defendants were indicted by a grand jury in January 2020 for conspiracy to distribute and manufacture a metric ton of marijuana and conspiracy to launder money.
"On Oct. 31, 2016, an investigation was initiated by the Drug Enforcement Administration into the Jones Drug Trafficking Organization," court documents stated. "Information received from law enforcement sources in Jackson, Wyoming, indicated that Jones was trafficking large quantities of marijuana in the Jackson, Wyoming, area."
Investigators had been surveilling Jones' South Park house and tracking flight records and bank accounts.
Jones, who's been out on pretrial release, was set to go on trial this month in Casper.
The plea deal means Jones will be sentenced in May.
When the charging documents were filed, Jones and his brother-in-law Jeffrey Fillers, of Missouri, were accused of trafficking marijuana and money laundering.
"In August 2018 investigators learned that Jones was utilizing his brother-in-law Fillers to launder proceeds from the sale of marijuana through Fillers' business, Jeffrey Fillers Homes LLC," documents state. "Jones paid different individuals to transport money and marijuana across the country. Jones had been utilizing a transportation company to transport marijuana."
Investigators analyzed financial documents from Wells Fargo and saw two $5,000 wire transfers made from a "co-conspirator" into a First Community National Bank account owned by Fillers Homes.
Investigators said Jones then instructed the co-conspirator to not use wire transfers.
"Jones indicated in a text message that sending a wire is a paper trail," documents state. "Jones told co-conspirator 4 in another text message that co-conspirator 4 could pay via Apple Pay and gave co-conspirator 4 a phone number to make a payment to."
Federal agents say Jones' drug cartel is also tied to a 2014 bust in Lincoln, Nebraska, that ended in the seizure of $189,000 and 400 pounds of marijuana from a grow operation in Williams, Oregon.