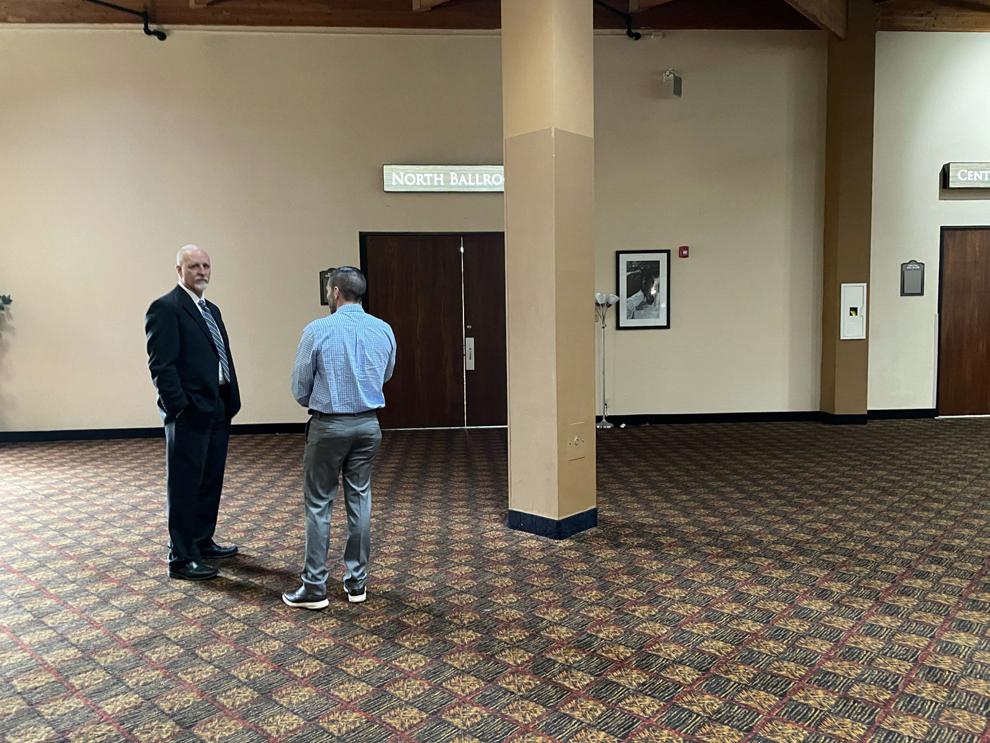 CASPER — After spending years in prison and getting his criminal conviction overturned, Josh Black is back in the courtroom, but this time it's Becket Hinckley who's in the hot seat.
Black, 41, testified Monday as the star witness in the disciplinary hearing against Hinckley, the former Teton County deputy prosecutor who's being taken to task for a laundry list of alleged misconduct during Black's 2015 aggravated assault trial.
"I am not going to get anything out of this," Black said during his testimony Monday. "The only reason I am here is ... justice isn't just one-sided. The other side affects someone else too."
The Wyoming State Bar brought a formal charge against Hinckley in 2019, alleging several counts of prosecutorial misconduct during an aggravated assault case against Black, whose conviction was reversed in 2017 by the Wyoming Supreme Court.
After being postponed several times because of the COVID-19 pandemic and arguments about whether the hearing should be open to the public, the disciplinary hearing is happening this week in Casper.
Jeffrey Donnell, a former Albany County judge, is the presiding officer over the proceeding, which is taking place in a ballroom at the Ramkota Hotel and Conference Center.
When the hearing wraps up later this week three panelists with the Wyoming Board of Professional Responsibility will act like a jury, deliberating each individual count.
Hinckley could lose his license to practice law, one of a few disciplinary options that will ultimately be up to the Wyoming Supreme Court to decide.
The Wyoming State Bar's Mark Gifford is arguing the disciplinary case against Hinckley.
Gifford has the burden of proving all counts, some of which include Hinckley's failure to get the victim's Verizon and Facebook records despite a court order to do so, his misrepresentation of his efforts to get those records, his failure to respond to defense motions, prejudicial comments made during the criminal trial and disseminating a letter written by Black to a News&Guide reporter.
In his opening statements Monday morning, Gifford called it a "cornucopia of prosecutorial misconduct."
"My burden is a heavy one that the state bar has to prove clear and convincing evidence," Gifford told the panel. "I wouldn't have filed them if I didn't think I could make proof."
Black's aggravated assault case is a historic one for Teton County.
It left Black with a felony conviction and a life sentence until he convinced the Wyoming Supreme Court four years into his sentence to reverse his conviction because of Hinckley's alleged misconduct.
Justices awarded him a new trial in 2017, agreeing his first was unjust.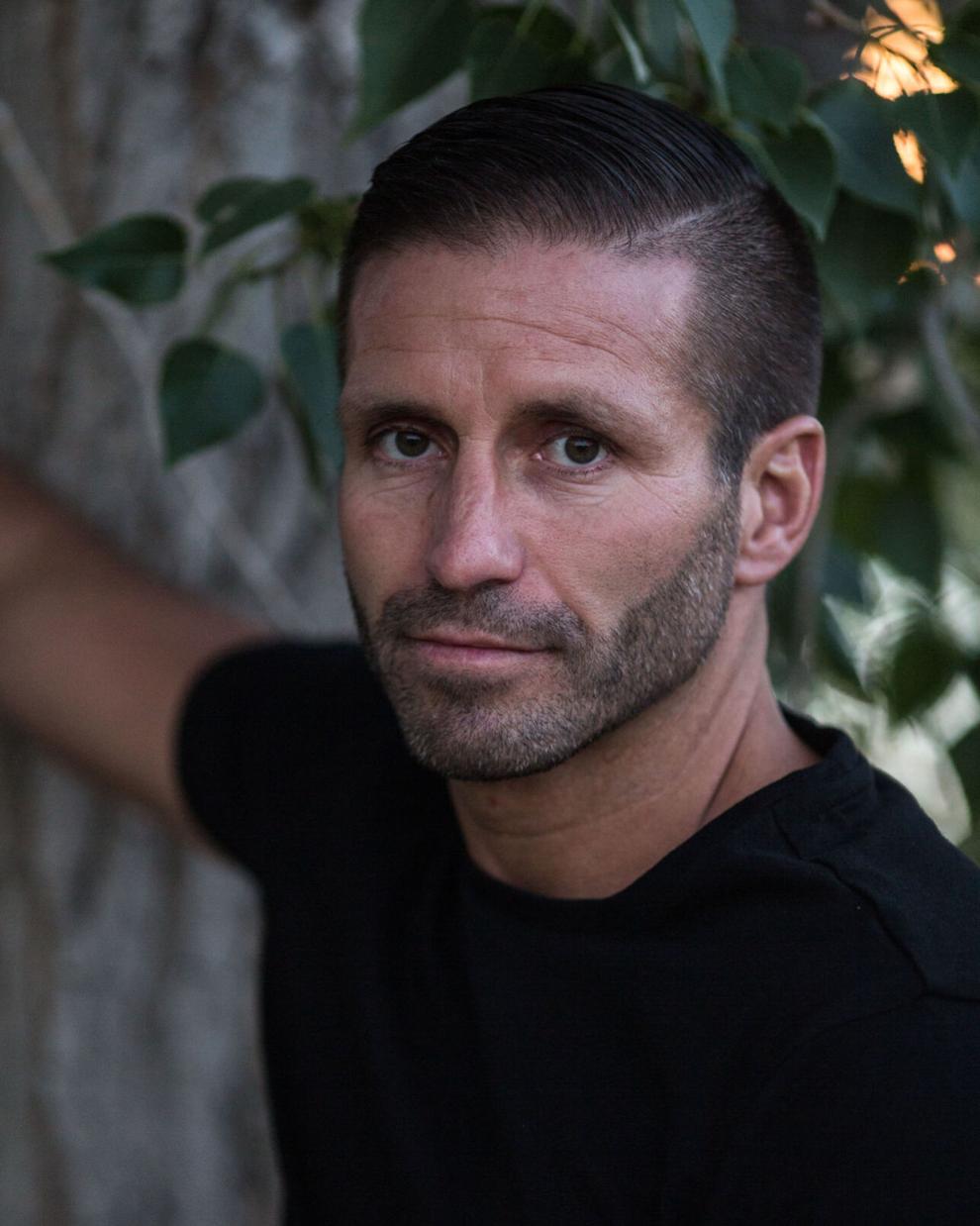 "The State must concede that Black correctly identifies several instances in which the prosecutor violated a clear rule of law," the opinion states. "The prosecutor committed misconduct in his opening remarks to his closing statement."
Instead of going through another trial where a life sentence was back on the table, Black said his family convinced him to take a plea deal — no contest to felony aggravated assault.
Former Teton County Prosecutor Steve Weichman arranged the plea agreement, knowing his office was in hot water because of the misconduct allegations.
"I am very pleased that it is over, and I hope all are reasonably happy with the outcome," Weichman previously told the News&Guide.
Black, who is adamant about his innocence, has been out of prison for more than a year and was recently released from a successful probation.
He's working as an electrical contractor in Cheyenne and splits his time between there and Casper, where his fiancée lives.
Black said they got engaged Sunday, and he likes the path he's taken with his life.
"The anger has subsided," he said. "I don't feel trapped here anymore."
Kelli Windsor was beaten so badly in October 2014 she had a brain bleed, nasal bone fractures, two orbital fractures and a skull fracture.
Windsor told the News&Guide last year that she wasn't consulted about Black's plea deal and that she wouldn't have agreed to it.
"It's super disappointing," Windsor said. "I guess some justice was served because Josh went to prison for several years. But the only reason I had done this was to prevent him from hurting someone else."
Black was arrested for the beating but has always maintained his innocence.
A few times this week Judge Donnell has warned Steve Kline, Hinckley's attorney for the disciplinary hearing, that he isn't here to relitigate Black's criminal case.
But Kline argues it's relevant to his client's punishment.
"There is no clear and convincing evidence that Josh Black is innocent of anything," Kline said in his opening statement on Monday.
Kline admits Hinckley made some mistakes during the prosecution.
"There are certain allegations that are made that Mr. Hinckley acknowledges," Kline said. "There are other parts we don't. In part, the Supreme Court got it wrong. It wasn't their fault. It wasn't argued to them to where they understood what actually occurred."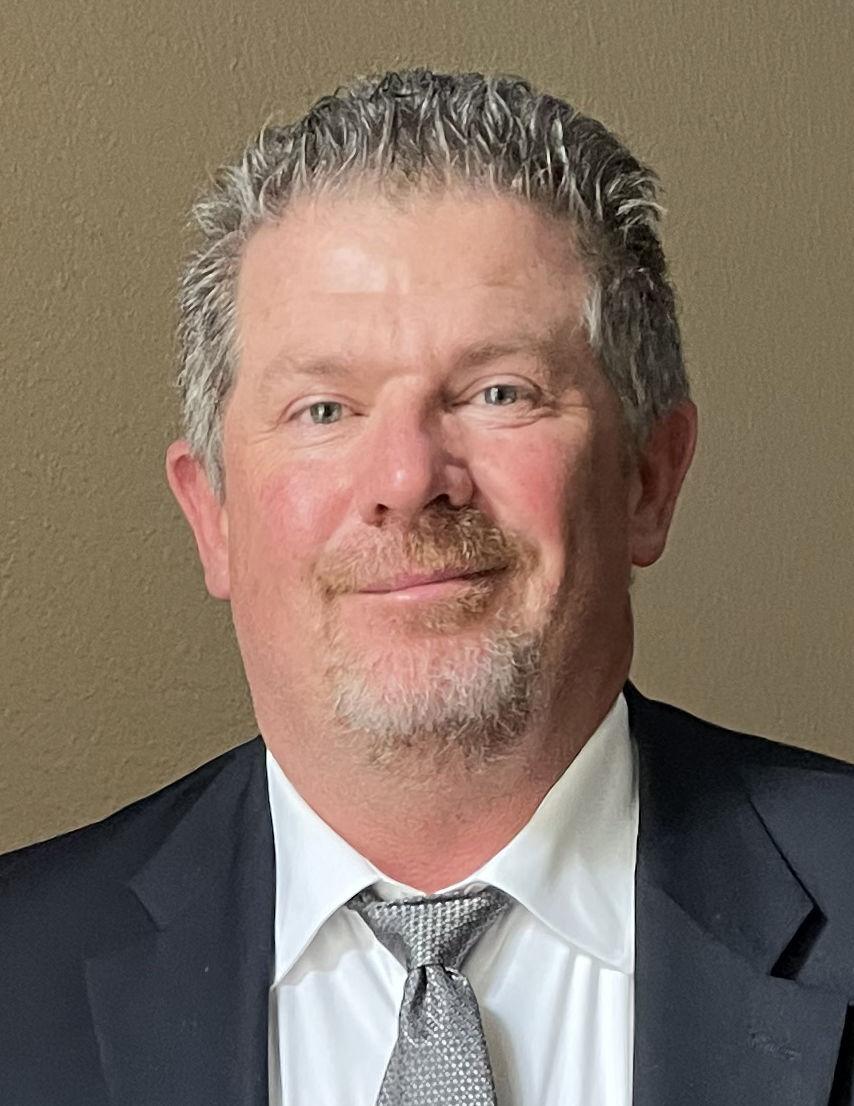 Hinckley admits he was "sloppy" if not negligent in some of his missteps. After a short-lived campaign for top prosecutor in Teton County, Hinckley resigned from the Teton County and Prosecuting Attorney's Office in 2019 and is no longer practicing law.
On the first day of the hearing, Gifford and Kline brought up the fact that they were not able to come to an agreement and avoid the proceedings.
Gifford said it's because Hinckley won't take full responsibility.
Hinckley said it's because he still believes Black is guilty and he feels his accountability is important.
"Prosecutors want to try and get it right," Hinckley said while testifying Monday morning. "This is a tough process to go through … but every offer meant me accepting responsibility and absolving him of everything. He was convicted and he pleaded nolo [no contest] and he got a Christmas gift from my screw ups. I didn't beat up Kelli, and I don't owe him any money."
Teton County awarded Black $135,000 last year in a civil suit.
Black's former defense attorneys Elizabeth Greenwood and Inga Parsons testified Tuesday morning for the Bar, saying Hinckley's disregard for his prosecutorial duties in the Black case was egregious.
"I was stunned, frankly," Parsons said.
"Mr. Hinckley never returned phone calls," Greenwood said. "I would go to his office and literally say I need to talk to Mr. Hinckley. I never got things. It was just a lot of promises."
Recurring topics this week have been Hinckley's disregard of a court order to get records from Verizon and Facebook that could have been used as evidence at trial.
Expert witnesses have testified that Hinckley should have sent a preservation letter to the tech companies so the content would have been subject to subpoena or search warrant.
Hinckley testified that he kept getting pushback from the Teton County Sheriff's Office to further investigate those records.
Gifford accused Hinckley of lying to Judge Timothy Day about his efforts in seeking the records.
"Is it possible what you told Judge Day just wasn't true?" Gifford asked.
"No," Hinckley said. "They [search warrants] were sitting on my desk when I made that comment."
Gifford pushed Hinckley about the details.
"It was sloppy and negligent," Hinckley said. "That's true."
If the Board of Professional Responsibility finds Hinckley did violate rules of professional conduct, it could aid in Black's goal of an eventual exoneration.
Former Teton County Sheriff's detective Dani Spence, who interviewed Windsor after the assault, is expected to testify Wednesday on Hinckley's behalf. The hearing is scheduled to wrap Thursday.