A man with a history of police run-ins was arrested Saturday after a woman said she woke up to him trying to have sex with her.
Gary Wayne Fulton, 40, was arrested for domestic battery and sexual assault around 2 a.m. Saturday when police were called to his Jackson apartment.
A witness called 911 at request of the victim, court documents say.
Jackson officers found Fulton in the living room of the apartment with "odor of an alcoholic beverage on his person, had poor balance, glossy, watery eyes and incoherent speech," court records state. "The defendant told the officers he was going to jail and asked to be put into handcuffs, which they obliged."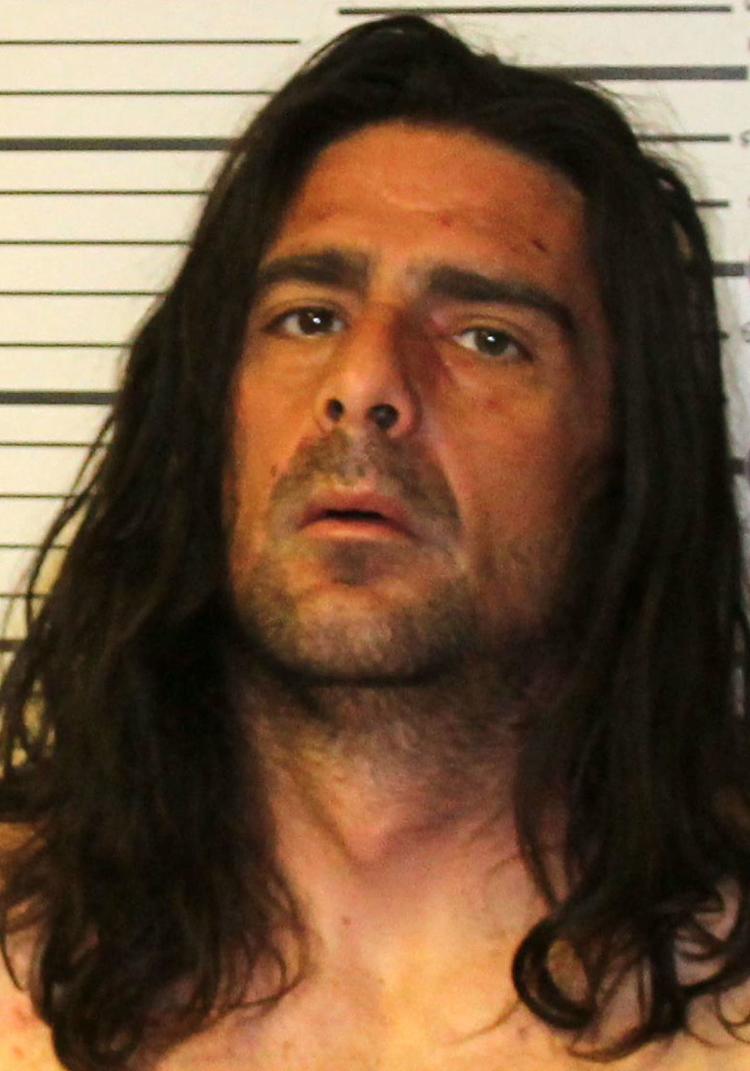 At the Teton County Jail Fulton blew a .25% on an alcohol breath test.
The victim told police that Fulton "was getting drunk and obnoxious" so she went to bed because she knows "little things can set off and enrage him" when he's drinking.
The victim fell asleep "and the next thing she knew the defendant was on top of her forcing himself on her."
The woman told him she didn't want to have sex and started pushing him off her, police said, when he bit her on the neck out of anger.
That's when she yelled for help and a roommate came in the bedroom and removed Fulton from the victim, separated the two and called police.
The victim had injuries "consistent with the events she relayed," documents said: a bite mark and rug burn.
Fulton was previously a suspect in police cases like a stolen vehicle, suspicious person and public intoxication.
On Monday in Teton County Circuit Court Fulton's bond was set at $5,000 cash and he asked for the public defender.
Another hearing was set for March 30 at 1:30 p.m.