The Judicial Nominating Commission has nominated Erin Weisman, Leah Schwartz and Melissa Owens for the position of District Court Judge in the Ninth Judicial District covering Teton County.
One of those three will be appointed by Gov. Mark Gordon by mid-December to replace Judge Timothy Day, who will be retiring as he reaches the age limit for District Court judges.
That commission — which includes Wyoming Supreme Court Chief Justice Kate M. Fox, Anna Reeves Olson, Katherine Strike, Devon O'Connell, Gudrid Espenscheid, Paul Scherbel and Dan Kirkbride — submitted the three nominations after considering every District Court judge applicant.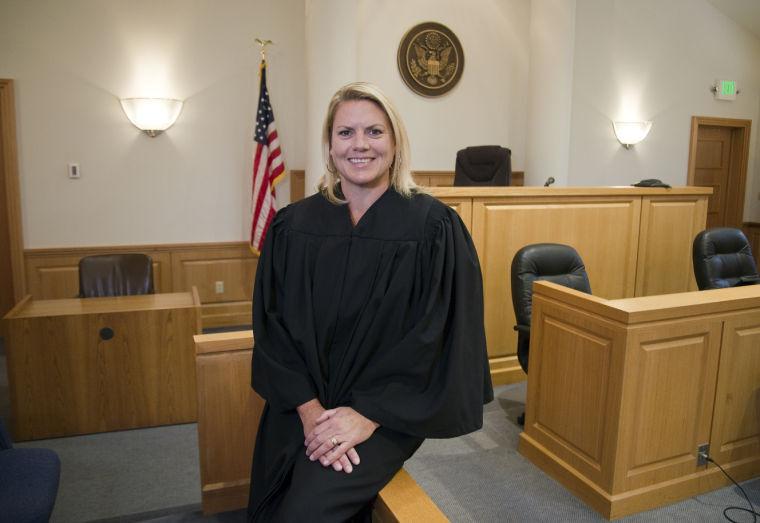 "I am honored to be selected by the Judicial Nominating Commission with such a fine group of candidates. I would be proud to serve the citizens of Teton County if I were to be appointed by the governor," Owens said.
Owens wears many judicial hats: She has been the town of Jackson municipal judge since 2014, a Teton County District Court commissioner since 2012, Teton County Circuit Court magistrate since 2014 and Court Supervised Treatment Program magistrate since 2012.
She is also the hearing officer for the Teton County Board of Commissioners and founder of Owens Law Office, which concentrates on civil litigation. She was an assistant public defender in Dallas for five years beginning in 1998, then was a Deputy County and Prosecuting Attorney from 2006 to 2011.
Schwartz, a fourth-generation Wyomingite, graduated from Stanford University and the University of Wyoming College of Law. She is a managing partner at Ranck & Schwartz, where she focuses on civil litigation.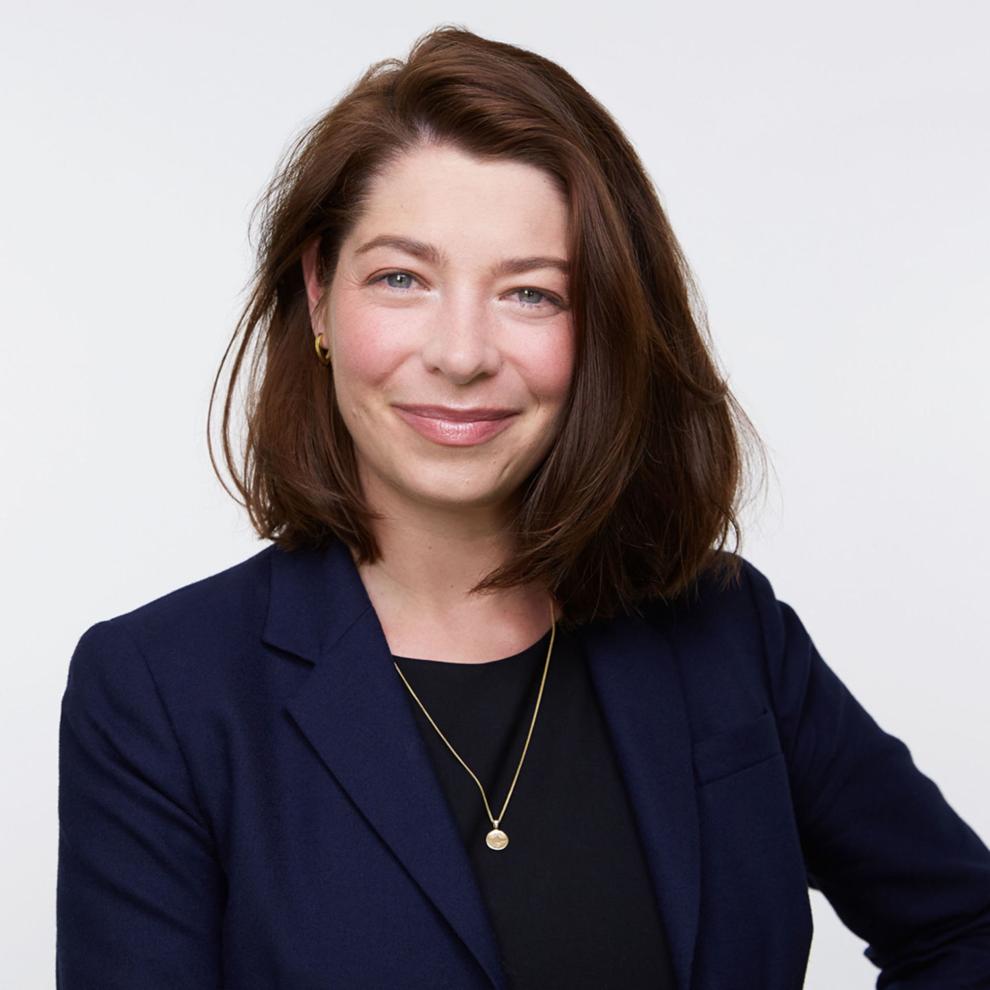 "It's a total honor to be considered among this group of candidates," Schwartz said, "and I feel that our community is incredibly fortunate to have had Judge Day in this position for as long as he's held it."
Schwartz is also on the pro bono panel for the U.S. Court of Appeals for the Tenth Circuit and is the president of the Equal Justice Wyoming Foundation. She clerked for Judge Nancy D. Freudenthal of the U.S. District Court for the District of Wyoming and Judge Gregory A. Phillips of the U.S. Court of Appeals for the Tenth Circuit.
Teton County and Prosecuting Attorney Erin Weisman reacted to the nomination, saying, "I am honored to be named as one of the three nominees."
Weisman graduated from the University of Wyoming Law School in 2000, then entered into private practice for Meyer and Williams. During her time at school, she, as well as Schwartz, was the student director of the Legal Services Program, which helps indigent people with civil matters.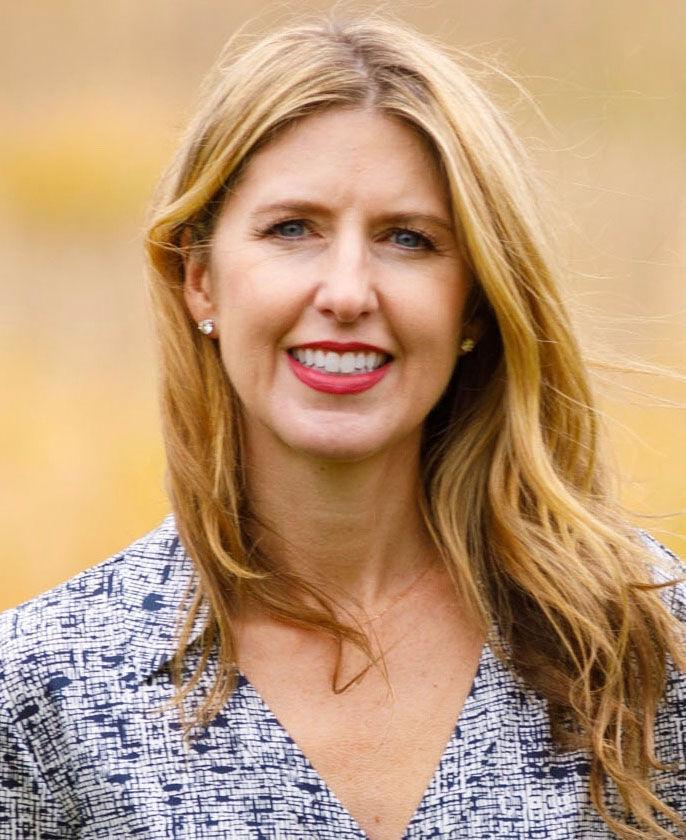 She switched to public service work in 2014, becoming a Deputy Teton County and Prosecuting Attorney before being elected as Teton County and Prosecuting Attorney several years later. Most of her current work focuses on juvenile, criminal and Title 25 matters, in addition to overseeing the County and Prosecutors Office.
One of the three appointees will replace Judge Day, who, like all Wyoming District Court judges, must retire at the age of 70. In September, the Joint Judiciary Committee proposed an amendment to the Wyoming Constitution that would raise that age to 75 for district and supreme court judges.
According to the National Center for State Courts, just over half of the states in the United States have mandatory retirement ages for judges. The lowest retirement age, tied among over a dozen states, is 70. The highest, in Vermont, is 90.
Judge Day, among other achievements, started Wyoming's first Court Supervised Treatment program. He was a Teton County Circuit Court Judge beginning in 2003, then moved upstairs to become the District Court Judge in 2010. He became a judge after a stint in the Teton County Sheriff's Office and later a couple of terms as the County and Prosecuting Attorney.
"I'm really inspired by his example of public service," Schwartz said.