Scrolling through an internal document at Teton County Public Health the wide variety of pandemic-related concerns comes into focus.
This growing list is where health department employees are documenting public complaints, of which they get about two per day. The list is long with whistleblowers reporting a failure to follow a county mask order at businesses, including restaurants, bars, auto shops, gyms and grocery stores.
A sampling of the reports includes:
"Employees seen in kitchen not wearing masks."
"No cooks were wearing masks. This ends our annual trip to Jackson on a sour note."
"Two plumbers came into caller's house who refused to wear masks."
"Cashier thinks she is immune to COVID and doesn't wear a mask."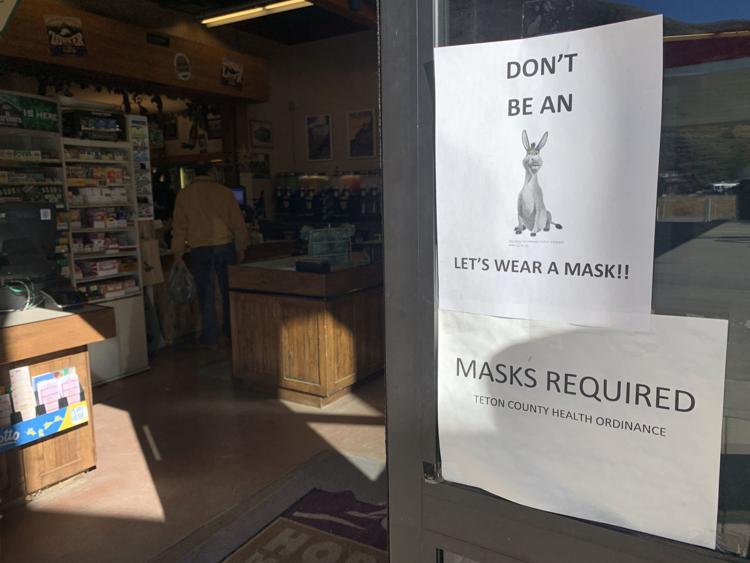 Public Health's COVID-19 Advisor Ashley Cassat works as the department's business liaison.
"I document all the complaints even if they are anonymous," she said. "I call the business no matter if it is the first complaint there, and I ask what their COVID protocols are."
Cassat said responses vary.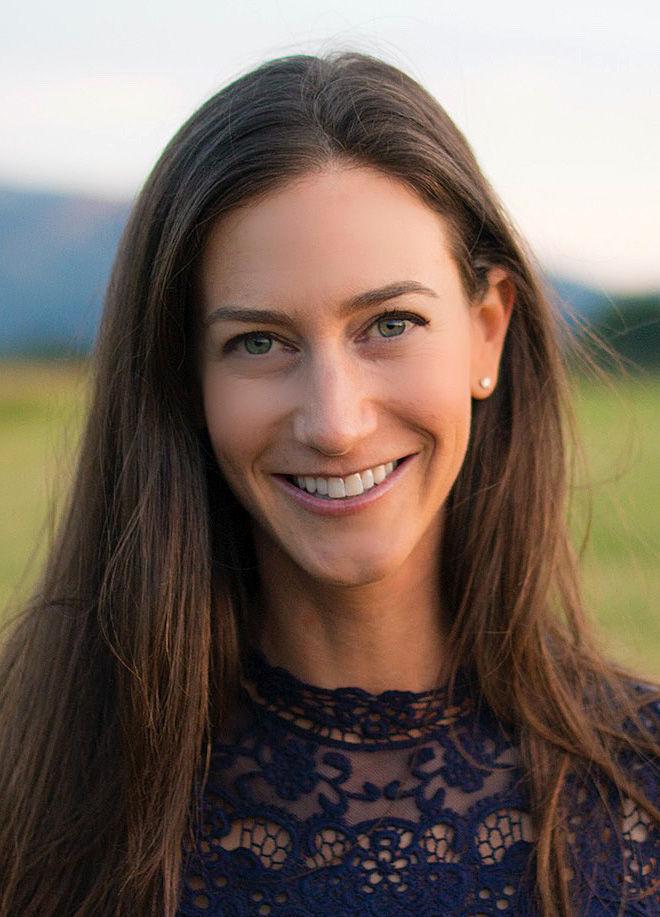 "It's everything from, 'Oh I didn't know about the health order' to they are anti mask or they just don't like them," she said.
The majority of business owners, Cassat said, are receptive, promising to deal with a problem.
She described the people she's hearing from as "community members who are really concerned for their health and safety."
If one business receives three or more complaints Cassat forwards the information to law enforcement. From there things get tricky, as evidenced on Oct. 26 at Hoback Market.
"We got more complaints there, and so we sent two deputies down that morning," Sheriff Matt Carr said. "They started reporting back that quite a few customers were not wearing masks. Over the lunch rush they were having a hard time keeping up with construction workers coming in without masks."
The goal that day, Carr said, was to see for themselves how mask compliance was going at the market and to encourage customers to wear them. Carr said if there were non-exempt people who were willfully violating the mask order, deputies were ready to trespass them from the business.
The property owners initially consented to trespass notices but changed their minds after seeing "the sheer volume" of their anti-mask customers they would have to trespass.
"We had people getting confrontational with us," Carr said.
Carr and Lt. Lloyd Funk joined their two deputies at Hoback Market on Oct. 26 after the deputies reported some anti-maskers getting angry at them.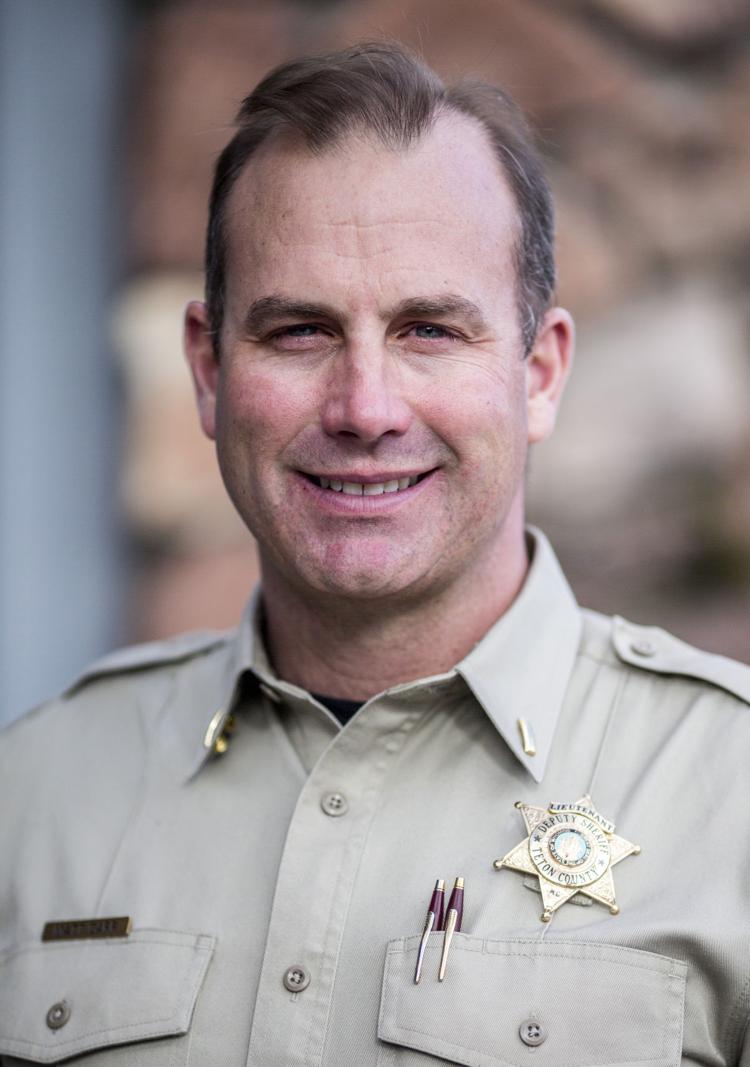 "We had about 90% of non-mask-wearing people who complied," Carr said. "Then about 10% immediately got hostile about it."
Carr sympathized with the Hoback Market owners not wanting to ban some of their most loyal customers from shopping there.
But issuing trespass notices was his agency's creative workaround to having to enforce the county health order.
"It's a way to enforce something without using the public health order, that I don't feel has enough weight behind it for us to have probable cause to issue a citation," Carr said.
In the order it says "any person or legal entity that violates this Order shall be subject to criminal prosecution under Wyo. Stat. Ann. 35-1-105 and -106."
But Carr said the ordinance has stipulations in it that make it hard to decipher the unwilling from the legally exempt.
"The way it is written we can't get enough information and evidence from people," he said. "We aren't allowed to ask about medical conditions that prevent people from wearing masks. If it was just about writing citations, we would do that and let the courts deal with it, but as soon as someone doesn't accept the citation, we are in an arrest situation. And we don't want to violate anyone's constitutional rights."
There have been no citations given since the order took place July 20, Teton County Attorney Erin Weisman said.
"The public health order may be enforced under Title 35 as the last paragraph of the order indicates," she said. "I do not believe that anyone has been cited by law enforcement at this time."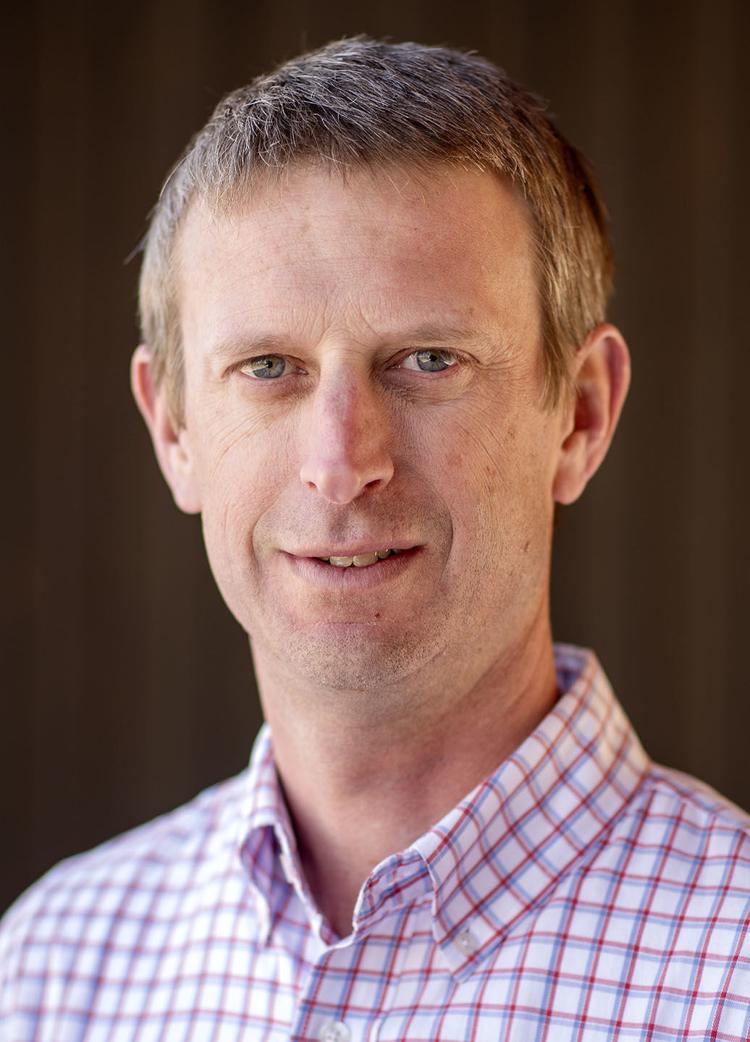 County Health Officer Dr. Travis Riddell said the exemptions Carr points to were added by the state.
"I have been having ongoing conversations with law enforcement about this issue," Riddell told the News&Guide. "Clearly there are other municipalities who have enacted mask mandates, and they have enforced them."
On Sunday, Utah Gov. Gary Herbert issued a statewide mask order as part of a "state of emergency" declaration with hospitals there maxed out on both bed space and options for recruiting more physicians and nurses. Utah hospitals began opening overflow intensive care units about a month ago, and the governor said they have been turning away patients from neighboring states, the Salt Lake Tribune reported Monday.
As for Teton County's mask order, Riddell said for the most part compliance is high and enforcement hasn't been needed.
"There is variation in different parts of the community," Riddell said. "Some are much more compliant than others. The main observation I have made is in the male-dominated environments there is less likely to be compliance."
Larry Huhn, co-owner of Hoback Market, called it "Pandora's box" when asked to comment on masks.
"A lot of people are not in agreement," he said.
Huhn said for the first four months of the pandemic, before the health order, his employees and customers were not wearing masks.
He claims no one got sick until they started wearing masks, and said he thinks it's because so many people still wear them improperly.
"In the heart of the pandemic we had 340,000 people come into our store," he said. "We sent 2.7 million items through the check-out. We didn't have any marks on the floor. We didn't have sneeze guards."
He said not only was everyone healthy, but they weren't fighting.
Huhn said he's personally had to break up fights between customers who were yelling at each other over masks.
"The minute they passed the mandate for masks we had knock-down, freaking drag-out fights," he said. "People just being a--holes, it was miserable."
Huhn said most of the market's customers comply, and he isn't going to make his employees force customers to put them on.
"We are just trying to serve our customers," he said. "We have people on both ends of the spectrum, and I respect both sides. We have two thirds who think masks are a joke or overkill."
Most businesses on the health department's complaint list have only one or two complaints associated with their operations.
A few, like Shervin's Independent Oil, have multiple complaints about employees not wearing masks. Darrell Shervin was reached by phone for this story but declined to comment.
Matt Froehlich of Matt's Custom Meats also declined comment. There have been complaints there about employees not wearing masks.
Derek Jones, of Standard Plumbing, said his shop does it a little differently.
"If someone wants us to wear a mask we will wear a mask," Jones told the News&Guide on Thursday. "I am not forcing any customers to wear masks if they don't want to."
When a customer comes in an employee will put on a mask if the customer wants them to, he said. One customer complained to the health department that they should wear masks before customers walk in the door.
"There's very rarely 10 people in here at a time," Jones said. "We are trying to follow the rules."
Teton County Sheriff's Lt. Lloyd Funk has visited Hoback Market a few times since the Oct. 26 enforcement efforts and said compliance there has improved.
Huhn said though no one was ticketed the sheriff's enforcement got a few more people wearing masks. He estimated 90% of his customers wear them now, compared to his estimate of 98% compliance at Jackson stores.
"All our employees wear masks whether or not we think we should," he said. "It's life. It's what we deal with. But I am not going to stand at the door with a Bazooka. There are better things to fight over."
Without citations being given out, but with majority compliance, Public Health Environmental Health Supervisor Sara Budge urged individual responsibility.
"The public has a very strong responsibility in this," she said. "If you are relying on a clientele that is against wearing masks, and they are political and ready to have conflict … those businesses are in a tough spot. The public has a responsibility to keep the numbers down."
"It's been another sad example of the national politics being at play," he said. "To me it's not that hard to wear a mask for folks' safety."
Dr. Riddell also shared the sentiment.
"The argument is wearing masks is an act of kindness," Riddell said. "It's an act of protecting your community."
Budge added: "People need to be nicer."