It was an incredible stroke of luck that the Teton County Sheriff's Office's longest-serving deputy, Dave Hodges, happened to be paging through a copy of Forensics Magazine last winter.
As he read a notice about the Bonneville County (Idaho) Sheriff's Office's search for the identification of some human remains found in Palisades Reservoir, the day of June 1, 1995, "exploded" in Hodges' mind.
On that late spring day during the brunt of the runoff season 26 years ago, Hodges, then on the Teton County Search and Rescue team, saw the body of 24-year-old Kyle Martin in the Hoback River, but just for seconds before he disappeared into its turbid depths. Moments before, a deadfallen tree fatally pinning Martin's kayak had been dislodged by a helicopter, freeing the drowned short-term Jackson resident from the cockpit of his boat.
"He separates and he's on the surface, but I didn't expect him to then submerge almost as quickly as he emerged," Hodges told the News&Guide. "It seemed like we were no more than a boat length when he begins to submerge, and of course he was never seen again."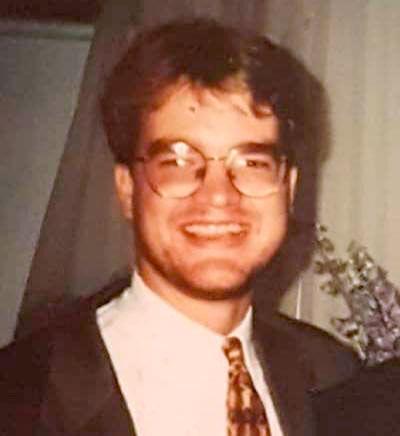 Palisades Reservoir was the common-sense resting place for Martin's remains, because the Hoback flows directly into the Snake and all that water ends up in the reservoir straddling the state line. For six years that followed his accident, Martin never turned up. But in 2002 a man and his dog walking along the Palisades Reservoir shoreline came upon what appeared to be part of a human skull, according to a Bonneville County news release distributed in April 2021. Sheriff's deputies responded at the time, and while searching found a human tailbone, pelvic bone and vertebrae. Pathologists examined the bones and concluded the partial skull most likely belonged to a male between 25 and 45 years of age.
It was Martin's skull. But the remains got no press in Jackson Hole or Idaho Falls at the time and Hodges didn't hear about it. For 19 years that followed there was a disconnect between Bonneville County, Idaho, and Teton County, Wyoming's sheriffs' departments that kept Martin's remains in the confines of an evidence room.
So it was mighty fortuitous that Hodges picked up that trade journal last winter.
"It was a Saturday morning," Hodges said, "and I was catching up on some newsletters."
Hodges contacted Karl Noah, a Bonneville County detective, and they began running down the possibility that they were in possession of Martin's bones. DNA they extracted did not match anybody in the federal missing persons database, so they coordinated with a police department near where Martin's mom was living at an assisted living facility. They swabbed her for a DNA sample, sent it to an FBI laboratory, and a few months later they heard back. They were an exact match to the remains found in Palisades.
That was the news that Hodges delivered to Kyle Martin's older brother, Kris, when he got him on the phone a couple Fridays ago. And for that, Kris Martin was "incredibly appreciative."
"His involvement is absolutely key to this," Kris Martin said of Hodges, "because likely nobody else at the sheriff's office would have known of Kyle's open case, and Dave was on the river that day."
Martin spent a winter in Jackson Hole and worked in food and beverage at the Wort. He was relatively new to kayaking and rented equipment from Rendezvous River Sports on a day he headed out with a friend, Joe Lynch. The duo set off for the Hoback, planning to float from Granite Creek to the Snake River confluence, which is a class three float at high water. When Lynch lost his paddle near the Spotted Horse Ranch, Martin went on alone to fetch their vehicle, but he was never seen alive again.
"He was within a half mile of making it back to their truck, so he could go back and get his friend," Kris Martin said. "And he was also planning on coming back to the East Coast within a month or so. So he was that close to making it to the end of the paddle and that close to moving back home, but he didn't make it either way."
It was an unusual riverside logjam on the steep, southern bank of the Hoback that fatally pinned Martin, recalled Rendezvous River Sports owner Aaron Pruzan, who kept a file on the accident and helped in the attempt to retrieve him when he was found two days later.
"It wouldn't have been where I would have expected somebody to end up," Pruzan said.
Two trees were pinned on the river bottom at a 70-degree angle near a cliff and there was no eddy to speak of, Pruzan said. There haven't been trees in the same spot since the helicopter ripped them away to free Martin's boat 26 years ago, he said.
Pruzan said that the fatality was a "wake-up call" in 1996.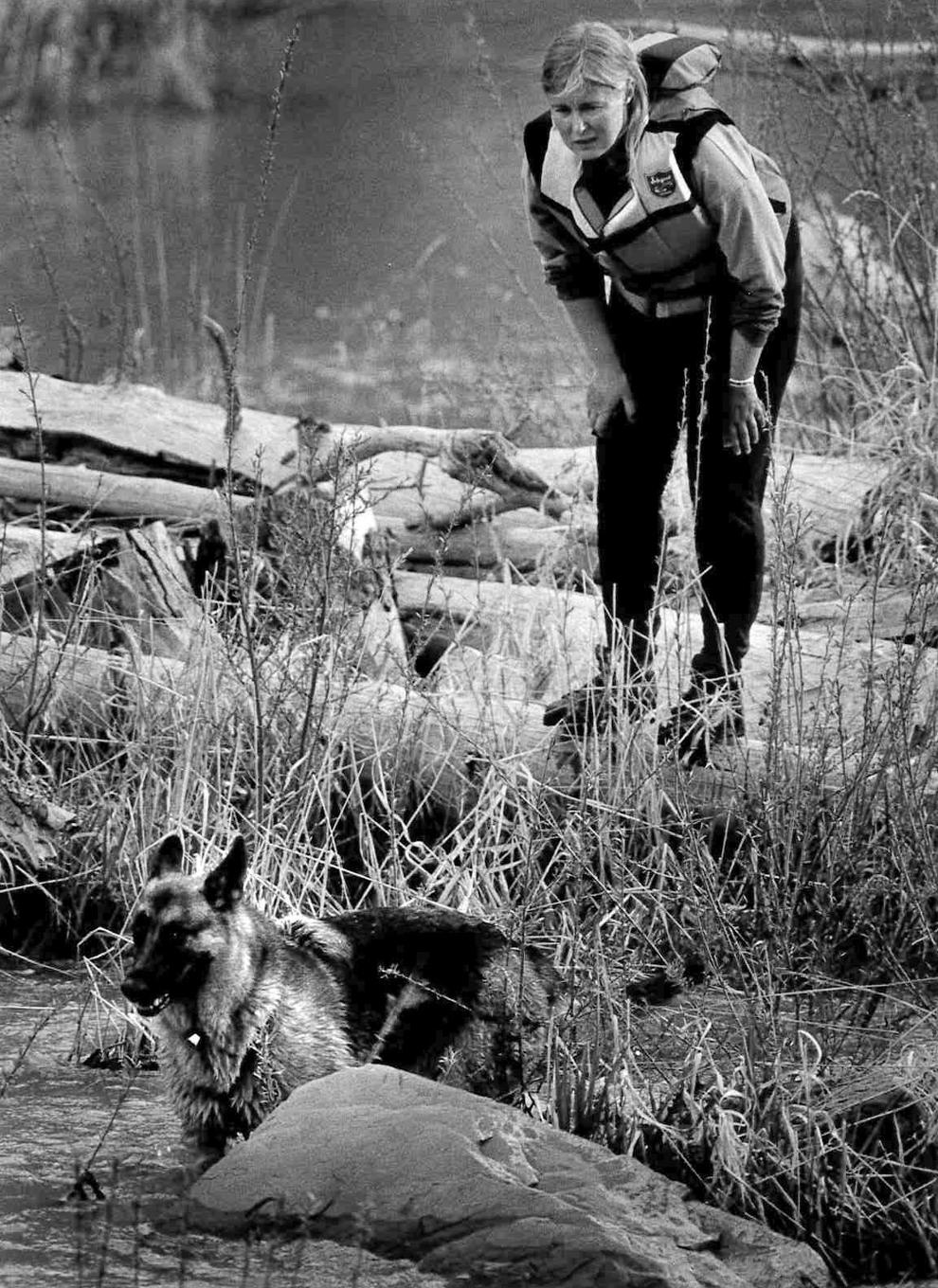 "Rivers like that, class two or three, from a whitewater kayaker's perspective, are not very hazardous," Pruzan said. "But any stretch anywhere can get a dangerous strainer or sweeper on it that, if you hit it, can be deadly."
It's guesswork what exactly happened. But Pruzan speculates that a tricky rapid just upstream could have caused him to hit the trees. At high water the force could have been overwhelming.
"If you're pinned with your cockpit pointed downstream and there's a log across your legs," Pruzan said, "that's a way that people have not been able to get out. That's what I'm guessing probably happened."
Martin's PFD was likely stripped off by the current in the two days he was stuck while lifeless on the sweeper. That explains why he wasn't afloat for long once he was freed by the trees.
Kris Martin said he grew to be at peace with his brother never being found.
"As a family, eventually getting some of the remains will be nice," he said. "But I came to terms to the idea that he was buried in the river and one with nature."
Kyle Martin's remains are now at Othram Laboratory in Woodlands, Texas, which specializes in analyzing human DNA from trace quantities of degraded or contaminated forensic evidence. The Othram Lab partnered with Bonneville County, Idaho, to help identify the remains this spring.
The Teton County Sheriff's Office has since requested Martin's remains and will pass them along to the family. Their plan is to cremate them and then spread them out at the base of a memorial tree the family planted in Lancaster, Pennsylvania, where they grew up.
Kris Martin said his brother, who would have turned 51 last week, was a kind soul and a "good dude" who'd taken a break from college with friends to explore the West.
"Kyle was a young man coming into his own," Kris Martin said, "but he didn't have the chance to see what that would lead to."