Voters will choose from eight candidates to fill three seats on the Teton County Board of County Commissioners. Each week leading up to the Nov. 6 general election the News&Guide will publish town and county candidates' answers to a question. Learn more about the candidates in our Oct. 31 election preview section.
This week's question: What would you do as commissioner to make headway on our affordable housing shortage?
"I worked hard for 12 years as mayor to support projects that would yield workforce housing, to partner with the private sector and build affordable housing, and to zone for the density that's key to achieving private sector affordable rental and workforce housing," said Barron, former Jackson mayor. "I will pursue private-sector solutions working with fellow commissioners and the Town Council that will result in the rental housing that is so badly needed. Government can't and shouldn't develop housing; the private sector can and should with proper zoning."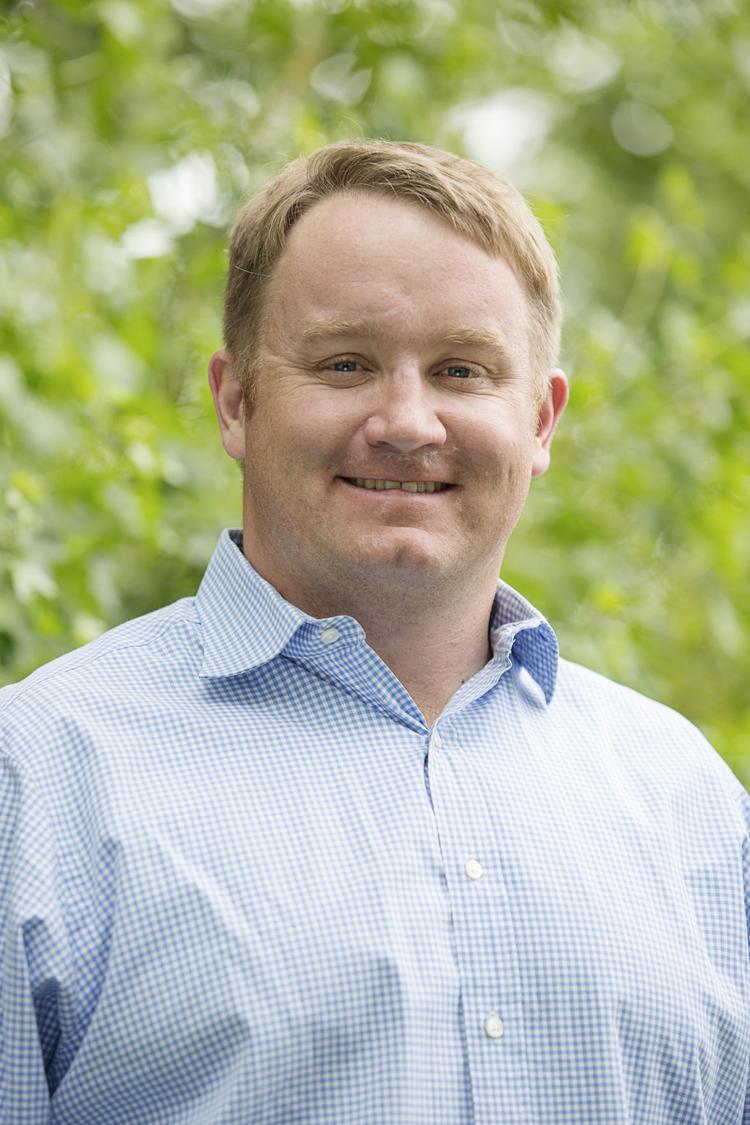 "We must continue the work that we are already doing as a county," said Byron, a real estate agent, fishing guide and resort employee. "Additionally, we need to work with the private sector to find solutions. There are great examples of the private sector stepping up to take care of their employees. We need to learn from this and allow the private sector the opportunity to help with affordable housing."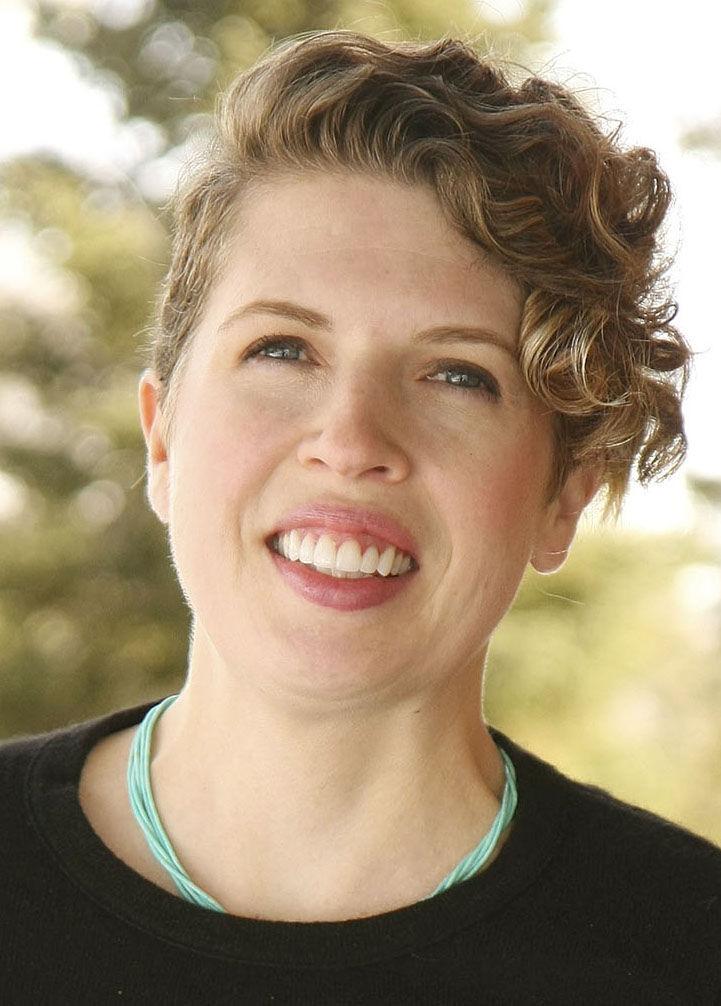 "It is going to take many different strategies and tools to tackle our affordable housing problems, including a balance of public and private sector solutions that encourage a variety of housing types," said Davis, a web developer and musician. "I believe the largest need right now is affordable rentals, and that should be our focus. By utilizing new zoning and incentive opportunities for development, we can ensure smart and measured growth of housing for our workforce. "
"We should further review our mitigation rates on workforce housing, which require developers to pay for affordable housing. We just lowered a couple of these rates, but we need to make sure that new housing is secured by the workforce at reasonable rates," said Gardner, owner of Teton Toys. "The best way to create affordable housing is to build housing publicly and privately. Finding a location for a dense apartment building would go a long way to reducing rent pressures on all of our housing options. The town and county must look to clean up their own unhoused employee situations. One of the strongest arguments I heard against the new mitigation requirements dealt with the reality that the public sector refused to hold itself accountable to the same standards that it was applying to the private sector. Also, I would be in favor of allowing a new subdivision to be developed as long as it did not interfere with any wildlife migration corridors."
"The outcome that will be truly successful is one where our county houses a majority of our workforce to minimize commuter miles, create a positive financial and personal commitment to the community, and provides safe and adequate housing," said Martin, a community development specialist at the University of Wyoming Extension. "Our housing department is working diligently to do their part in addressing the issue. There's no one solution to this issue. It requires a multifaceted approach and collaboration between public and private parties. The county government should support efforts to enhance housing inventory and effectively working to remove roadblocks. We also should include regional stakeholders in creating housing strategies that work."
"I would continue efforts to convert existing rural housing density in the form of large, high-end, job-creating and dispersed houses to workforce housing in already dense neighborhoods," said Newcomb, chairman of the Teton County Commission. "Town is the best location for workforce housing. I support compensating private property owners to help effect this conversion. I don't support upzoning Teton Village, the Aspens or Wilson. I support public-private partnerships such as Habitat's efforts in The Grove and the Housing Trust's efforts on Redmond Street. I believe this combination of subsidy/compensation/public-private partnership is the right formula for building workforce housing, not high-end housing, while protecting historic character, open space and wildlife values, and avoiding character-degrading density."
"This complex challenge vexes communities across the country," conservationist and community planner Propst said. "We must encourage creative ideas and respond rapidly to opportunities. Four principles should guide our efforts: Focus on both supply and demand. In 2017 Teton County experienced 3.5 percent job growth; at that rate, the number of jobs doubles in 20 years. That rate of growth is contrary to my vision for Teton County. Prioritize affordable housing rather than land-use changes that create new jobs. Foster housing partnerships among local governments, employers, landowners, lenders and both private and nonprofit developers. Provide reliable funding to house county employees, especially critical-service providers, which helps retain county talent and improves the overall affordable housing market."
"With the right restrictions (e.g., rental instead of ownership, an income that qualifies initially, and thereafter, occupants whose work is beneficial to our community, getting our affordable housing units to the least fortunate among us), I support affordable housing that does not lead to unrestrained growth," Ress said. Ress has a background in economics and law. He has owned several businesses, including Pets Place Plus in Jackson.