Voters will choose from four candidates to fill two seats on the Jackson Town Council. Each week leading up to the Nov. 6 general election, the News&Guide will publish town and county candidates' answers to a question. Learn more about the candidates in our Oct. 31 election preview section.
This week's question: What would you do as councilor to make headway on our affordable housing shortage?
"Acknowledge there is a global housing crisis resulting from concentrated wealth and power and a bulging lower class," said Jessica Sell Chambers, a national committeewoman for the Democratic National Committee and a part-time preschool teacher. "Affordable housing is needed from Auckland [New Zealand] to Jackson — it doesn't pencil for the private sector anywhere. The public sector is there to manage what the private sector cannot. Some ignorantly caution against building housing 'projects' — a real issue for some cities where neither social supports nor employment is not readily available — not the case here. We need bolder decisions to add deed-restricted housing, especially rental units, and use zoning as one of many tools. We need to raise and utilize public funds while welcoming private support/philanthropy — and couple all this with other community supports such as expanded human services, making Jackson livable, especially for the most vulnerable. Clearly, we don't lack the means."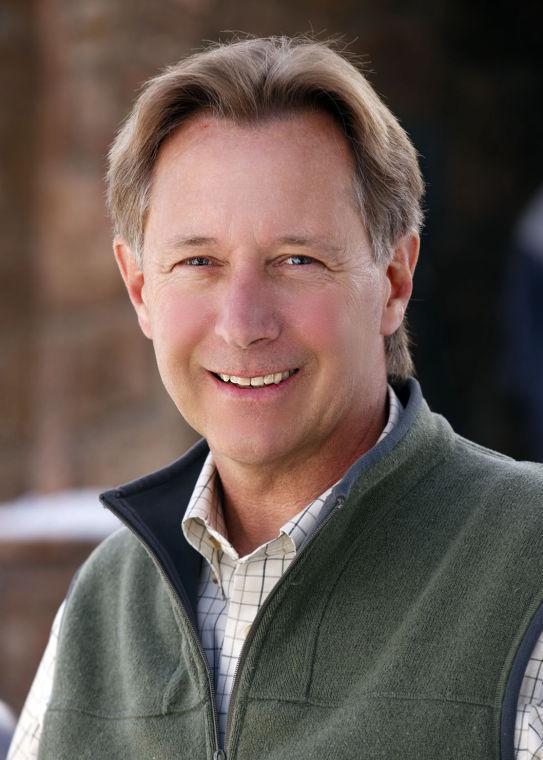 "Housing successes since joining the council in 2012 include public-private partnerships like Redmond Hall, private rental development like Hidden Hollow and strategic density deployment like Jackson Hole Mountain Resort employee housing," said Don Frank, who has served on the council for six years. "We are moving the needle through imaginative land use like ARU's [accessory rental units], innovative financing like 174 King St. and direct housing stock like town of Jackson employee housing for critical service providers. The creation of a joint town and county housing department streamlines the process of defining goals and delivering safe housing."
"There is no silver bullet," architect Arne Jorgensen said. "For nearly 30 years my efforts with affordable housing have been based on four unwavering guiding principles: 1. Provide opportunities to those who are committed to our community. 2. Develop and support efforts that deliver housing security and stability. 3. Protect all of the public and community investment that ensures the levels of affordability. 4. Be respectful. I support the three-pronged approach our community is pursuing: 1. Shift density to appropriate locations. 2. Mitigate for impacts of our development actions. 3. Wide community-based efforts such as private donors and public tax investment. While I support this policy direction, I have caveats with each that serve to improve the fairness and effectiveness of these efforts."
"The Town Council is a team," said Jonathan Schechter, executive director of the Charture Institute, a Jackson think tank. "As a team member, I want to support and help further the work of the Affordable Housing Department, Housing Trust and Habitat, as well as the incentives and innovations being explored by staff and the private sector.
"Every desirable community in the world has an affordable housing shortage. We need to explore other communities' best practices, including finance.
"Jackson Hole is one community spanning two states and three counties. I will draw on my deep relationships with leaders in the Teton and Star valleys to develop regional approaches to this regional issue.
"After six years of work, the town and county have recently adopted workforce housing land development regulations. Before launching any major new regulatory initiatives, we need to see how well these LDRs work."