Two veteran Wyoming politicians well acquainted with Capitol Hill marched to easy victories Tuesday night in the general election.
Incumbent Republican U.S. Rep. Liz Cheney, a part-time Teton County resident, took 72% of the vote by press time, beating out Wind River Reservation Democrat and political newcomer Lynnette Grey Bull.
Cynthia Lummis was also successful in her bid for a U.S. Senate seat, beating her challenger, Laramie resident and Democrat Merav Ben-David. Lummis won more than three-quarters of the vote on her way to becoming Wyoming's first female senator since statehood 130 years ago.
Both races were lopsided enough that the Associated Press called the winners before the official results were even reported, and immediately after polls closed.
The Lummis campaign said in a statement that the senator-elect was "humbled, honored and full of gratitude" to Wyoming voters for her victory.
"We have serious challenges to tackle, and it's going to require Republicans, Democrats and independents to work together," Lummis said. "I'm ready to roll up my sleeves, head back to Washington and work with my colleagues who are ready to enact a robust policy agenda that puts America — and Wyoming — first."
Lummis, who held Wyoming's lone seat in the U.S. House from 2009 to 2017, succeeds Mike Enzi, who retired. Before that she was a state representative, state senator and state treasurer.
U.S. Rep. Cheney also thanked Equality State residents who showed up to the polls in record numbers and entrusted her with a second term in Congress.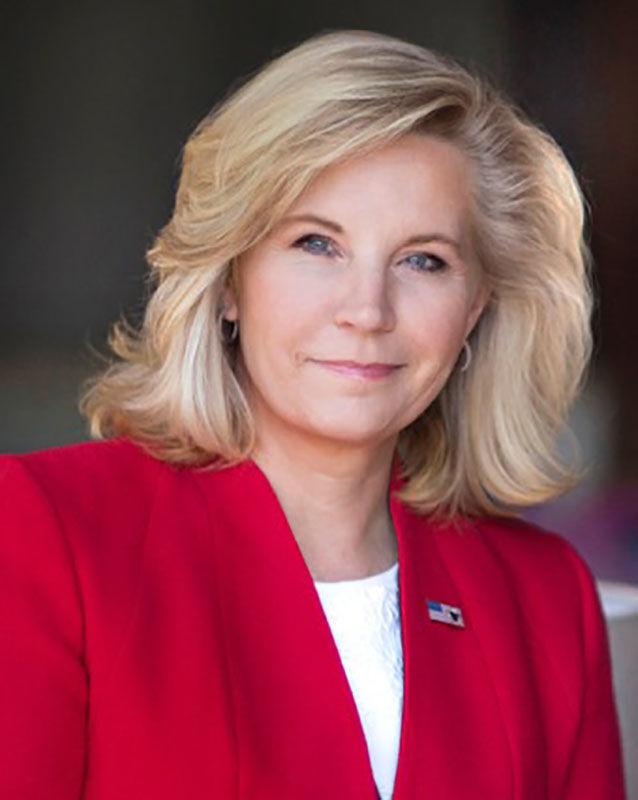 "I want to thank each of my opponents for running respectful and thoughtful campaigns based on issues and policies," she said in a statement late Tuesday. "I also want to congratulate Senator-elect Cynthia Lummis on her victory tonight, and I look forward to partnering with her and Sen. Barrasso in Washington to fiercely advocate for the issues that are important to Wyoming."
Cheney, the daughter of former Vice President Dick Cheney, has held the seat since 2017, and she ascended to the third-highest GOP position in the U.S. House, as the House Republican Conference chair. She became notorious late in her first term for speaking her mind when she was in opposition to President Donald Trump.
As the News&Guide went to press early Wednesday, the next president of the United States was uncertain, and President Trump and Democratic candidate Joe Biden were engaged in a tight race.
Grey Bull, who's of Northern Arapaho/Hunkpapa Lakotan heritage, campaigned on issues like police reform, public lands protection and Native American empowerment. Emails to a campaign staffer on Tuesday were not returned. Ben-David, also a political newcomer, is a longtime University of Wyoming ecology professor. Her interest in joining the U.S. House was spurred by her science background and a desire to make progress on combating climate change.