The two candidates vying to represent parts of Teton, Lincoln and Sublette counties in District 22 in the Wyoming House of Representatives struck different positions in an Oct. 8 forum over new sources of revenue for the state's flailing budget and housing mitigation.
Incumbent Jim Roscoe, an independent from Wilson who has served three terms in the House from 2008 to 2012 and again from 2018 to 2020, and his challenger, Bill Winney, a Republican from Bondurant, agreed that a 1% statewide sales tax could help shore up Wyoming's government. In August, Gov. Mark Gordon signed off on $250 million in pandemic-induced budget cuts, following three years of cuts that Roscoe, who sits on the House Revenue Committee, said amounted to just shy of $1 billion.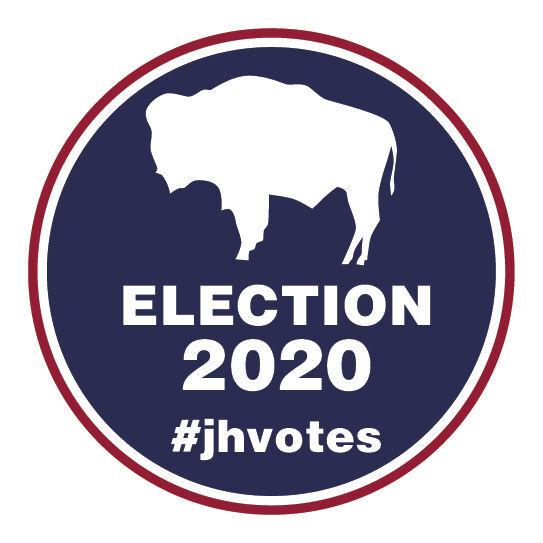 But Roscoe and Winney differed on real estate transfer taxes and the possibility of a statewide income tax. A real estate transfer could be levied on real estate sales and has been proposed by Rep. Andy Schwartz, who represents District 23 and is also running for reelection unopposed. Bills supporting the levy have failed in the legislature in years past.
Winney was opposed to both.
"Those kinds of things change the state," he said. "The simpler we can keep whatever we do for revenue increase the better."
Roscoe was hesitant to support an income tax but said if it got to a point "where the state was really in need" he would support looking at one "in all its various forms." He told the Jackson Hole Daily in May that he would consider a corporate income tax or a graduated income tax on the highest earners: those who make more than $300,000 annually, say.
The incumbent also argued that a real estate transfer tax wouldn't necessarily "change the state" because it could have an option for local governments to opt in and that it could be "set at a pretty high level" so as to not "affect disadvantaged people, or the working class."
The candidates also differed on Teton County's housing mitigation program, by which the town and county levy fees on development to pay for workforce housing or require developers to build it themselves. The Legislature has threatened to eliminate the program. Winney didn't take a position on the issue, but described it as a "taking issue."
Roscoe said housing mitigation was an issue of "local control."
"You should be able to decide those things locally," Roscoe said.
Go to JHNewsAndGuide.com to read more about the candidates' positions on other statewide issues.