In the late 1960s, Wyoming's highway engineers had a novel idea.
As the Wyoming Department of Transportation planned Highway 22 over Teton Pass not much could be done with the road where it passed under the Twin Slides avalanche path because of the narrow constriction at the top of the pass.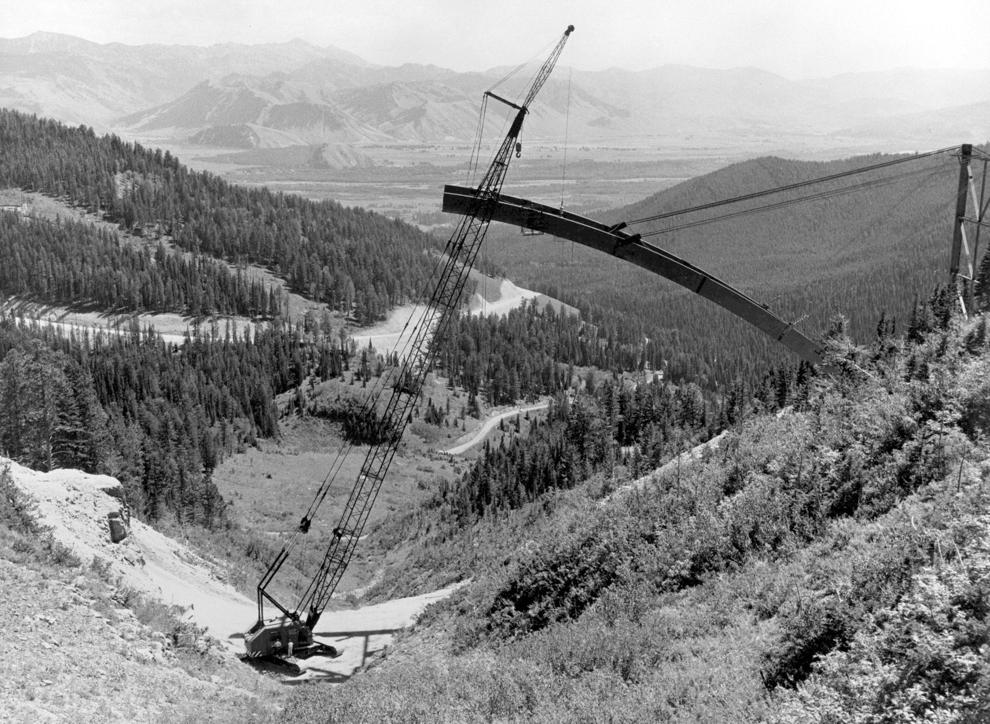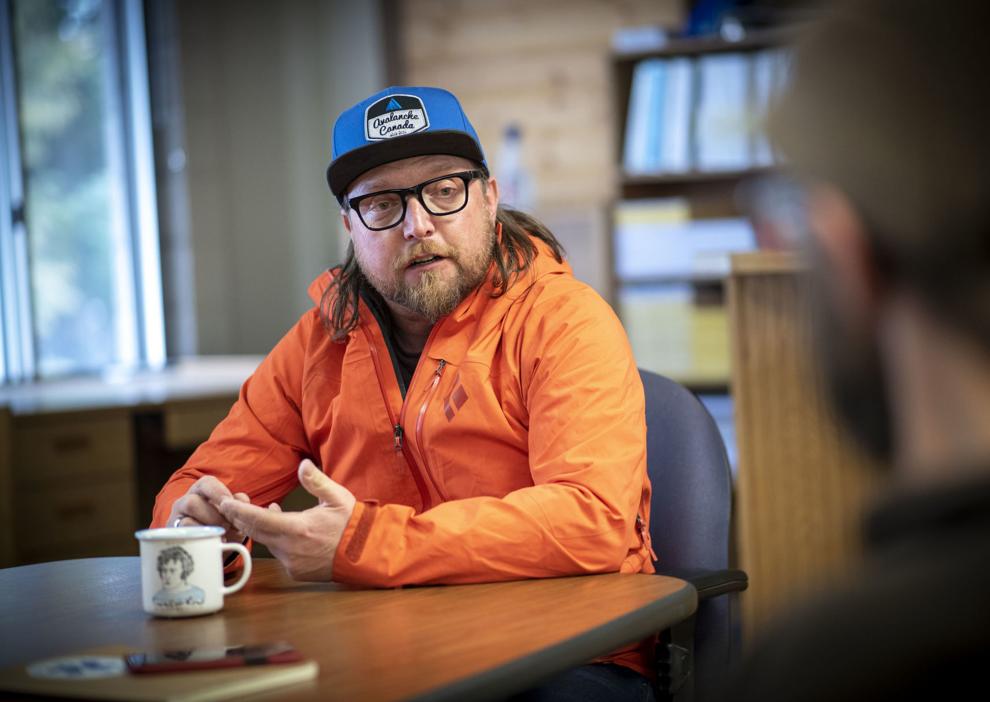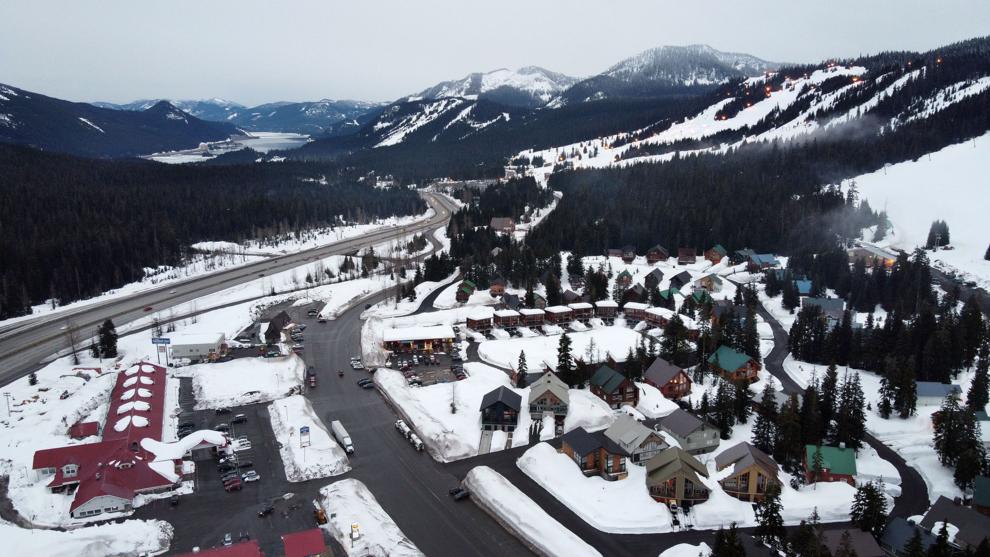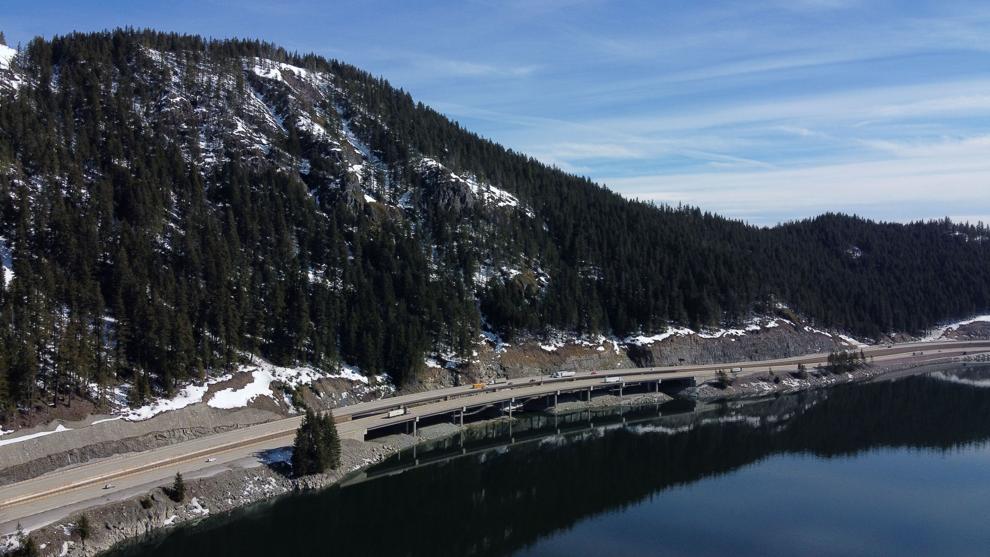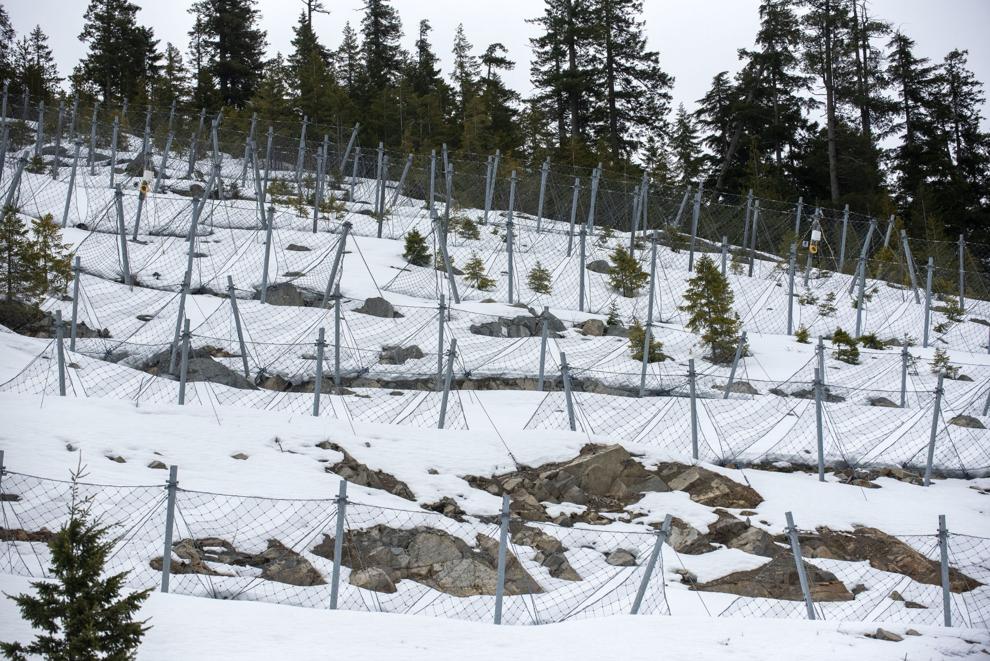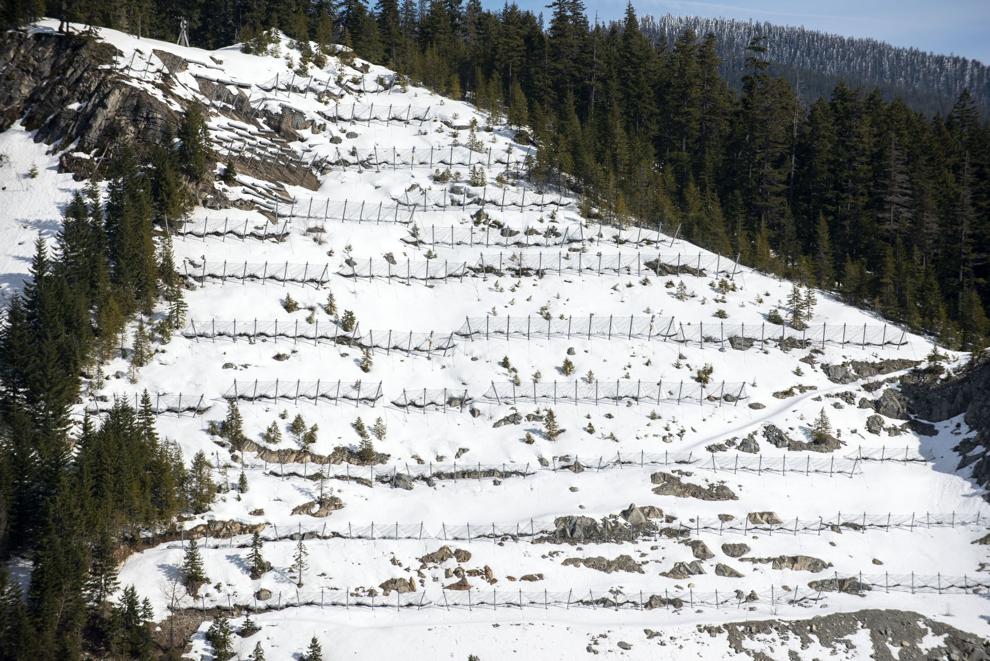 An avalanche, believed to be skier-triggered, barreled onto Highway 22 from Twin Slides, entombing a Jeep and forcing the driver to "swim" out…
ROGERS PASS, BRITISH COLUMBIA — The afternoon of March 4, 1910, was warm, by winter-in-Canada standards.
ROGERS PASS, BRITISH COLUMBIA — Just back from a ski tour up Connaught Creek, Simon Jean held up a pair of cards.