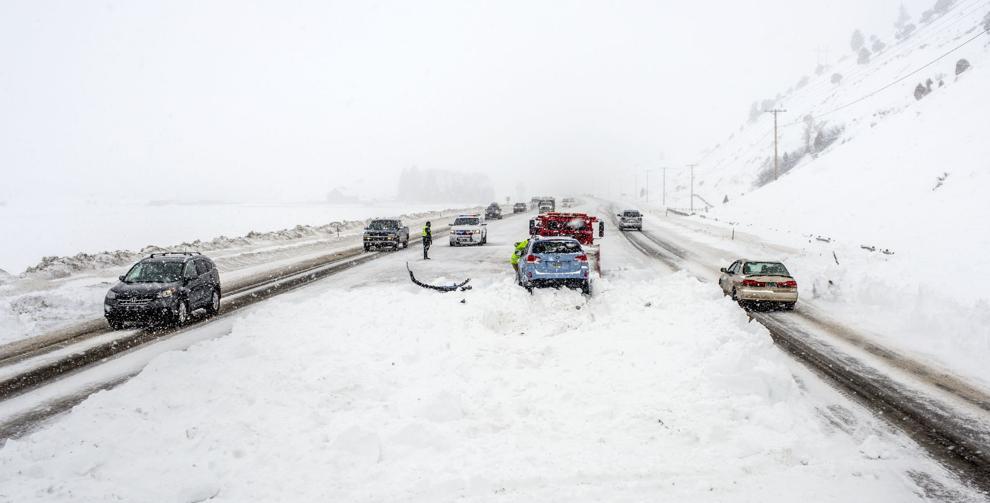 It's official. This is the snowiest February on the books.
Valentine's Day brought the final flakes needed to push 2019 ahead of 1978's record of 33 inches. That morning the snowfall rose to about 35 inches. As of Tuesday, snowfall for the month measured just over 40 inches.
With more than a week to go this February could be a contender for second-snowiest month overall. That title belongs to December 2008 and its 47.5 inches.
And the Big One? January 1969 pummeled Jackson with a whopping 56 inches.
For those who are tired of shoveling roofs and driveways, the rest of the month looks pretty clear. Here's a look back at some photos from the storm.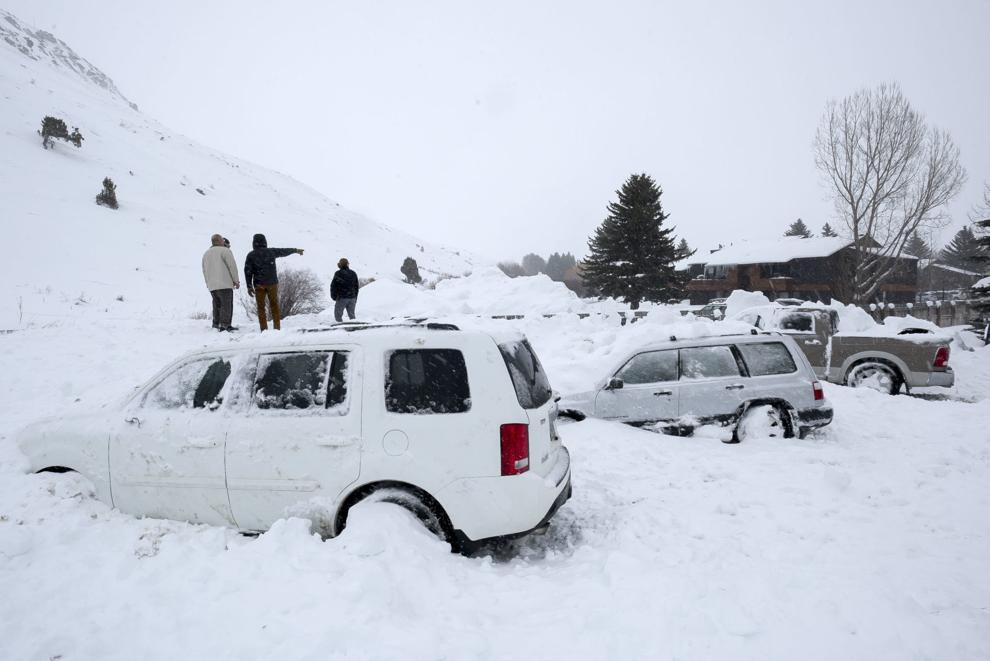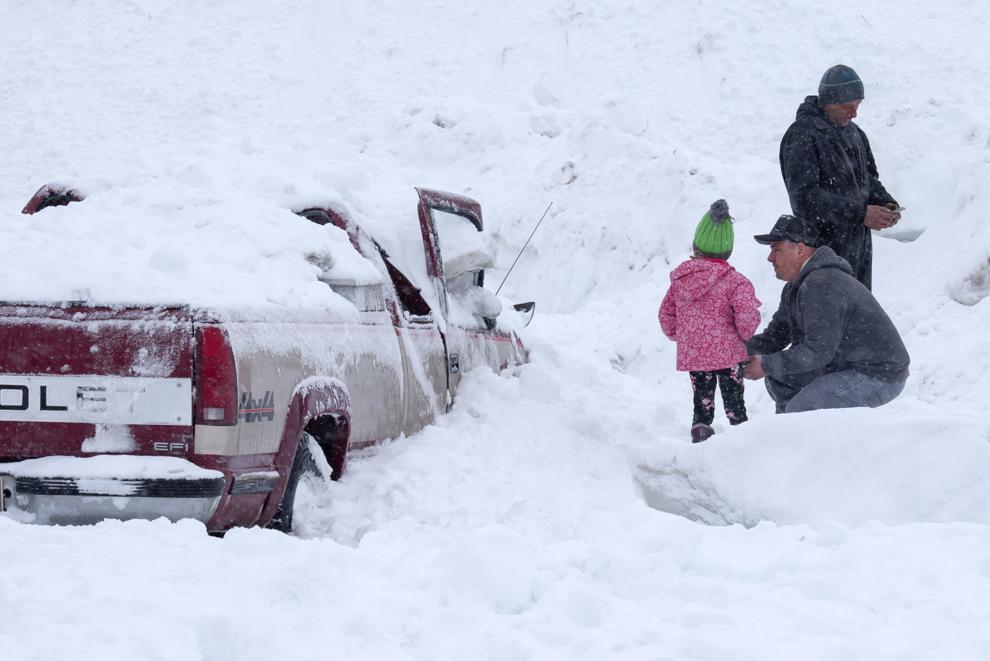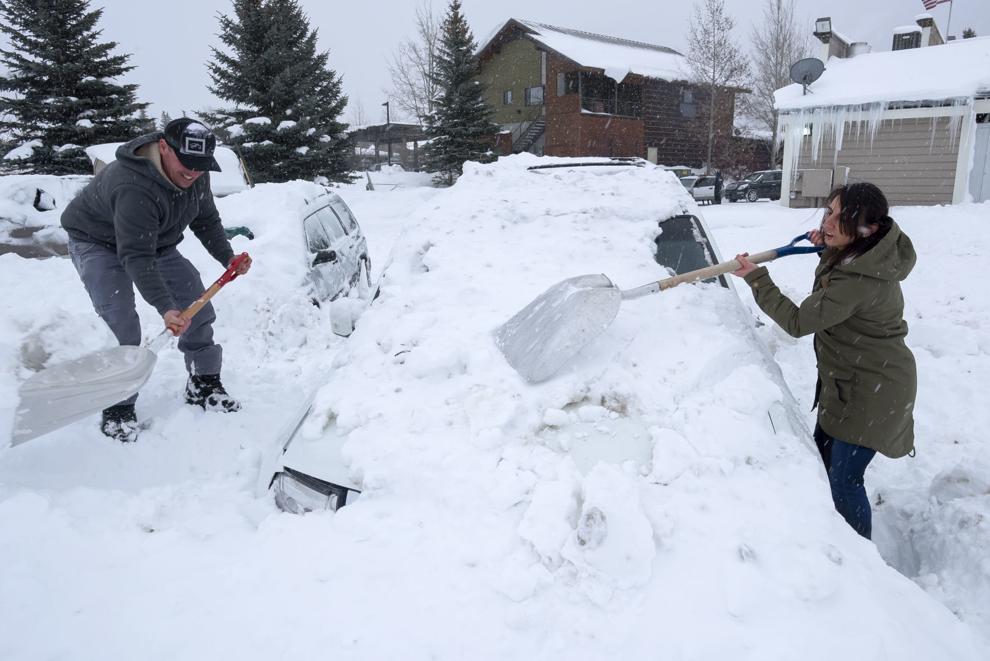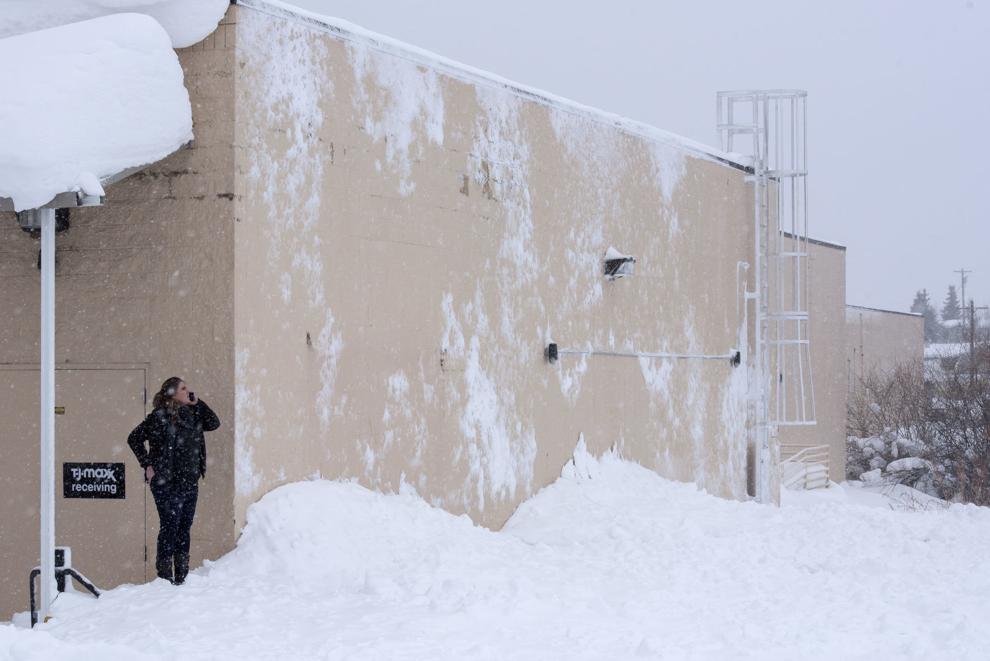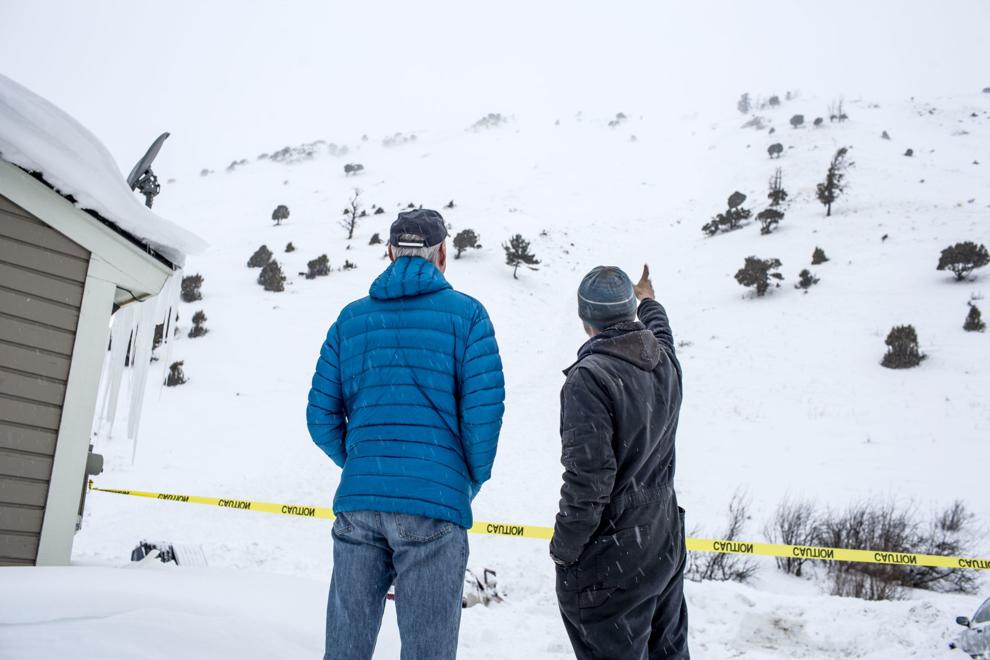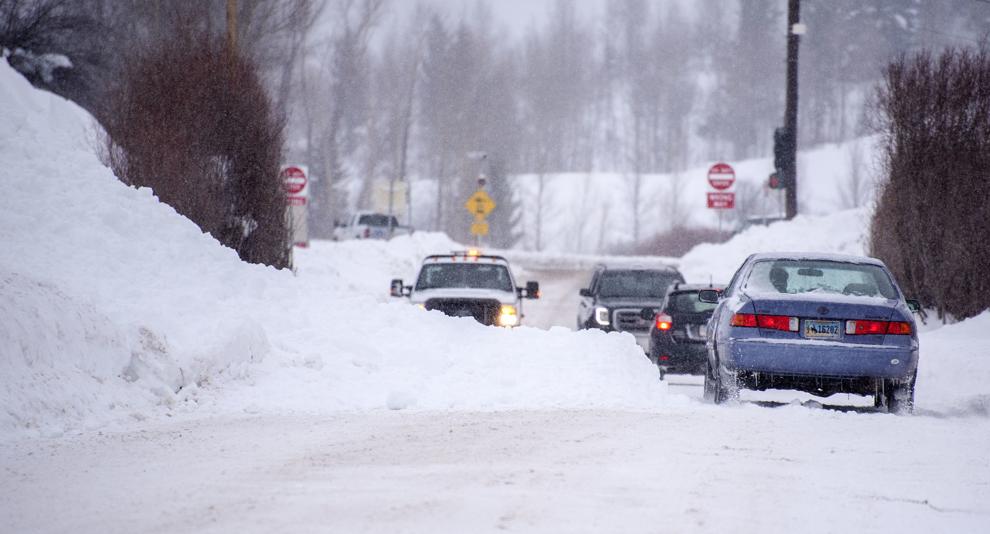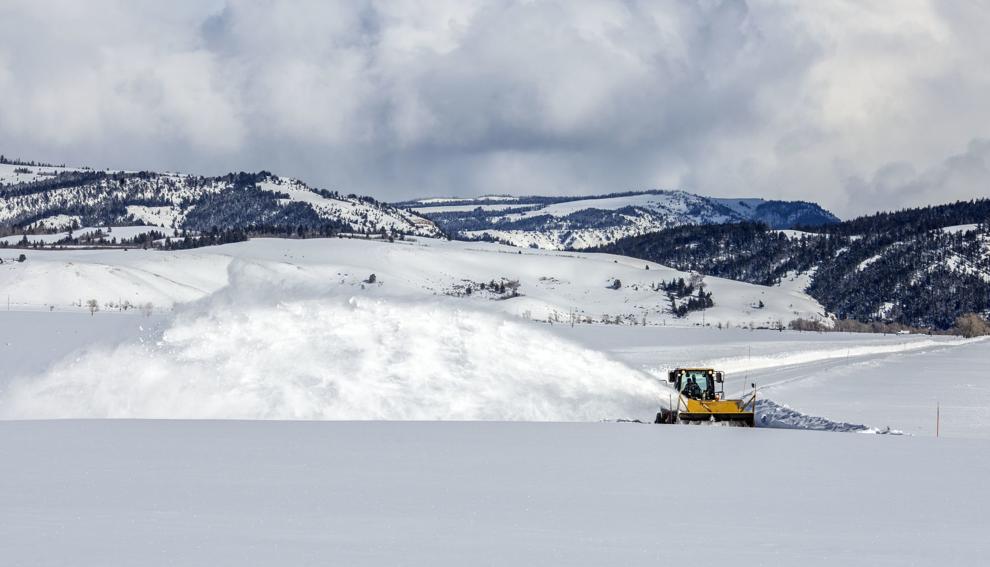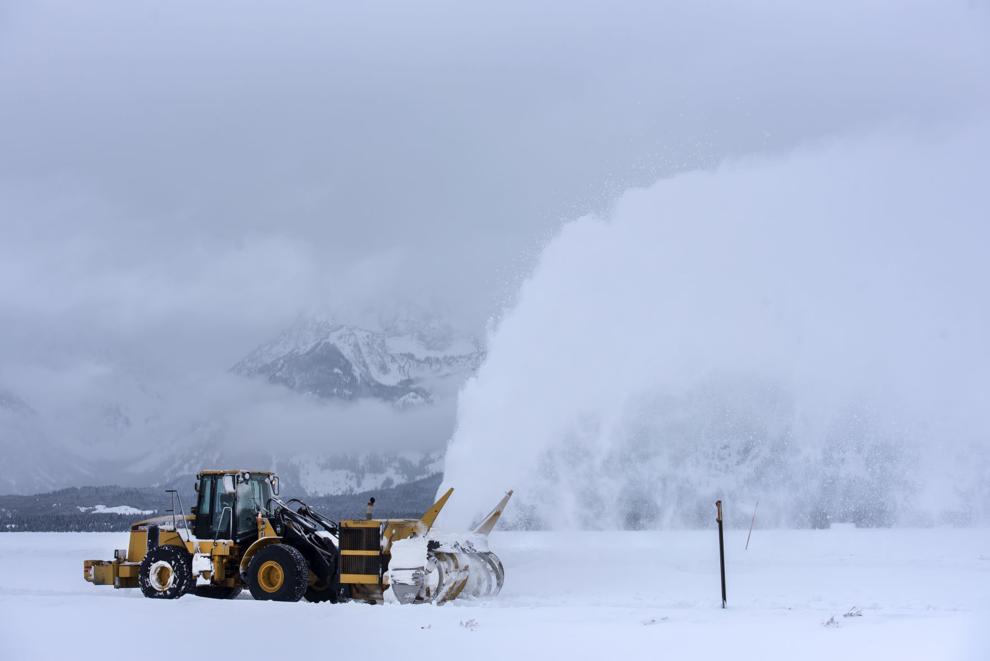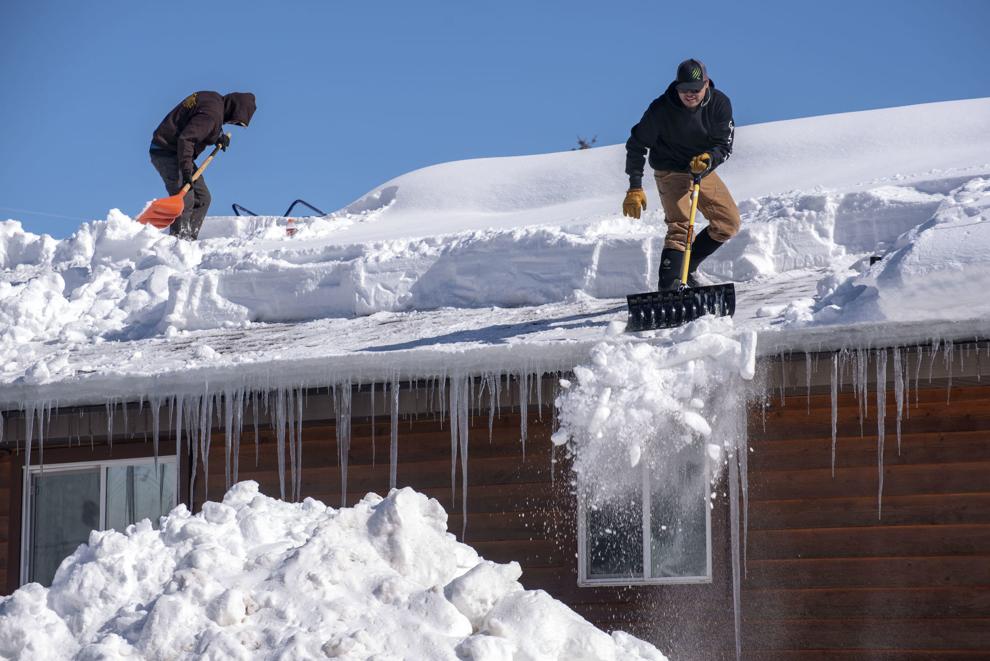 This story has been corrected to show this February is the "snowiest" — not deepest, which refers to settled snowpack depth — and to reflect that 1978 had the old record. This story has also been updated to include the latest snowfall numbers. For more in-depth coverage of snow-depth records for February, read Jim Woodmencey's Feb. 13 Mountain Weather column. — Ed.