Jackson Hole's best-known bird watcher may have lost his mobility in recent years, but Bert Raynes' wit and curiosity for the natural world never waned.
Mary Lohuis got to know Raynes over a half a century living next door, and in more recent years coordinated his caretaking. The man she said goodbye to last week was the same generous, friendly person she's always known.
"He still had a twinkle in his eyes," Lohuis said, "with his dimples and his ready grin."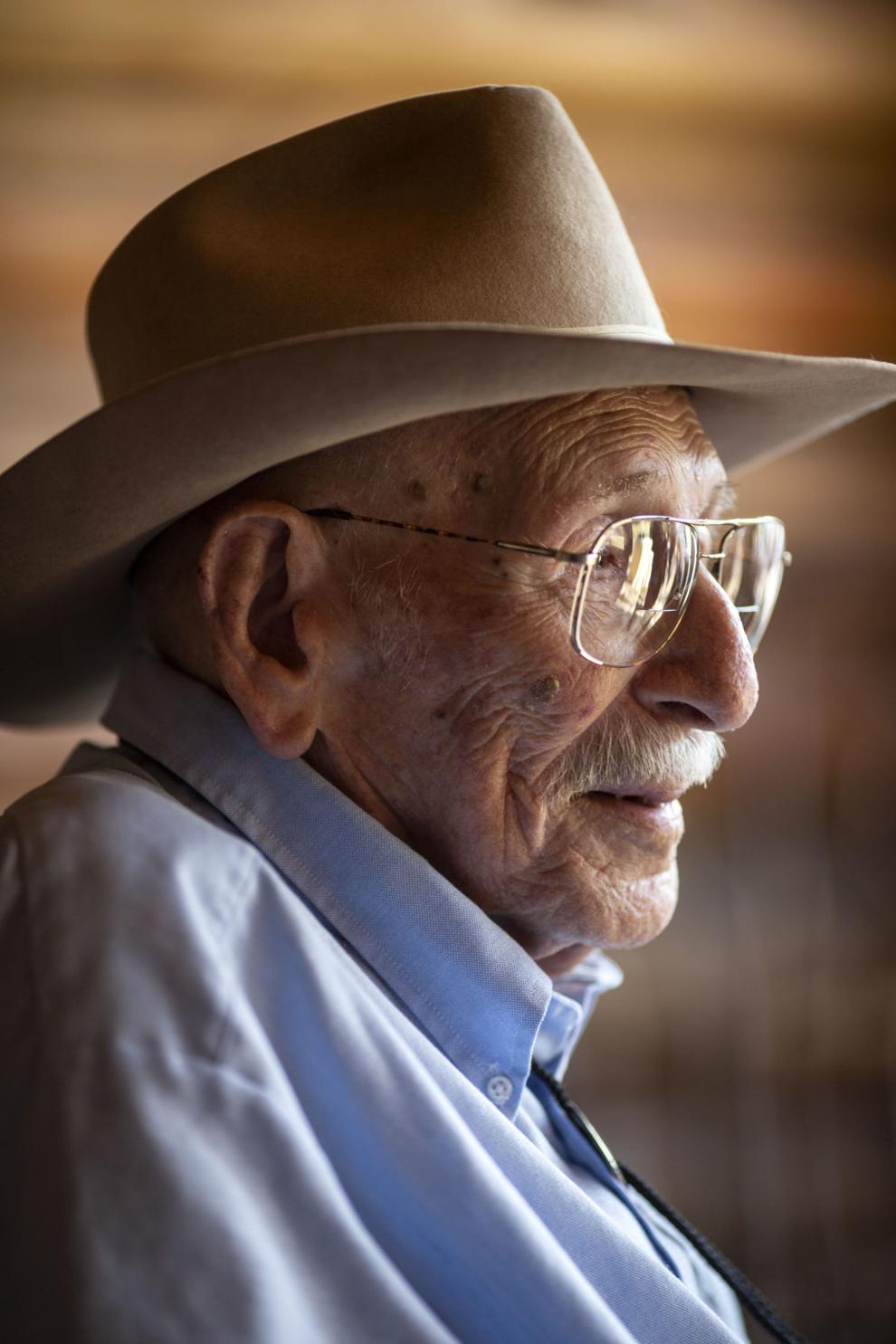 Until the end, Raynes encouraged those around him to observe and learn.
"I called him one time from my house to tell him there were chickadees at my bird feeders," Lohuis said. "His comment was, 'Mary, are they holding on to those seeds with one foot or with two feet?'"
Raynes, 96, left the world on New Year's Day. The nearly 50-year Jackson Hole resident was an environmentalist and inspiration for a generation of naturalists and scientific thinkers in Jackson Hole. Raynes authored a half-dozen books and was well known for writing a Jackson Hole News (and then News&Guide) column, Far Afield. Every week he mused on seasonal sightings of wildlife, especially birds, but his writings also covered just about anything happening in the world, from politics to paleontological discoveries. Raynes also shared the observations of friends for decades, including sightings that flowed in from "closet bird-watchers."
"It's fascinating how many ranchers, old-timers, keep calendars of the first robin, the first sage buttercup, the last frost, and tell me, but don't want to be in the paper," Raynes told the News in a 1995 interview. "Some are really into birds, but don't want the guys at the coffee klatch to know about it."
Although COVID-19 slowed the flow of Raynes' visitors out of necessity, he always attracted and kept good company. Most old people grow lonelier and lonelier as they age, Jackson physician Bruce Hayse once pointed out, but with Bert there was "always a line of people out the door."
Raynes grew up in New Jersey, born to a first-generation Russian mother and Polish father. He knew what he wanted early on in life: "I made up my mind as a kid that I wanted to be a chemical engineer," Raynes told the Jackson Hole News in '95, "and I knew I wanted to come to Jackson Hole."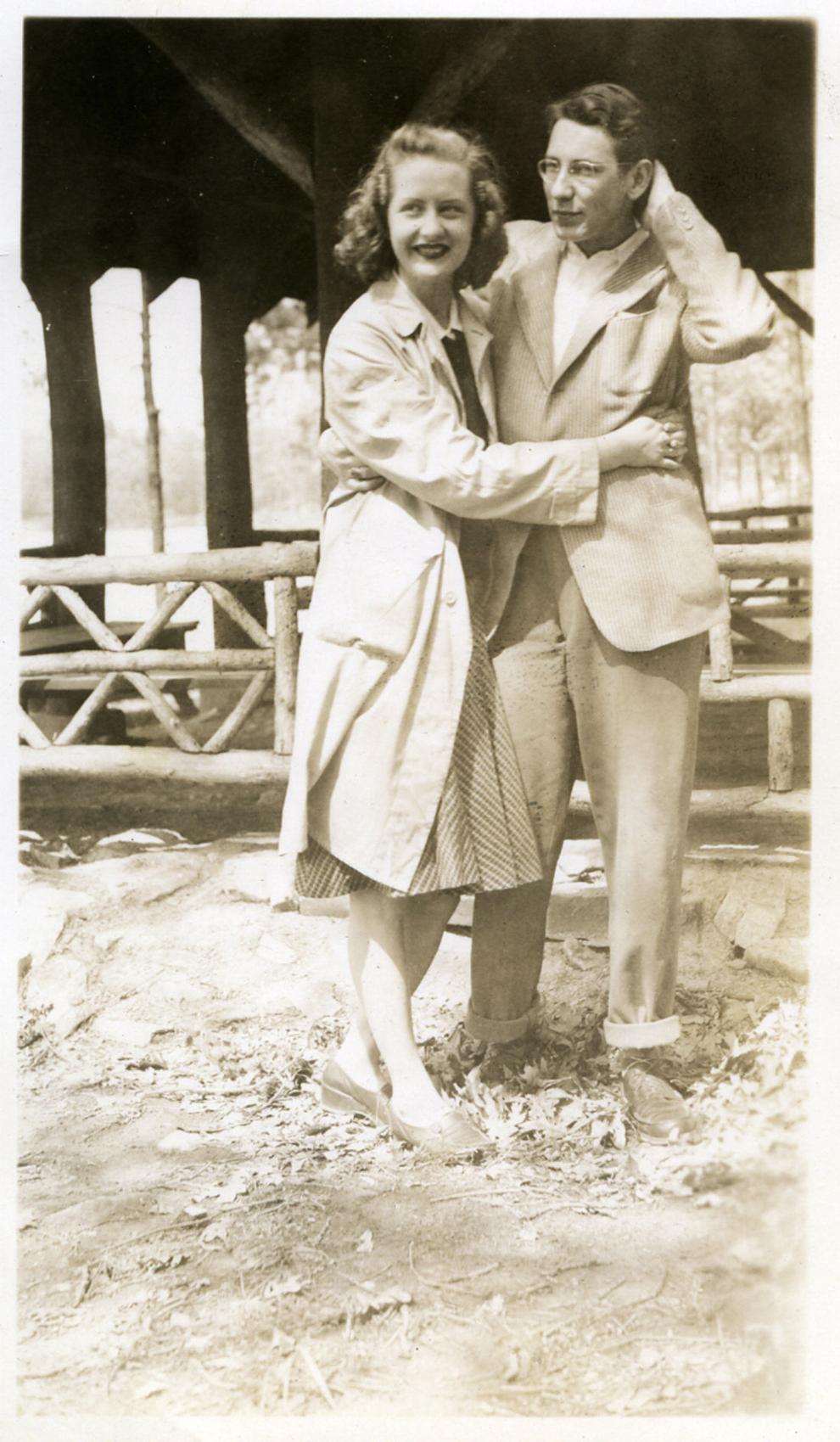 After graduating from Penn State during World War II, he worked for firms like Rand and GE and at one point unknowingly contributed to the atomic-bomb-producing Manhattan Project.
Raynes checked off the second life goal in 1950, when he visited Jackson Hole with his wife, Meg. It was Meg who always got the credit for his love of nature, especially birds.
After visiting annually for two decades, Meg and Bert Raynes built a place "on a handshake" in the Skyline Ranch area in 1972. Four years later he started his column, and began making himself more known within Jackson Hole's conservation community. Hayse, who was Raynes' doctor, said his name belongs among the likes of residents like Mardy Murie, the Craighead brothers and Teton Science School founder Ted Major.
"In a way, I think he's sort of the last one of that whole group," Hayse said.
Raynes was storied enough of a Jackson Hole figure that there's a documentary of his legacy, titled "Far Afield." Reviewing that 2015 film, environmental writer Todd Wilkinson wrote: "A skilled naturalist, defender of nature, and believer in the power of conservation and democracy, Bert Raynes gently urges us, young and old, to believe we can make a difference."
Bert and Meg Raynes in the early days were called "bug and bunny people," an old-timey insult akin to "tree hugger." But Raynes also always had a knack for getting along, and he rarely politicized issues or criticized through his column or in conversation.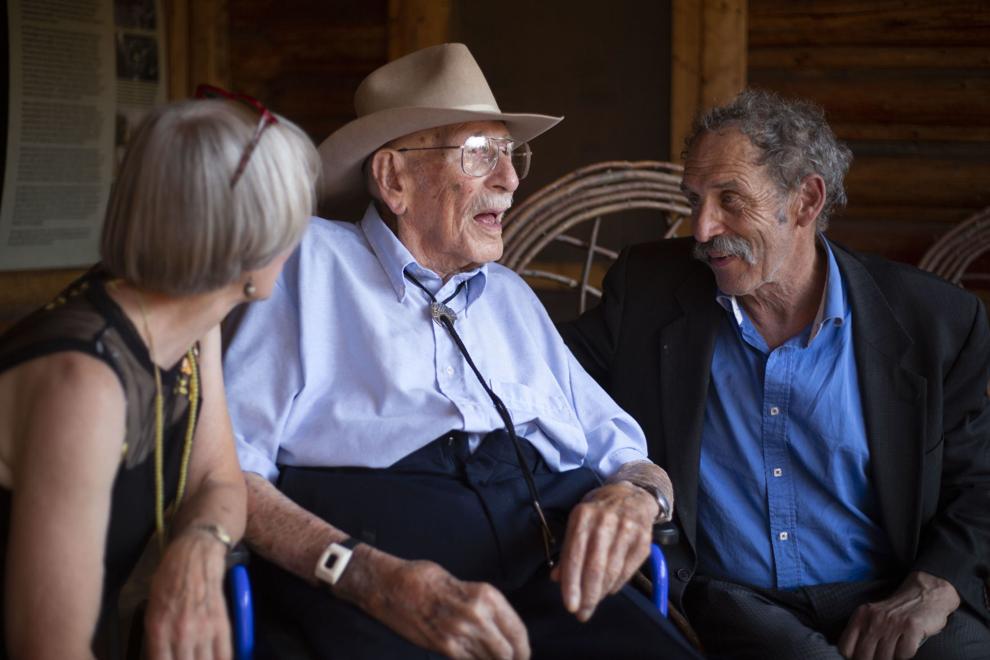 Wally Ulrich, Raynes' next door neighbor for decades, always had diametrically opposite politics: the birder across the lawn was a lifelong Democrat, and Ulrich at one point chaired the Wyoming GOP.
"But we never had an argument about anything," Ulrich said. "Bert Raynes was just a really kind, gracious, thoughtful human."
If a Raynes quirk existed, it was a penchant for endearing one-liners. Before Ulrich left during visits, he'd often ask if his older neighbor needed anything.
"He'd say, 'I need a smile.'"
For Jackson Hole raptor biologist Bryan Bedrosian, Raynes as a person was not only inspirational but even intimidating.
"Being with Bert made me want to do better, try harder, be more open with people, communicate better," Bedrosian wrote in an emailed remembrance. "Bert has been able to accomplish so much for bird conservation without any formal ornithology training, organizational support and everything else that goes into a career."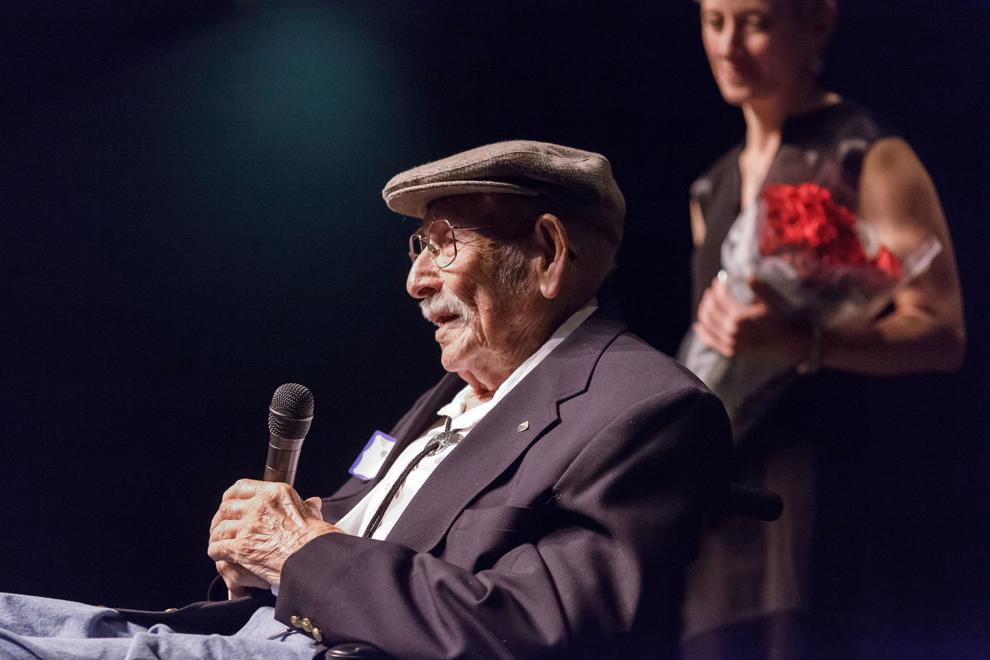 Raynes championed citizen science, most notably through Nature Mapping Jackson Hole, which through the Jackson Hole Wildlife Foundation collates observations by ordinary folks.
The couple's legacy will continue through the Meg and Bert Raynes Wildlife Fund, which supports research and activities benefiting wildlife, especially in Wyoming and Jackson Hole.
There are also countless scientists Raynes touched, said Franz Camenzind, who shared once-a-week dinners with the fellow birder for years. Behind closed doors the author and famous naturalist could be "a regular guy" who liked to joke and had a sharp wit. Last fall Camenzind was out at Skyline visiting and noticed that his old pal seemed down.
"I said, 'Hey, you look good Bert.'"
Raynes paused, as he often did before speaking. Then he said one word.