An imbroglio that simmered largely out of public view for months since the SHIFT festival in October bubbled up again last week when a "Won't Take Shift Anymore" campaign called for SHIFT Executive Director Christian Beckwith to resign.
An April 6 post published by the group, composed of participants in SHIFT's Emerging Leaders Program and former SHIFT staff members, included a letter that detailed accusations that Beckwith was ill-equipped to head the program, which focuses on creating leadership opportunities for marginalized communities in conservation and outdoor recreation. The letter was originally sent Nov. 8 to the SHIFT board of directors.
"Mr. Beckwith's leadership has caused irreparable harm that continues to haunt many ELP and SHIFT participants long after the programs have concluded," the letter read.
The letter details interactions Beckwith had with program participants that were toxic and trauma-inducing, the group says, stemming from his lack of formal diversity, equity and inclusion training. That lack of foundational knowledge contributed to an environment in which people from marginalized communities were cast into roles they were uncomfortable with and did not expect to be in, the letter states.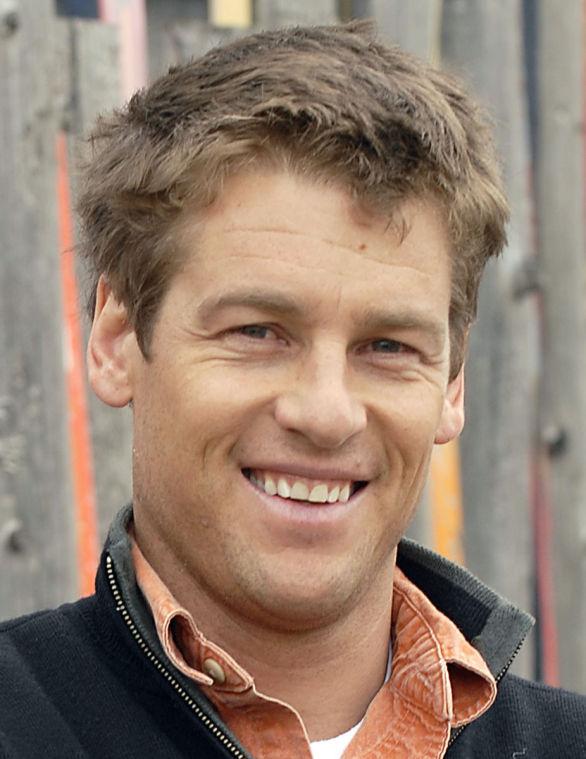 "The emotional labor that was expected of people of color participating in these programs was extractive and felt physically and emotionally harmful," the letter states.
The SHIFT board responded to the letter in December, when it told the group it would review letters decrying and supporting Beckwith. It also said it would determine areas for improvement. The groups did not communicate in the intervening period between December and the April 6 Medium post.
However, following the group's post the SHIFT board posted a letter that detailed the areas it saw for improvement, and Beckwith published a letter of apology.
"We're one of the earliest organizations to integrate DEI issues into the outdoor recreation and conservation space," Beckwith said in an interview with the News&Guide. "There's not a lot of road maps. I don't have the lived experience of these folks."
Though the group has renewed its calls for Beckwith's resignation even after the newest missives from him and the board, the SHIFT board said it supports Beckwith as executive director and is using this to improve the organization's structure.
"In looking at how we responded as a board I identified structural deficiencies around DEI," board Chairman Len Necefer said.
Part of Necefer's work, as well as the rest of the board, has been to determine how Beckwith can become better equipped to lead such a program. The board and Beckwith have also appointed pediatrician Dr. Morgan Green to helm the Emerging Leaders Program.
Green is a graduate of the program, and he has created an advisory committee that includes several others who have completed the program, according to the board's April 12 letter. That structural change is Beckwith's first step toward "working himself out of a job," he said.
Both Necefer and Beckwith said Beckwith has more to learn but he has institutional knowledge to contribute to the program that will, in the end, better equip graduates of the program and foster equity in conservation and outdoor recreation.
If Beckwith takes his privilege and connections without empowering new leaders first, Necefer said, that does a disservice to marginalized communities in the outdoor industry.
"Some folks see that as protecting Christian's power and privilege," he said. "I see it as an important step in developing new leaders."