David Craig has a house just outside Kyiv, but he's not flying home just for a visit.
The avid Spartan racer is hoping to use his sporting connections to get resources — clothing, medical supplies and a popular request, yeast — to the people of Ukraine.
On Tuesday he flew out of Jackson Hole Airport with a dozen bags, destined first for Warsaw, Poland, before Spartans there can get him through the border to Ukraine. At a time when hundreds of thousands are driving out of the country as refugees, Craig will join the handful of volunteer soldiers and humanitarians driving in.
Spartan racers compete on obstacle courses that test their mental and physical endurance, but Ukraine will be a different kind of test. Russia's war on the country continues to intensify, with forces launching missiles in the western part of the country near the border with Poland.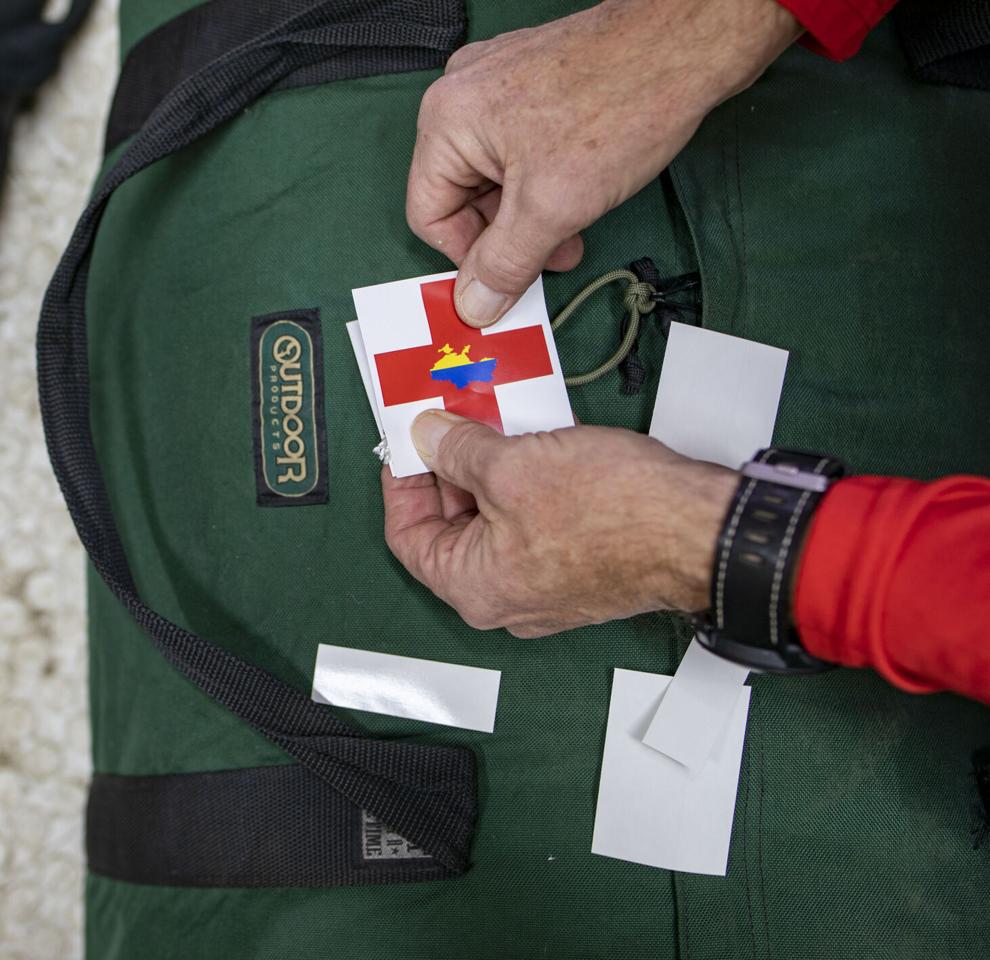 Craig's reasons for going aren't entirely clear — his Kyiv property is more of a layover house for international travels than a family home — and his son, an East Coast financier, is struggling to understand his father's decision. But Craig isn't a guy to sit idle when he hears a cry for help.
The 64-year-old said he's not afraid of Russian soldiers because "they won't want to cross me."
Craig is inspired by Ukraine's cohort of Spartan racers who, like other volunteers, have bravely stepped up to slow Russia's invasion. He said they call themselves the "300 Spartans of Ukraine," alluding to the legend of 300 warriors who took on the Persian army at Thermopylae.
Ukrainian President Volodymyr Zelenskyy, for his part, told his country: "I don't want Ukraine's history to be a legend about 300 Spartans. I want peace."
Whether from bravery or unbridled optimism, Craig believes "Russia doesn't stand a chance."
When he first spoke to the News&Guide on March 2, Craig had already booked his plane ticket, confident he'd still be able to make it into the embattled country in two weeks.
He wasn't blind to the brutality there. Instead, he was incessantly refreshing a Telegram page of gruesome war footage and reposting for his own audiences after running the Ukrainian captions through Google Translate.
On social media he found encouragement through old friends — people like Italian race director Angelo Zomegnan and Alexi Vovk, the Spartan franchisee who brought the popular obstacle courses to Ukraine.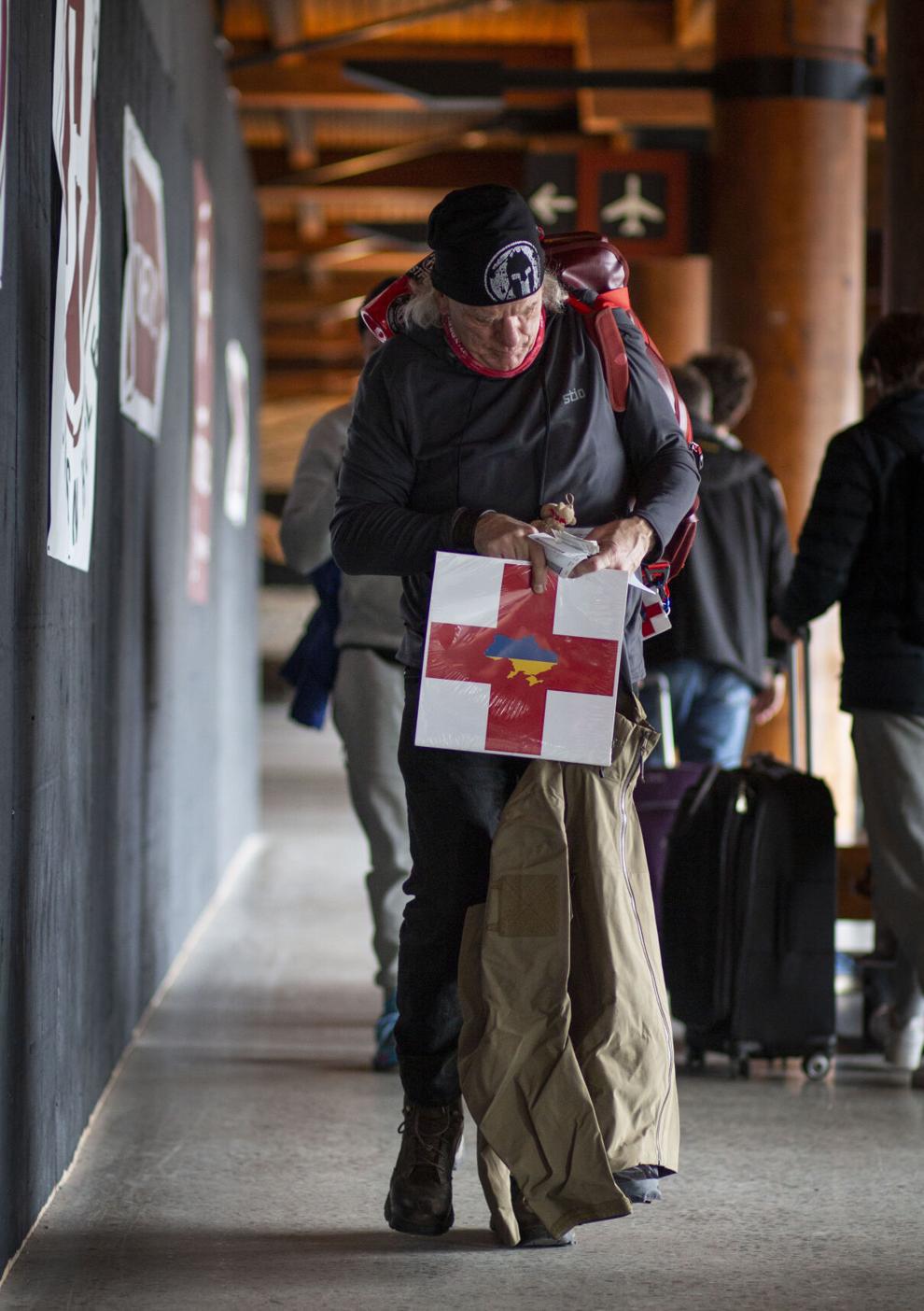 Craig isn't a veteran of the niche sport, but since his first race in 2018 the unlikely athlete has proved himself in races across the world, frequently taking the podium for his age group.
Last December he ran in Abu Dhabi. He competed in the Ultra World Championship in Telluride, Colorado. And in Kyiv he raced a trifecta weekend.
To fund his travels, Craig has secured sponsorships from Jackson businesses like Eleanor's Bar and Grill, The Bird, and Moo's Gourmet Ice Cream.
For this humanitarian mission, Craig said, his friends in Ukraine asked him one question: "How big of a truck are you going to bring?"
"I will do everything I can to help these people," he vowed.
He was still asking for a drone the day before his flight, going off a request from a Ukrainian soldier he said he knew.