Hose water glistened in the early morning sun as little ones in boots and bolo ties sprayed down the swine they've been raising for months. Dawn broke, and so did wind, as the kids prepped plump pigs for the 4-H Swine Show.
"They do that a lot," Justin Castagno, 16, said about his pigs Gunter and Rosita, who passed gas as he fed them marshmallows. "They're addicted to marshmallows."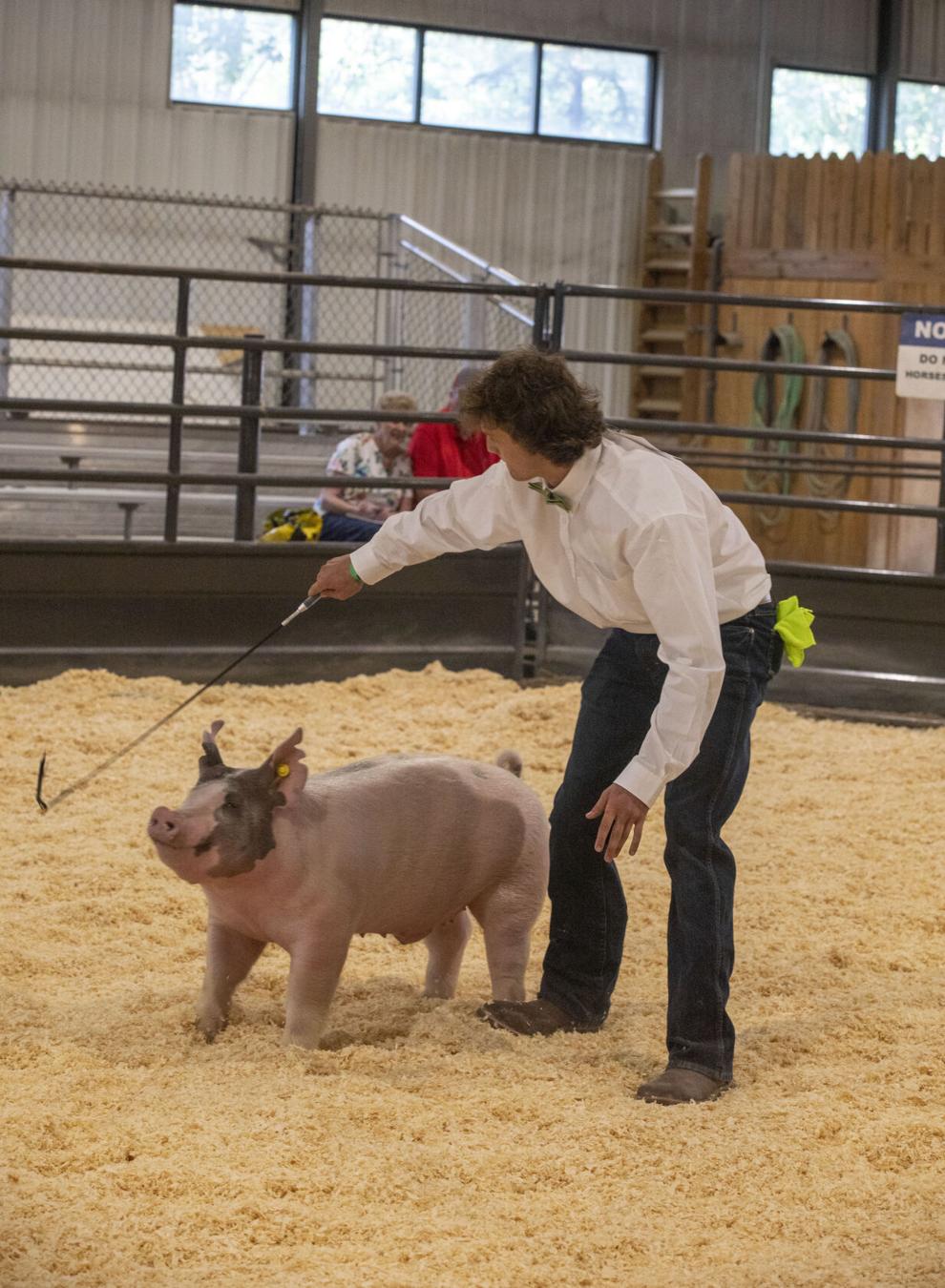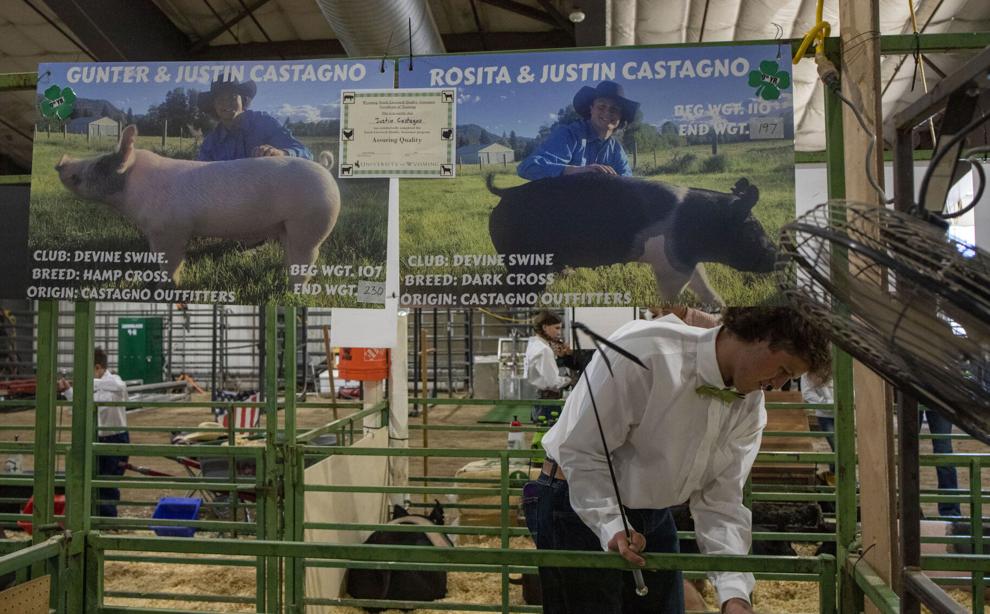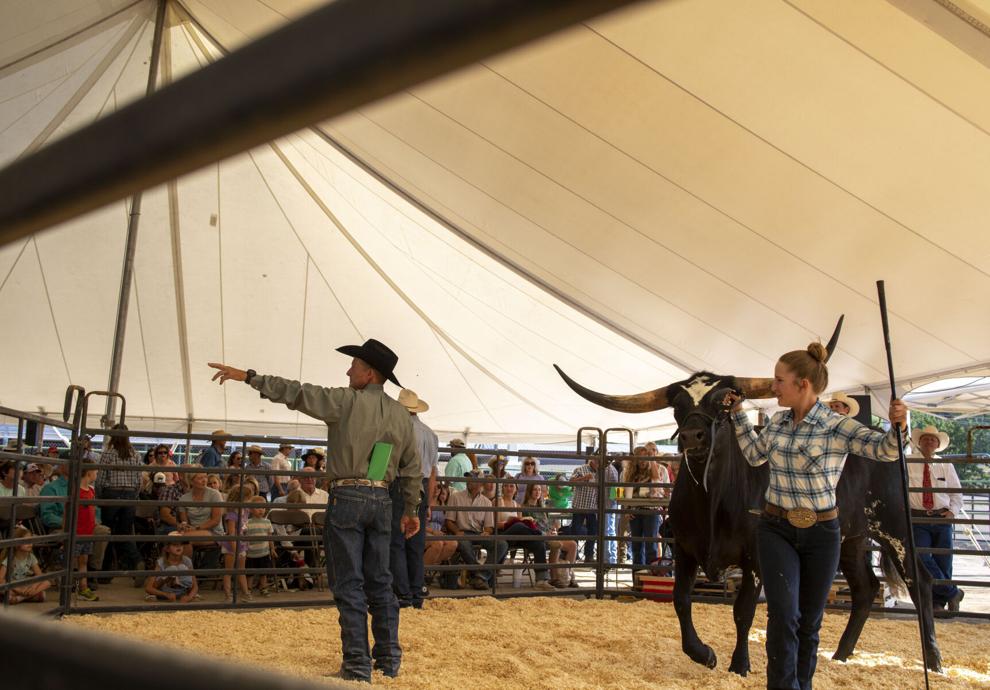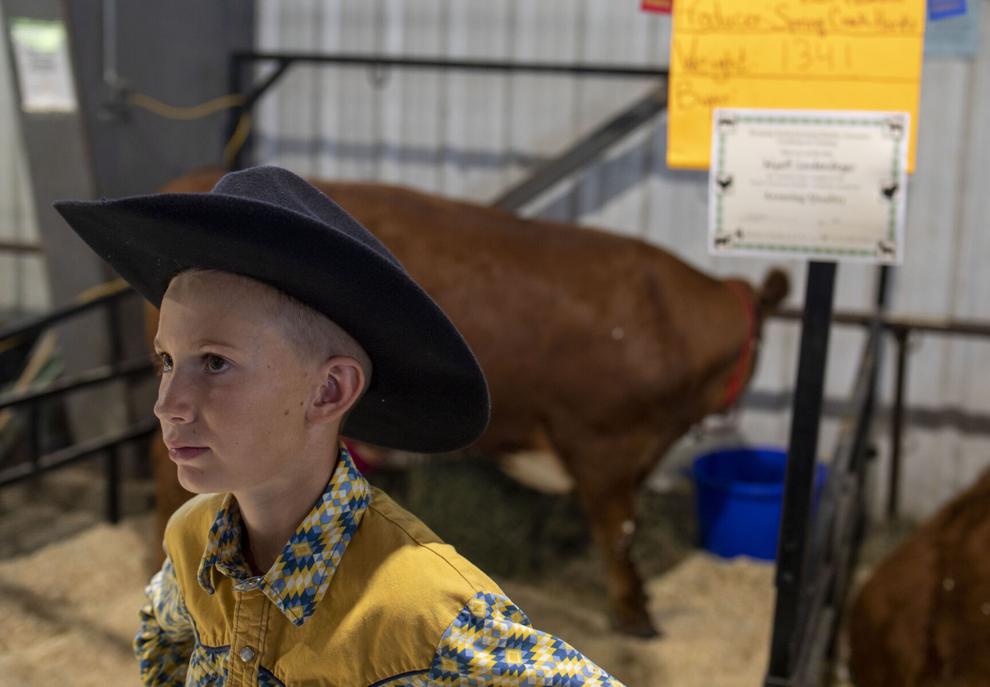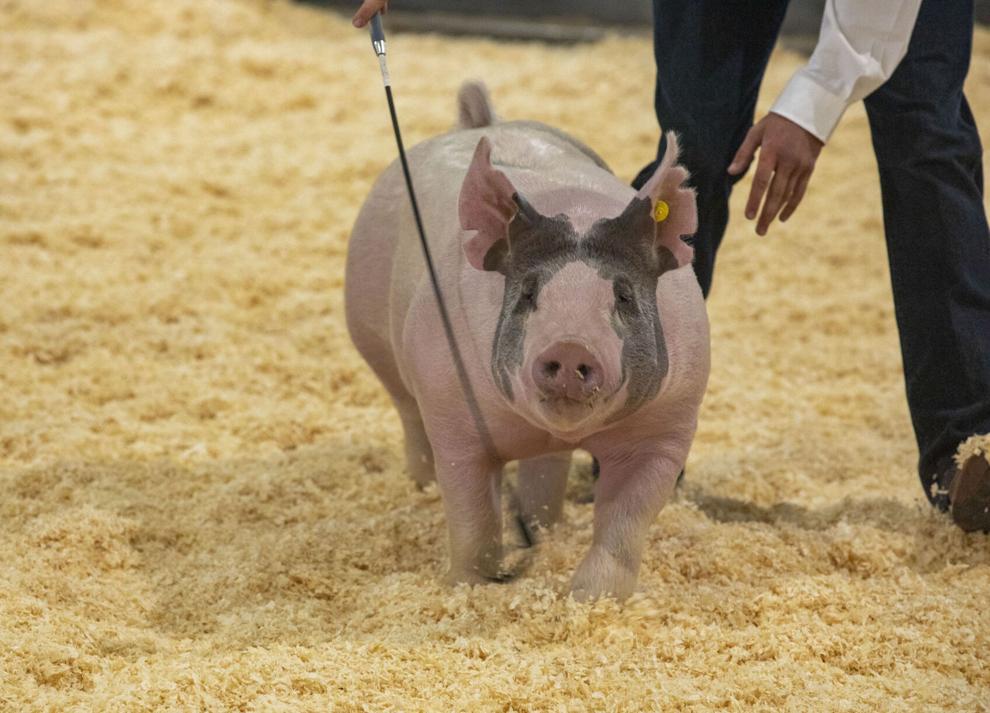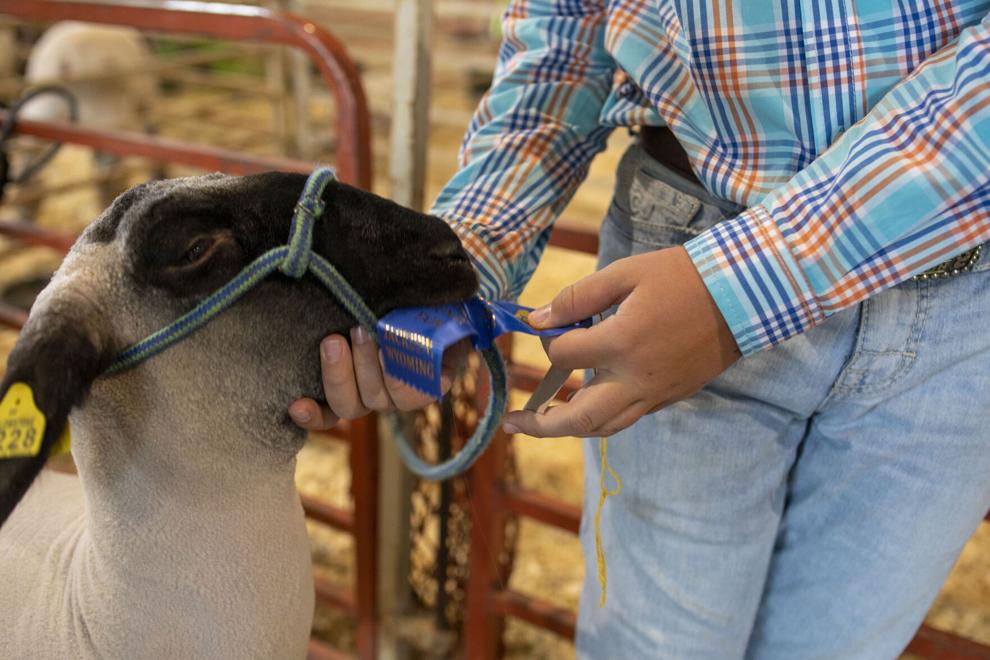 GALLERY: Teton County Fair 2022
A visual retrospective of the fun-filled fair week in Jackson, Wyo.