New leadership is coming to nursing operations at the hospital.
Marsha Sensat began her role as chief nursing officer at St. John's Medical Center on April 1. Her hire caps a search that began in November when Joan Palmer retired.
Palmer joined St. John's in 2011 and had several roles, including director of maternity services and director of nursing, before becoming CNO in September of 2015. While the hospital searched for Palmer's replacement, Mary Ponce served as interim CNO.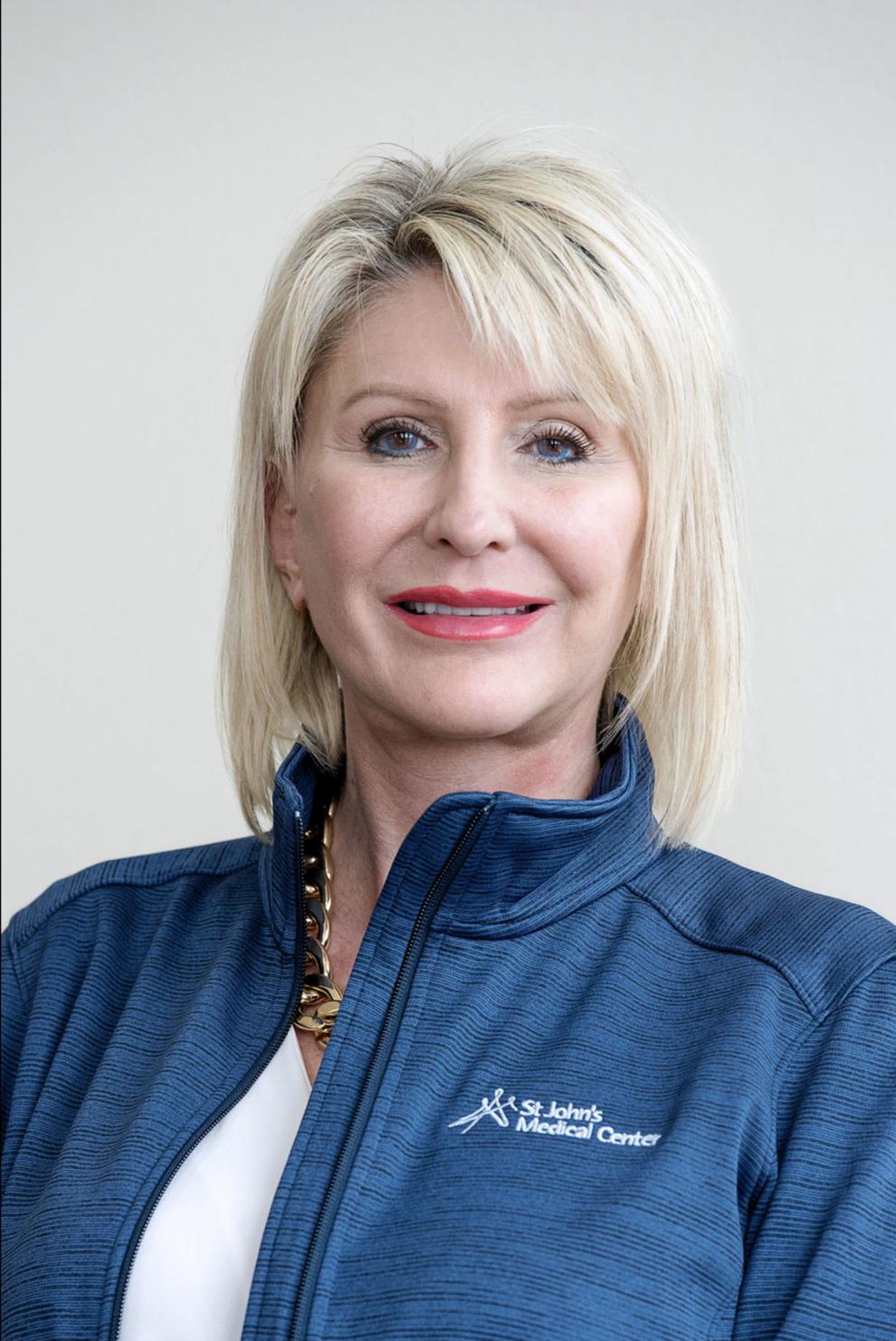 "We searched extensively, both internally and externally," said Karen Connelly, chief communications officer.
Sensat was among 25 candidates. Her essential functions include assuring quality patient care, supporting hospital performance improvements, providing fiscal and administrative management of reporting departments and assuring compliance and licensing within the hospital.
"My place is to ensure that those at the bedside have the tools they need and the support they need to be successful at what they do to give excellent patient care," Sensat said. "That's how I see myself. I am still a servant, and I am now serving those that take care of patients."
Sensat's goals for the first 90 days include getting to know hospital staff and becoming involved in the community.
"I grew up in a small town, and I'm returning to a small town," she said. "That makes me happy, to be able to walk down the street and see someone I know."
Caring for others runs in Sensat's family. Most of her siblings and extended family are nurses or physical therapists.
"I think a lot of it goes back to when I was a child, my mother was a nurturer," Sensat said. "She always took care of her patients, her brother — whoever was sick — Mom would always take care of them. So I think that just came down to her children, to nurture people."
Continuing the family tradition, Sensat's daughter is a registered nurse in Texas.
"It's a great career," Sensat said. "It's a different career, to care for people in their most vulnerable state. I don't think everyone can do it."
Sensat moved from Colorado, where she was the CNO at Pikes Peak Regional Hospital and Surgical Center in Woodland Park for three years. She is originally from the South and grew up in Louisiana.
Sensat has worked all over the country, from Houston to Aspen, Colorado. Like many Jacksonites, she likes alpine life.
"We love the mountains," Sensat said. "We love to ski, we've been skiing for over 25 years. It used to be a vacation, now it's a life."
Sensat also brings a love for critical care to St. John's and said she's excited to bring her obstetrical strengths to St. John's.
"My career at the bedside was always high-risk obstetrics, so labor and delivery and neonatal ICU [intensive care unit]," she said.
Her dedication to the profession and to patients shines through.
"I worked ICU for many years, adult ICU, and I always said that a person should never die alone," Sensat said. "Sometimes I'd just sit there for hours, even after I got off work, if the family wasn't there and just hold their hand. Sometimes they weren't in a state where they knew. But I knew."