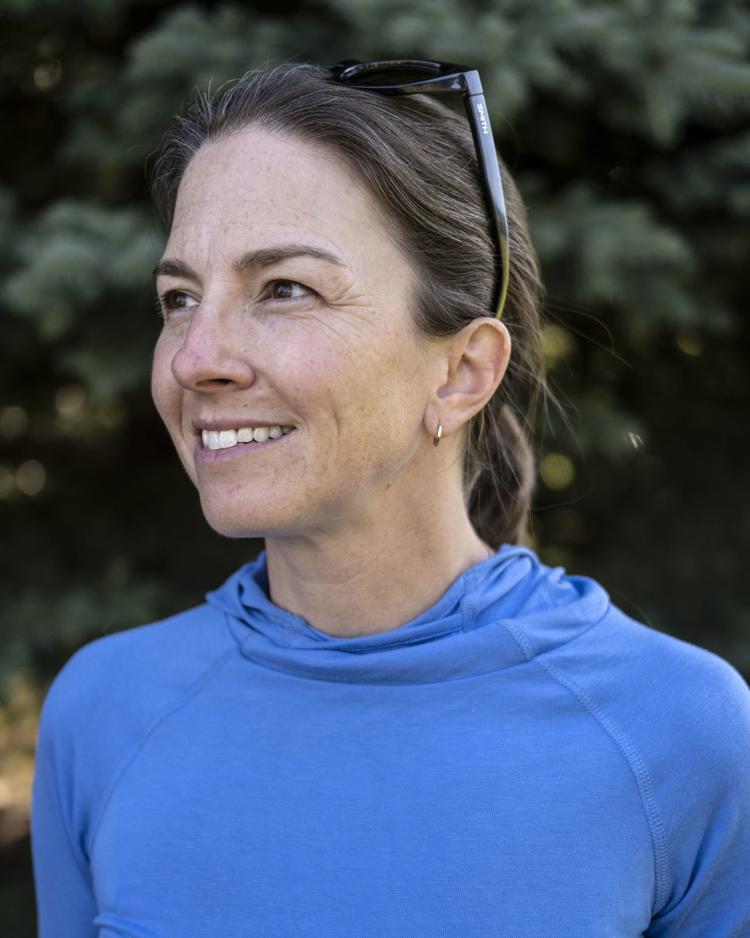 Transport details: Plane to Idaho Falls
Insurance: Blue Cross Blue Shield of Wyoming
Air ambulance provider: Rocky Mountain Holdings
(owned by of Air Methods)
Insurance reimbursement: $16,721
Sara Adamson didn't know about her husband Stephen Adamson Jr.'s ski mountaineering accident on Moran or the resulting air ambulance flight to Idaho Falls until after it was all over. That's often the nature of emergency air ambulance transports.
"Somebody's making this decision for you," she said. "Of course you want your loved one to have the chance of getting to a hospital and being saved. There really wasn't a choice. He was alive, but he needed the doctors of Eastern Idaho Regional Medical Center. It was urgent."
After being rescued off the mountain by Teton County Search and Rescue, getting to the airport in an ambulance and being transported via plane — cloud cover made a helicopter transport unsafe — he died of head injuries at age of 42. The air ambulance bill was a small slice of the medical care he received after the 2015 ski mountaineering accident.
"Nobody knows what the logistics are until they've done it," Sara Adamson said.
She kept a spreadsheet of all the costs at the time. Although she was able to pay the balance without significant hardship for herself or her daughters, Elizabeth, 8, and Margaret, 6, she's worried about other families in similar medical situations but without the same financial safety net.
It's not just accidents that require transport. Medical conditions from heart defects to severe meningitis could require an air ambulance. Adamson has mulled the idea of buying a membership or insurance for air ambulance service.
"If there was good coverage I would consider buying it because of where we live," Adamson said. "But I've heard it's such a gamble. It's just part of living in a remote location."