Will Wagnon, the former St. John's Health CEO who left in July after just six months at the helm, had a severance package that was both new for top executives at the hospital and uncommon across the industry.
A News&Guide investigation into hospital CEO contracts has found Wagnon's clause that granted him a severance package for resigning with cause is not a common feature in executive agreements. No other Wyoming hospital CEO at a public institution has such a contract, and neither of the previous two St. John's CEOs would have been entitled to a similar package if they resigned.
When Wagnon left, his total compensation for his half year of employment was $1.4 million, factoring in his pay and bonuses on the job, benefits and severance. The St. John's Health Board of Trustees, which gave no reason for Wagnon's resignation, citing Wyoming's confidentiality laws, said it was bound by his contract to pay the money because he resigned with cause.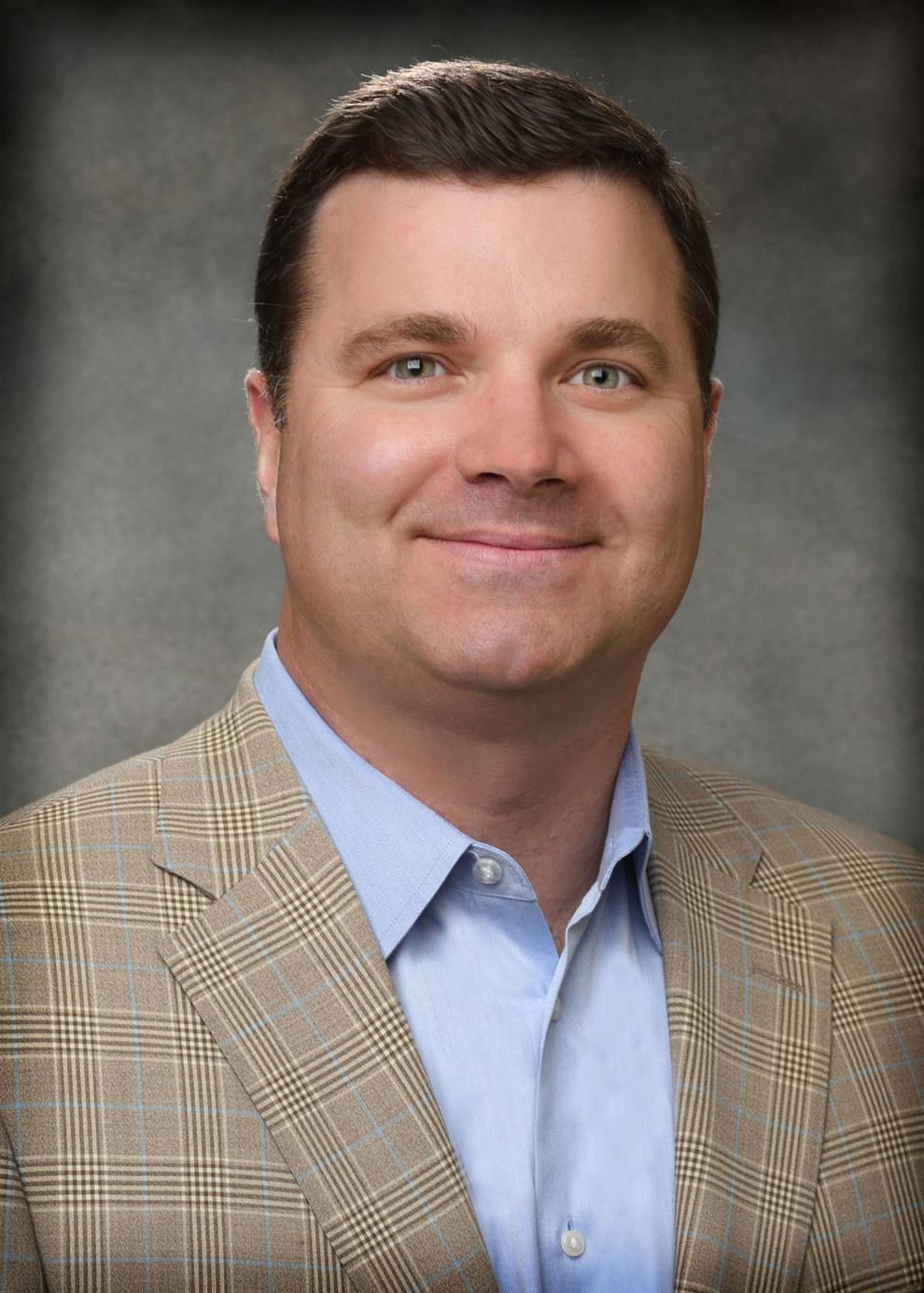 Under the terms of his contract, cause was limited to significant change in his pay, scope of work or location. At the time, hospital lawyer Tom Lubnau told the News&Guide the resignation was in accordance with the agreement.
In the contracts of former St. John's CEOs Lou Hochheiser and Paul Beaupre, the resignation clauses simply called for the men to give a 60-day notice should they resign but did not outline any severance in that case. Hospital board Chair Sue Critzer said she didn't have firsthand knowledge regarding why the new clause ended up in Wagnon's contract, because she was not chair at the time of his hiring, but she acknowledged that it came from working with him on terms.
"Yes, the language is different than in the previous contracts," she said. "And the language that is in the contract was the result of the contract negotiations between the parties at the time."
At nearly all other hospitals in the region with a public affiliation, whether because they are county-run or receive taxpayer money, Wagnon would have likely received no compensation for resigning his post. However, former Campbell County Health CEO Colleen Heeter did receive 18 months salary after she was terminated in October in a case similar to Wagnon's.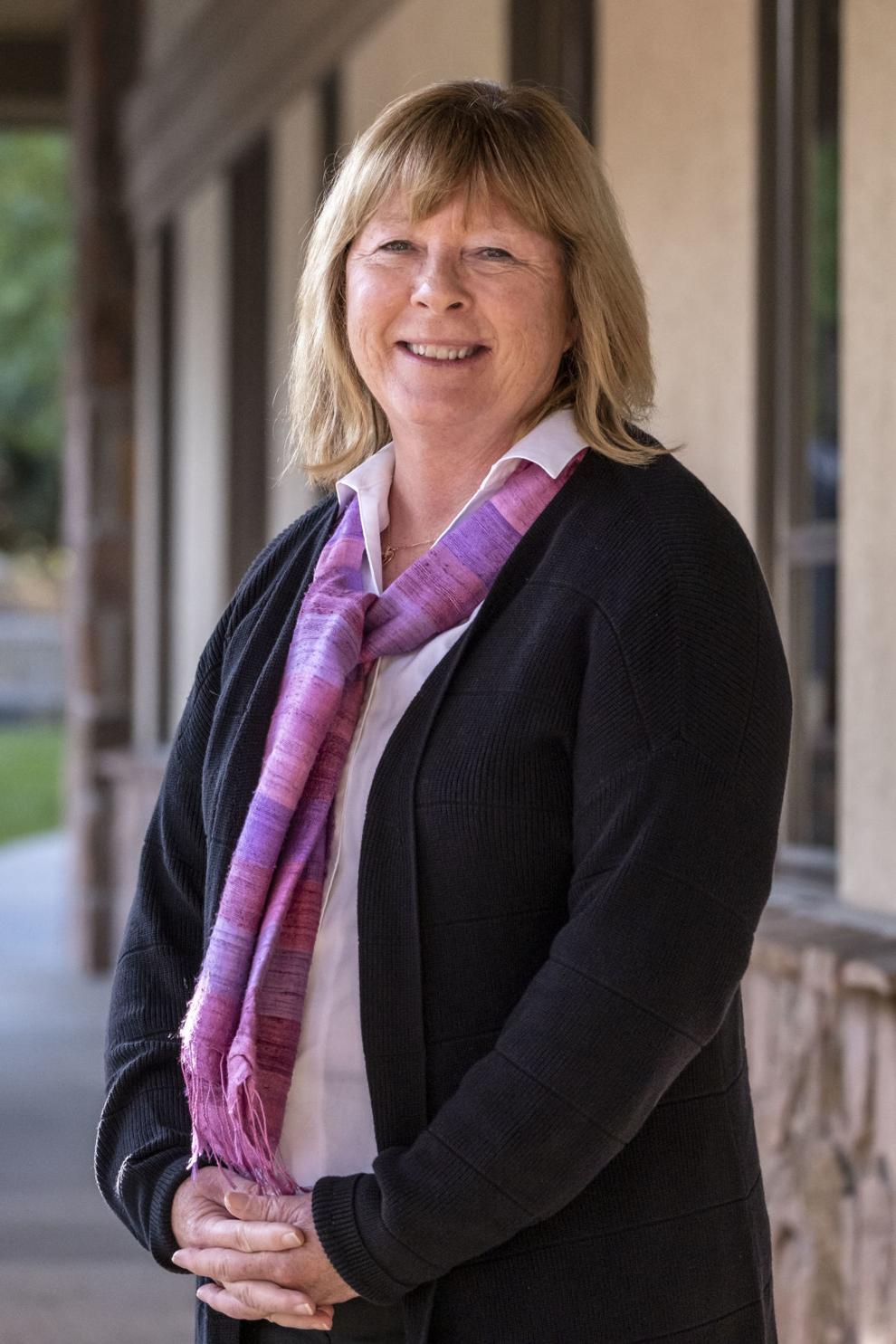 Heeter negotiated the severance package with Campbell County Health, which employs the same law firm as St. John's, before UC Health from Colorado purchased the hospital. The board of trustees voted unanimously to remove her, giving no indication as to why, but it was contractually obligated to pay her the severance.
Six Wyoming public hospitals provided the News&Guide their executive contracts following public records requests. Several private hospitals in Wyoming and Idaho declined, as they are not bound by public records law to release documents that describe terms of employment. That includes Eastern Idaho Regional Medical Center in Idaho Falls, which is owned by HCA Healthcare, the same for-profit company that runs the Las Vegas and Virginia hospitals Wagnon worked for prior to St. John's.
Several Idaho institutions, including St. Luke's, which has more than 600 beds across its two Boise area facilities, told the News&Guide that their CEOs don't have contracts and are bound by the standard terms for employees, which does not include resignation compensation. Minidoka Memorial Hospital Chief Operating Officer Anne Taylor said her facility in Rupert, Idaho, was "too small" to have CEO contracts.
Taylor, who consulted for several hospitals in Idaho before taking her current job, said most Idaho facilities don't have agreements for executives, meaning they couldn't negotiate with a CEO to craft a resignation clause like St. John's did with Wagnon. She also noted that such a clause would likely come from the candidate's side of the negotiation.
"It depends on what the CEO asks for. They drive that process," she said. "It's candidate specific in many contexts. You have a lot of flexibility when negotiating."
Former hospital Trustee Barbara Herz agrees. In an interview this summer after Wagnon left, she told the News&Guide that even though St. John's is a relatively small, rural institution, it is subject to national trends. That's compounded by a lower number of candidates, at least in her experience, who are interested in moving to Jackson.
"If you're trying to recruit [a CEO], and you're not getting a lot of applicants, it's just basic economics, you have to offer the market wage," Hertz said. "And the market wage for these guys is absolutely enormous, and that spills over into contracts."
St. John's is a different type of institution than many other regional public hospitals, Critzer said, and it requires a highly skilled executive to manage it. So, she wasn't surprised that Wagnon's resignation severance package was more similar to what she understands a CEO at a larger institution would have.
However, a 2017 survey from the American College of Healthcare Executives found that just one-third of hospital CEOs with contracts had a "voluntary resignation clause," and just 15% of those without contracts did. So it is still more likely for a CEO not to have a resignation clause than to have one. In contrast, 91% of CEOs with contracts have severance clauses that pay out if they are fired without cause.
What the hospital will do regarding the next contract is not settled. Interim CEO Dave Robertson has agreed to extend his contract another six months, meaning he could stay in the role through 2022, giving the board time to determine what contract terms it would be comfortable with. Critzer declined to say whether trustees would support such a resignation clause again.
"We've had some discussions about it already," Critzer said. "As we establish the search committee, we'll definitely be having some serious discussions about that."
The board will wait to start the CEO search at least until it selects a replacement for Trustee Joe Albright, who will leave his post at the end of the year. Trustees have not decided whether to again use WittKeiffer, the search firm that helped hire Wagnon. Such companies are often used in national executive searches, and they consult on things like hiring practices, onboarding and contracts. As is common when executives leave after a short stint, WittKeiffer has agreed to waive its fee for a second search, but trustees plan to explore other companies, which would require paying for the search, before deciding to use the agency.
With Robertson in place for the foreseeable future, Critzer believes St. John's is in a good place to "stabilize the organization" before finding the next permanent leader.
"We certainly acknowledge that the situation with Mr. Wagnon was extremely unfortunate, and he was not a good fit for our organization and culture," Critzer said. "So we needed to take responsibility for that and make a change."
Moving on from Wagnon, she said, was the right call, despite the public backlash over his severance package.
"The board considered all of our options, the cost, the time and the disruption to the organization," she said. "And, I believe, as a board we made the best decision with the information we had available to move forward."