These aren't the coffee-fetching intern tales you might hear in the Big Apple; summer internships in Jackson Hole offer high school students access to sunshine, sports and service to the community.
Coombs Outdoors partnered with several valley businesses and non-profit organizations for a new program called "Empower," which pays participants a living wage of $16 an hour. It received 25 applicants and will send 14 students from Jackson Hole High School and the Community School to hands-on roles across the valley.
The program, funded entirely by private donors, capped enrollment due to costs, Empower Program Manager Caroline Drayton said, and prioritized admittance based on seniority and need.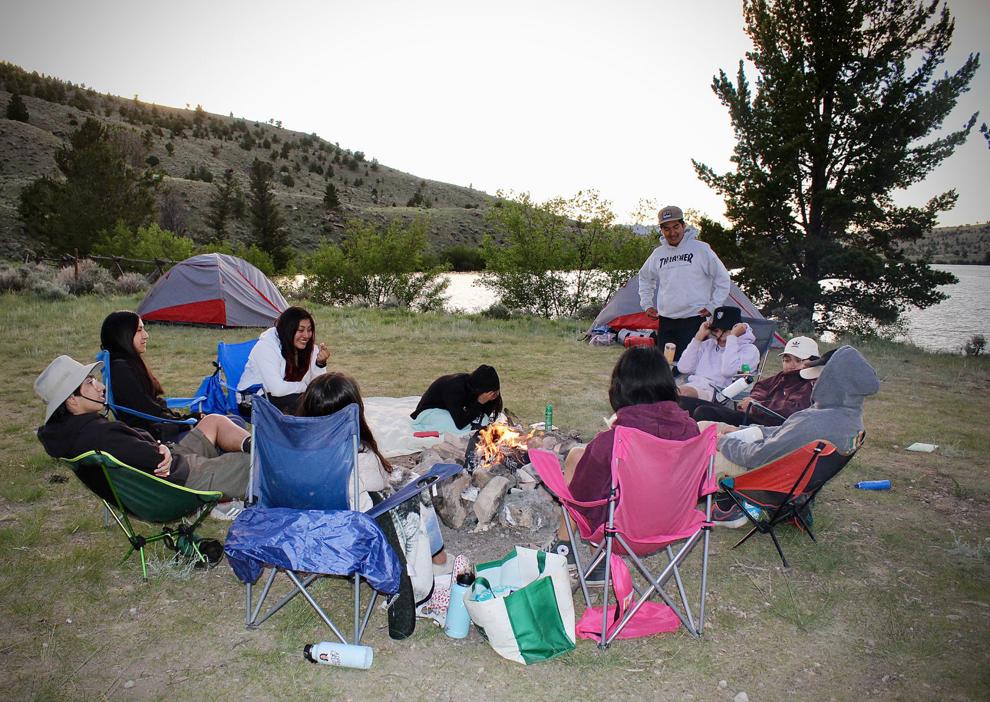 "It was a really hard decision," Drayton said. "We know each of these participants personally and know that they would all benefit from being in the program and would have a lot to contribute."
Ashley Hernandez, for example, will deliver meals and work with the community at Hole Food Rescue's Sprout Mobiles as part of the nonprofit's summer lunch program. Her twin brother, Alexis Hernandez, will be a marketing intern at Stio, where he will help the outdoor apparel company develop its social media brand and learn more about outdoor recreation marketing.
"He showed a lot of responsibility and appreciation for the program," Drayton said of the rising Community School junior. She also thanked Stio for creating such an engaging position.
Stio also opened up a graphic design internship, which will be filled by fellow Community School student and artist Brittney Tzompa.
The inaugural intern class spent five days training and camping together in Whiskey Basin to prepare for their new roles, which start this week.
Emmanuel "Manny" Hernandez and Alex Robles have already hopped into the Wheel Wranglers shop, getting their hands dirty with bike repairs as they work out a pair of mechanic internships.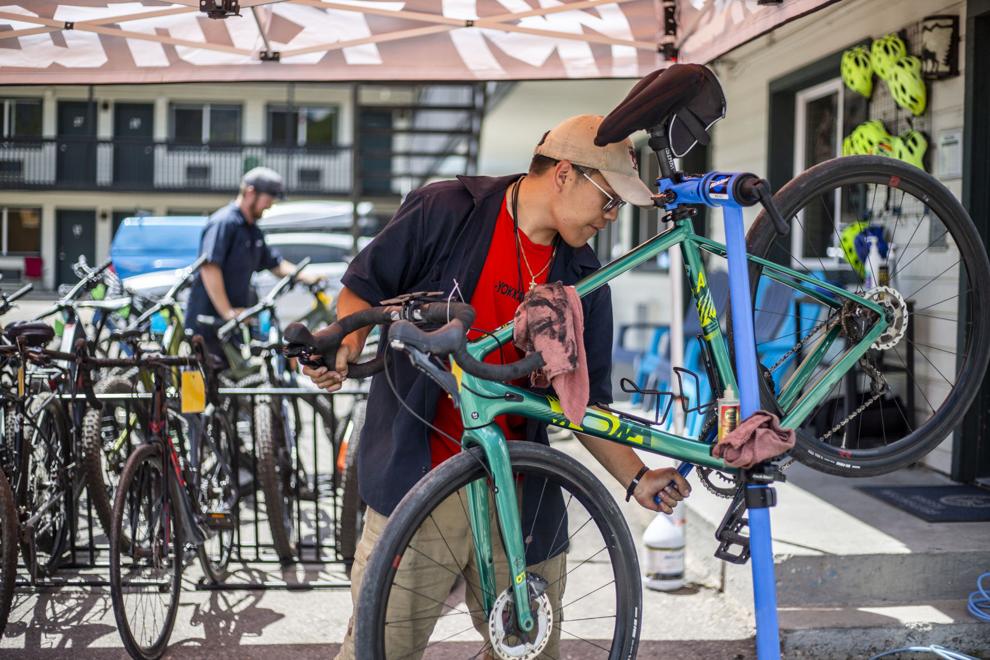 Both of them love to mountain bike, but, as Drayton puts it, the sport is "super inaccessible" due to cost. Through their shop roles, both athletes will be able to fine-tune their rides free of charge and receive some first-hand mentorship.
"In Jackson Hole it's such a huge part of our culture that I think it's hard to feel like you belong here if you don't have access to the outdoors," Coombs Executive Director Jenny Wolfrom Holladay said. "So to create a network of participants and kids that know how to do it, and can start mentoring other kids, so that everyone feels like they have the ability, the gear and the knowledge to do these things ... that's my ultimate goal."
Breaking through the cultural barrier, the director said, is equally as important as providing economic support. All 14 inaugural interns are of Mexican ancestry, and the majority of Coombs participants are Latino and Latina.
Coombs Outdoors rebranded from the Doug Coombs Foundation in 2019, adopting a name that suited the nonprofit's mission of engaging students of all ages in Wyoming's natural beauty, its directors said at the time.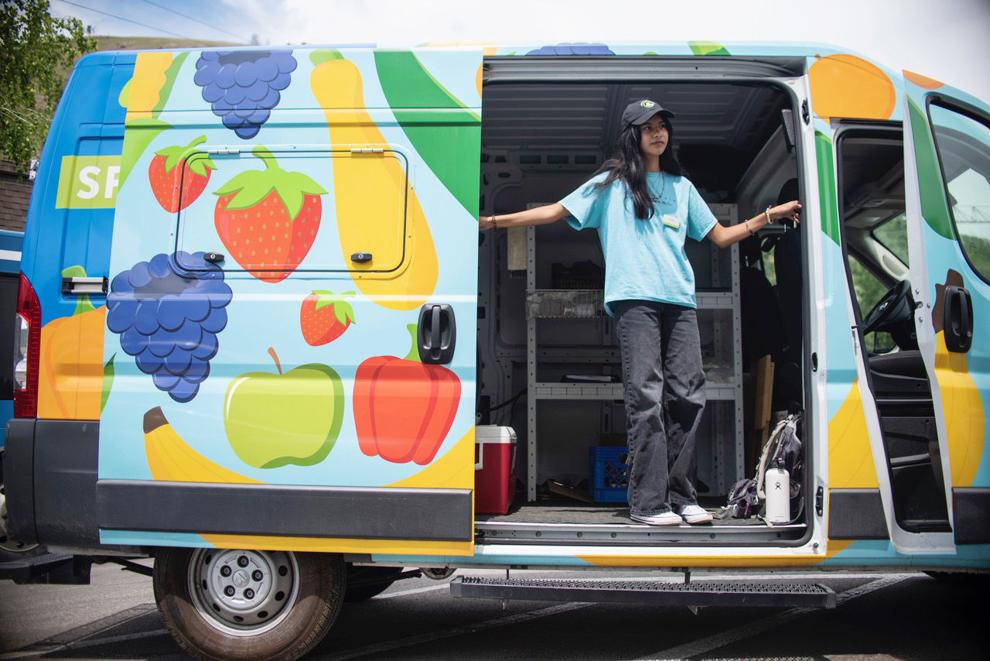 But that "all ages" part was waning as adolescents entered high school and dropped the organization to pursue new responsibilities.
Wolfrom Holladay, who replaced Mary Erickson as Coombs executive director in December, has prioritized retaining older students, and she sees the internship offerings as an ideal solution.
The teenagers gain valuable work experience and, in some cases, gear discounts; the businesses gain seasonal employment at a reduced cost (Coombs pays a portion of the $16-an-hour salary).
"The hope is to keep them involved in the community," Drayton said of the teenage program participants.
She and the director hope that Coombs partners — the Jackson Hole Land Trust, Rendezvous River Sports, Jackson Hole Mountain Resort, Snow King, Wheel Wranglers, DIY Docs, Stio and Hole Food Rescue — will sign on for future seasons so the organization can continue to funnel its younger participants into internship roles.