Every person who works at Teton County School District No. 1 has had a heavy load this past year, but a couple employees received commendations for leaving it all on the mat. At the school board's monthly meeting May 12, nurse Esther Ellis was named staff member of the year, and Jackson Hole Middle School science teacher Amy Manhart was recognized as educator of the year.
Ellis was honored for taking on a huge workload over the course of the pandemic and supporting the district's COVID-19 response.
"This year she gave everything to TCSD with a smile, a mask and a positive attitude," Wilson Elementary School Principal Scott McDowell said at the board meeting.
As the nurse for the Alta, Kelly, Moran and Wilson elementary schools, Ellis was responsible for keeping students safe during the pandemic. That included her normal duties like dealing with stomach aches, scrapes and bruises in addition to the pandemic response.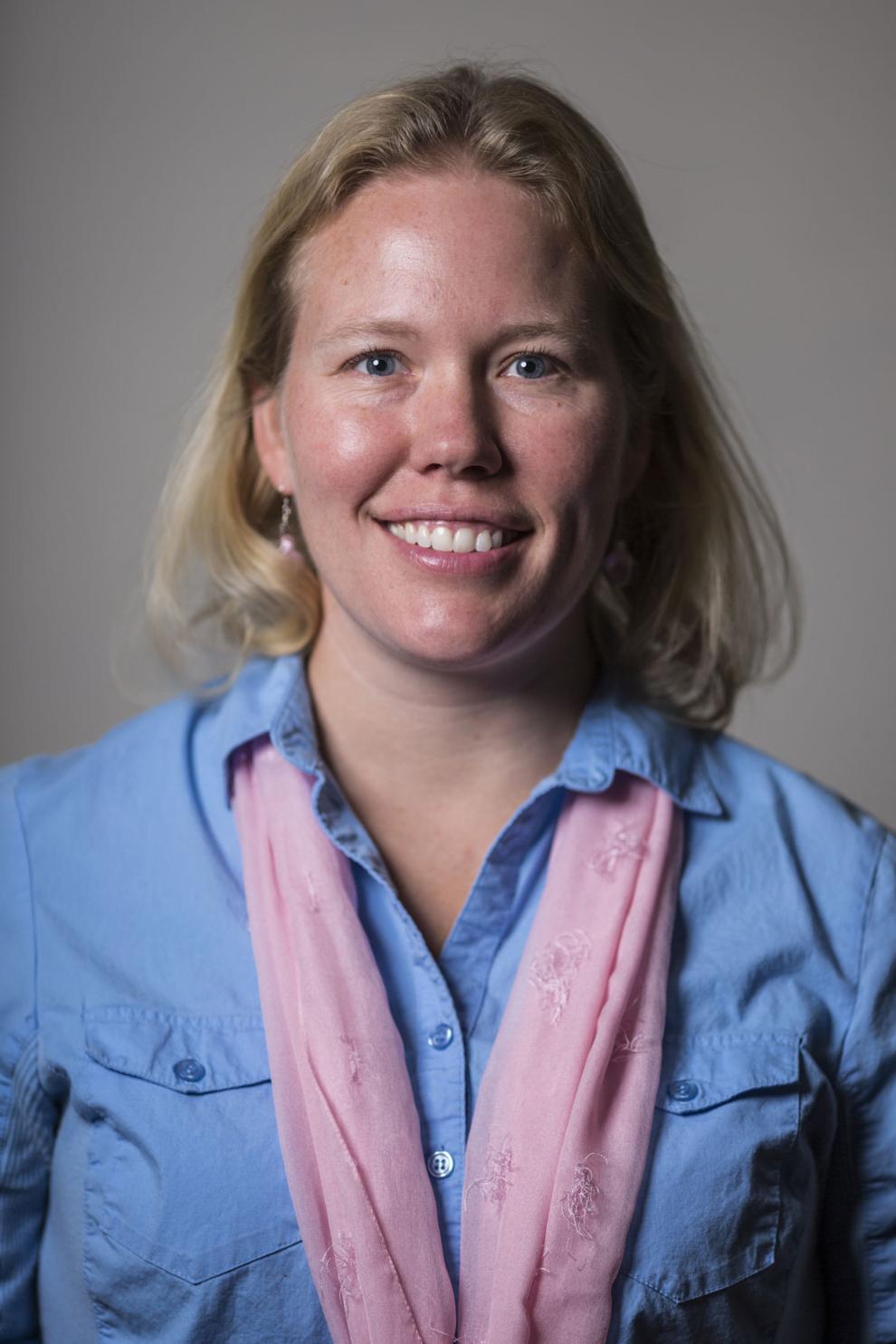 If caring for four schools' students wasn't enough, Ellis took on the role of lead nurse for the K-12 health services team, a new position in the district. The job was intended to be a professional development role for the districtwide nursing team, but the pandemic necessitated an immediate right-hand turn.
Ellis worked 60-hour weeks to develop contact-tracing programs and train her peers. She also created policies and communications around the pandemic response.
"You managed all of this with professionalism, grace and style," Executive Director of Student Services Julie Nash said.
On the academic side, middle school Principal Matt Hoelscher honored Manhart for three things: her instruction, commitment to "social-emotional learning" and leadership.
"She keeps me on my toes," Hoelscher said. "She may not always agree with what we may decide, [but] she's going to move forward representing Jackson Hole Middle School."
Manhart thanked her colleagues for the recognition at the end of a particularly long school year.
"As teachers we often do not know how we shape the lives of our students," she said. "We can only do our best every day. To be recognized for this hard and noble work really touches my heart."