A national debate has been rekindled in Teton Valley, Idaho.
Teton High School in Driggs has had "Redskins" as its mascot for generations, but some valley residents have started a second push in the past decade to change it to something that those leading the charge say would be less offensive to Native Americans.
In 2013, Teton School District 401 Superintendent Monte Woolstenhulme announced he would change the name because it was offensive, but community pushback forced him to backtrack and eventually keep the mascot. Teton Valley News reported that Stephanie Crockett, whose children attended Teton High, brought up the subject in a March 11 school board meeting, asking the board to take up the mascot issue again.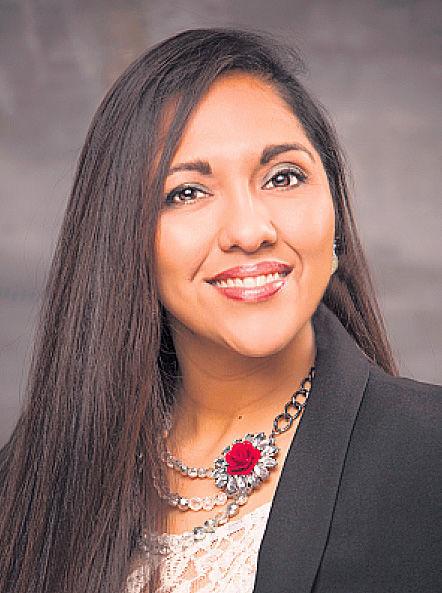 As part of the community debate, a forum will be held at 7 p.m. today in the Teton High School auditorium in advance of a July 8 school board meeting.
Randy 'L Teton and Larry Teton, members of the Shoshone-Bannock tribe, which is the closest one to Driggs and has ancestral lands in Teton Valley; Michelle Beitinger, who lives locally and is a descendant of Washington state's Colville Confederated Tribes; Amanda Blackhorse, an activist and member of the Navajo Nation; and Northern Arapaho member Sergio Maldonado will talk about the mascot and their views on its implications at tonight's forum.
Idaho Public Television's Marcia Franklin will moderate the event. Those who wish to submit questions for the panel can do so at tetonhighmascot@gmail.com.
The group hosting the forum is also raising money through a GoFundMe campaign to cover the costs of the event and help the school district replace any uniforms should the school change the mascot.
The event comes just weeks after the group Save the Redskins held a forum that invited members of the national group Native American Guardians Association to speak about keeping the mascot. Several Native Americans from other regions came to speak, but Shoshone-Bannock members in attendance rebuked their message, calling for the mascot to be changed, according to Teton Valley News.