Wyoming's Occupational Safety and Health Administration is penalizing Fireside Resort, owned by Wilson developer Jamie Mackay, for five "serious" violations following a trench collapse that killed two men last year.
The proposed penalties, issued March 12, add up to $10,532. That amount can be negotiated through an informal conference process or a formal contention. When reached by phone Tuesday, Mackay's attorney, George Santini, of Cheyenne, had no comment, his secretary said.
The trench collapse killed Juan Baez-Sanchez, 42, and Victoriano Garcia-Perez, 56, on Sept. 28. The men were working on the 12-foot- deep, 41-foot-long trench at a house construction site at 120 S. Indian Springs Drive, a property owned by Mackay. The workers died from compression asphyxiation.
"In my 12 years as a Wyoming attorney, I've represented many families who were shocked and offended that such serious workplace safety violations, violations that led to a fatality — or multiple fatalities, could result in such minimal proposed penalties," said Mark Aronowitz, co-counsel in a wrongful death lawsuit brought by the two men's families and the director of Lawyers and Advocates for Wyoming.
Separately from the OHSA investigation, Aronowitz said the families will have the opportunity to seek justice in civil court.
"Every worker has the right to return home safely after a hard day's work," Aronowitz said.
Department of Workforce Services Communications Manager Ty Stockton said the fines aren't more or less severe due to the two fatalities.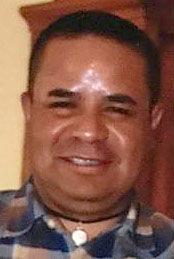 "It's the violation that's being fined, not the severity of what happened," Stockton said.
If the exact same violations existed at a jobsite but nobody was killed or injured, the fines would be more or less the same.
"The fines are in place to address those violations completely in and of themselves," he said. "Obviously, the fatalities is what got us looking at them, but you can't replace a human life. They're not meant as a reparation for somebody dying."
The role of the fines, he said, is to "hopefully change behavior."
"Those fines are in place to make sure the workplace in the future is safer," Stockton said. "There's nothing we can do for the folks that died before, but going ahead, we try to keep anybody else from being killed or injured."
Cited for lack of protection, inspections
The citations detail several unsafe factors at the jobsite, which OSHA inspected Oct. 4.
Mackay was cited for a lack of adequate cave-in protection, something law enforcement noticed in its initial investigation of the site.
"No support systems, shield systems or other protective systems were being used," the OSHA citation reads. The proposed penalty with that violation is $3,880.
An OSHA fact sheet on trenching and excavation safety says trench collapses cause "dozens of fatalities and hundreds of injuries each year" and trenches deeper than 5 feet require a "protective system unless the excavation is made entirely of stable rock." Protective systems can include sloping, shoring or shielding.
In Wyoming trench-related fatalities are relatively rare. Between 2012 and 2017 the construction industry saw 17 total occupational deaths. Three of those occurred during the "movement of material or equipment in a trench or excavated area."
OSHA also cited Mackay for a lack of oversight.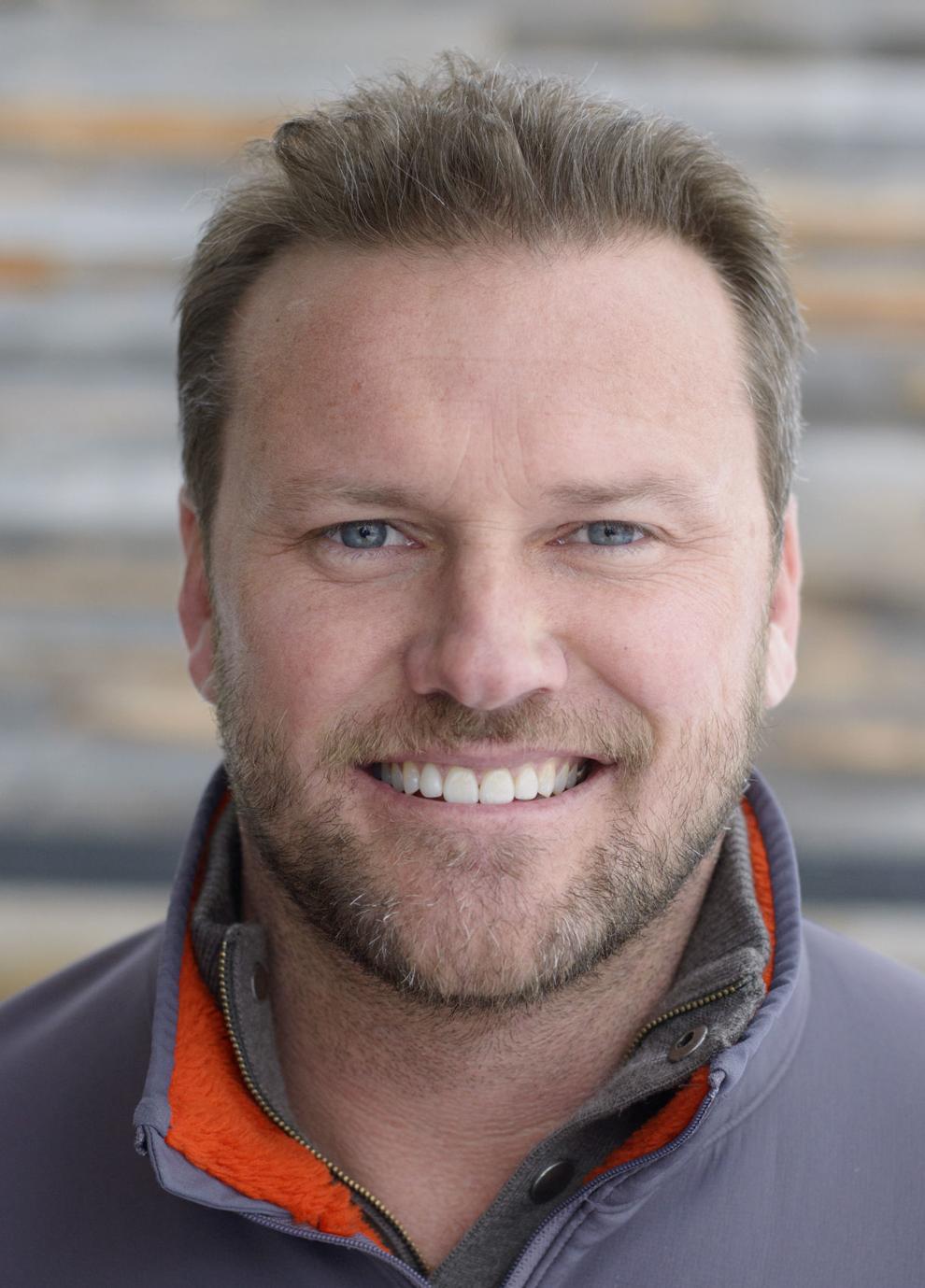 "Daily inspections of excavation and protective systems were not made by a competent person that resulted in a cave-in," the report reads without proposing a penalty.
Some violations are grouped if they constitute a single hazardous workplace condition or practice; therefore not every violation has a separate fine.
Other citations include "no safe means of egress in a 12-foot-deep, 41-foot-long trench," with a corresponding fine of $3,880, and not ensuring excavated material was located at least 2 feet from the edge of the trench, with no proposed penalty.
The final citation states "the employer did not ensure the employee working in a trench with risk of falling objects was wearing head protection," with a fine of $2,772.
The law requires employers to "immediately" post these citations and penalties (the dollar amounts can be marked out or covered) in a prominent place or at the location of the violations. If that's not possible the information must be readily observable by all employees until the violations are abated.
Though serious, the citations do not rise to the most severe category, which is a "willful" violation. "Serious" violations exist when a workplace hazard could cause an accident that would most likely result in death or serious physical harm. According to OSHA, serious violations mean the employer did not know or could not have known of the violation.
OSHA defines a willful violation as occurring when an employer either knowingly failed to comply with a legal requirement or acted with plain indifference to employee safety.
Wyoming law caps how big a fine these violations can carry, but OSHA staff have authority to decide the exact amount within a given range.
The maximum amount for a serious violation is $12,934. A repeated violation and a willful violation are both capped at almost $130,000.
The OSHA case is still considered open, so workforce services can't comment on specifics — including how the violations were designated as serious and the amounts assigned.
OSHA's case will close when Mackay and Wyoming OSHA have both signed an abatement agreement and fines are paid or if the decision is formally contested.
An informal conference is typically part of the investigative process and gives employers a chance to state their side. It must be requested within 15 working days of an employer receiving a citation and penalty notification.
Both the date by which payments can be made and the payment amount itself can change during the informal conference process.
If the case is formally contested, the Office of Administrative Hearing — whose role is to conduct fair and impartial contested case hearings statewide in disputes between residents and state governmental agencies — will hear the arguments.
No criminal charges have been filed
The OSHA citations and penalties are only one piece of many still swirling around the deaths of the men. After the incident Wyoming OSHA, Department of Workforce Services Employer Services and the Teton County Sheriff's Office all conducted their own investigations.
"This case is a lot more complicated than a lot of these cases," Stockton said. "It's more than just OSHA on this one."
There's also the wrongful death lawsuit in the works.
The Employer Services investigation is up for review by the Teton County Prosecutor's Office. Employer Services investigates things like workers' compensation, unemployment insurance and fraud and is completely separate from the safety requirements of OSHA.
The News&Guide requested that report via the Wyoming Public Records Act. That request was denied by both Teton County Prosecuting Attorney Erin Weisman and the Department of Workforce Services.
The Wyoming Public Records Act has exceptions. The disclosure of public records can be deemed not in the public interest if they are part of an investigation compiled for prosecution purposes.
The Teton County Sheriff's Office has turned its investigation report, including photographs from the scene, over to Weisman, who denied the News&Guide request to see those additional documents on the same grounds.
No charges were filed as of Tuesday.