The Teton County Planning Commission agrees — wildlife shouldn't be in your trash.
But what about putting out snacks for ducks and hummingbirds? How does Teton County deal with bear-tempting crab apple trees?
The board was scheduled to vote Monday on amendments suggested by planning staff to require bear-resistant garbage cans in most unincorporated parts of the county and generally limit outside wildlife "attractants" like pet feed and garden fruits.
But after a month of hearing staff presentations, 61 letters from the public and live public comments, Teton County planning commissioners decided to go slow.
"Let's take the time now and drill down to the details," said Planning Commissioner Karen Rockey, urging that recommendations sent to the Teton County Board of County Commissioners for a final vote be effective, enforceable and reasonable.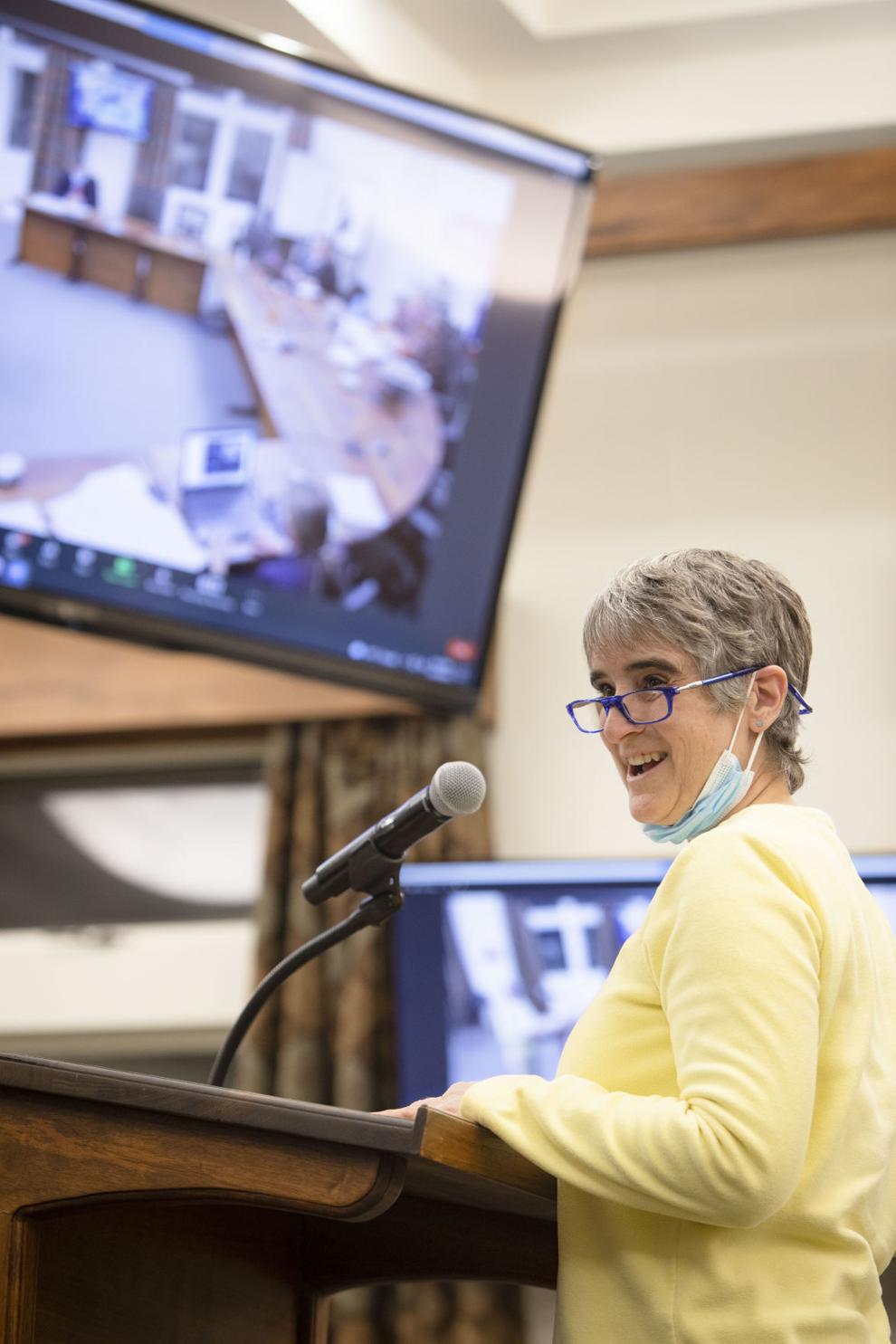 "We're a small jurisdiction in a large state but we are adjacent to the Greater Yellowstone Ecosystem," Rockey said. "So we have a real responsibility to get this wildlife management right. It's fundamental to conservation ethic. It's fundamental to the livelihood of many people here in Teton Valley."
Though proposed regs deal with just about anything that attracts wildlife, it's bears getting in the trash that's at the center of the debate. The number of human-bear conflicts has increased in recent years, with a few hundred annual incidents reported in data from the Wyoming Game and Fish Department.
"We've been fortunate that so far there have been no serious human injuries," said Savannah Rose Burgess, a 26-year-old wildlife photographer who spoke to the board on behalf of "over 73,000 concerned citizens who signed a petition imploring Teton County to find a solution to this problem."
Burgess pointed out that "Grizzly 399 might be the best-protected grizzly in the world. In this year, one of her daughters and two of her grandsons were killed here" because of trash and food conflicts.
Burgess wasn't disappointed with the board's decision to postpone until Jan. 24 the vote on amendments to Teton County Land Development Regulations sections on Wild Animal Feeding and Bear Conflict Area Standards.
"This is a really complex issue with a lot of moving parts, but I think it needs to be fully discussed," Burgess said, echoing the board's sentiment.
Before Jan. 24 the board plans to invite experts from involved fields to a roundtable discussion to study language for minimizing human-wildlife conflicts. The public will be invited to the meeting but there will be no public comments.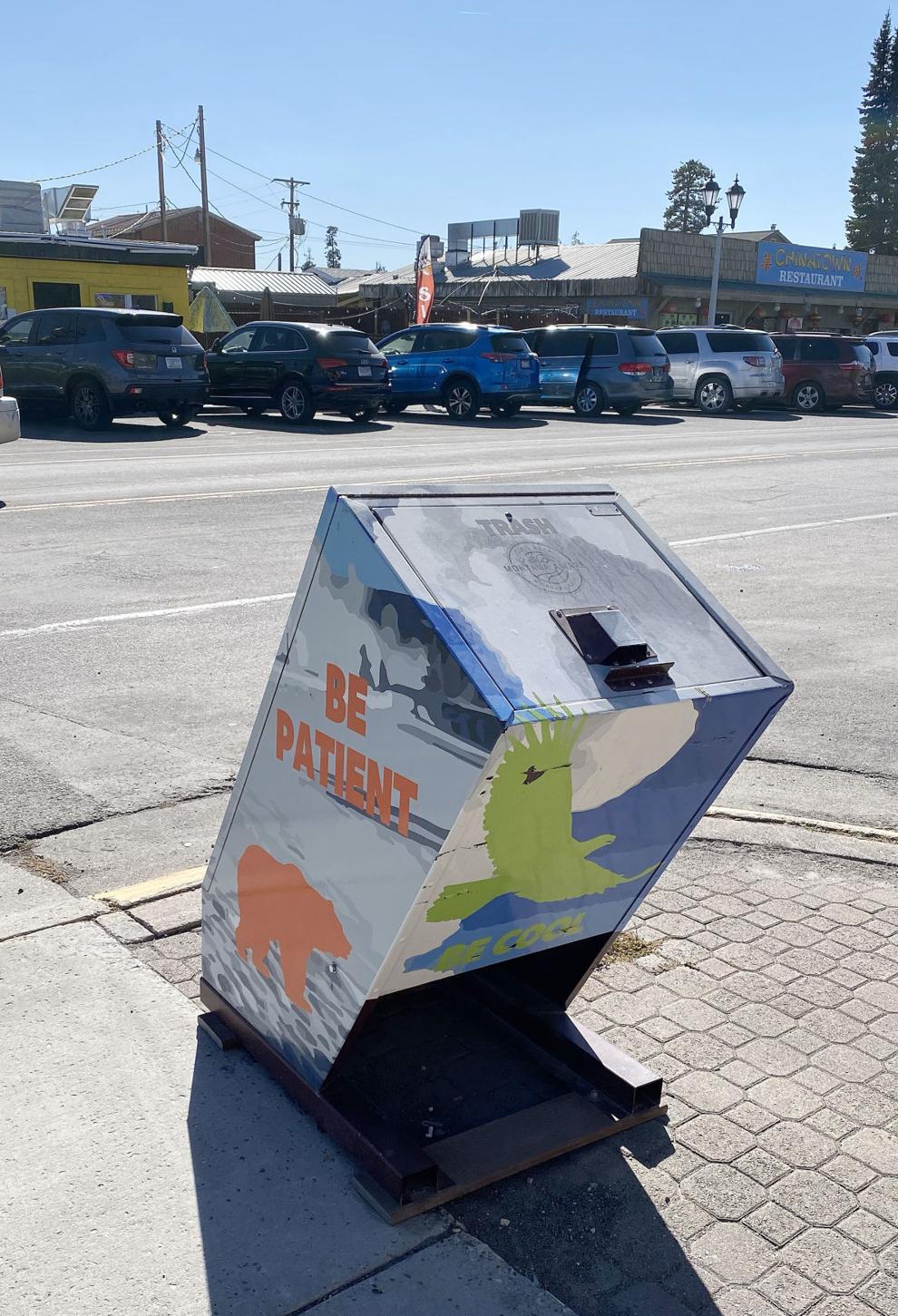 Commissioners want to include local waste managers and trash haulers, fish and game experts, bird experts, gardeners, Forest Service and National Park Service employees, and representatives from places like Durango, Colorado, where similar rules are already in place.
"We're really, really fortunate that we have a tremendous amount of expertise here, locally and regionally," said Planning Commissioner Susan Lurie, who hoped the workshop would analyze potential ramifications "because it's complex, because I think it's going to be expensive."
The costs of implementation, education and enforcement are still relatively unknown.
As it is written the proposal asks for a one-year phase-in period for people to acquire the right cans. But bear-resistant trash cans are more expensive than regular cans, and they're in short supply.
"If we can keep the money in town instead of Amazon Prime-ing 20,000 bear-proof containers, that would be great," Chairman Kasey Mateosky said.
Enforcement will also prove difficult. It already has in regions that require bear-proof cans, but trash haulers are still allowed to pick up cans that aren't up to code.
Because the amendments in question are in Land Development Regulations set and enforced by the county, that leaves schools, airports, state or federal government land managers and the town of Jackson beyond any enforcement.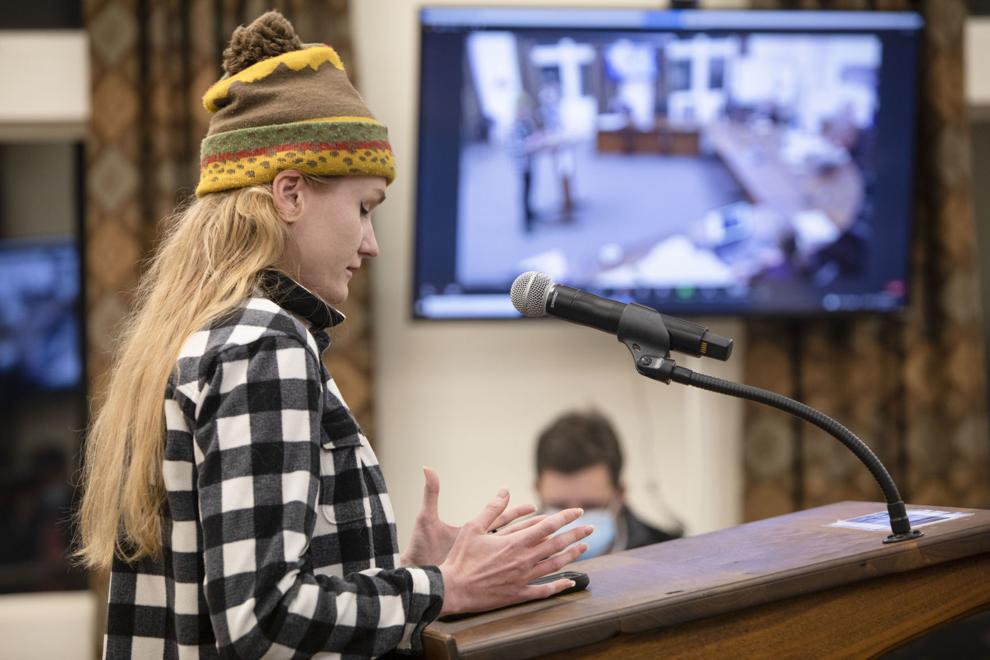 "So everybody has said enforcement and we all would love to be able to throw people in jail, right, but you can't," Planning Commissioner Devon Viehman said. "We really already have the procedures in place to do the maximum that you can."
That maximum punishment is a $750 fine for every day a person is not in compliance. But the fine could only be imposed by a judge at the county circuit court, and only after a series of due-process hearings to prove the violation occurred.
Enforcement could be complicated with rules that also regulate other attractants, like free-range chickens, bird feeders and ornamental gardens.
"I don't know how in the world we're gonna get bird feeders 10 feet up in the air without creating a bunch of felons or accidents," Mateosky said.
Despite the devilish details, planning commissioners and staff are committed to working out the kinks.
"I'm willing to take time to get this right," Rockey said, "and see that it's beyond merely updated regulation to a program to effectively implement the objective."