The Teton County Board of County Commissioners has approved a roughly $60 million general budget for the 2022 fiscal year that starts Thursday, charting a roughly 33% increase over pre-pandemic spending and capping a season of robust debate about water quality and policing.
Commission Chairwoman Natalia D. Macker highlighted the money the commission put toward human services and capital spending, particularly the board's decision to put roughly $10 million away in a fund dedicated to future capital projects. Teton County Clerk Maureen Murphy said that hasn't been incorporated in the budget adopted Tuesday, but is set to be after a policy for the fund is developed.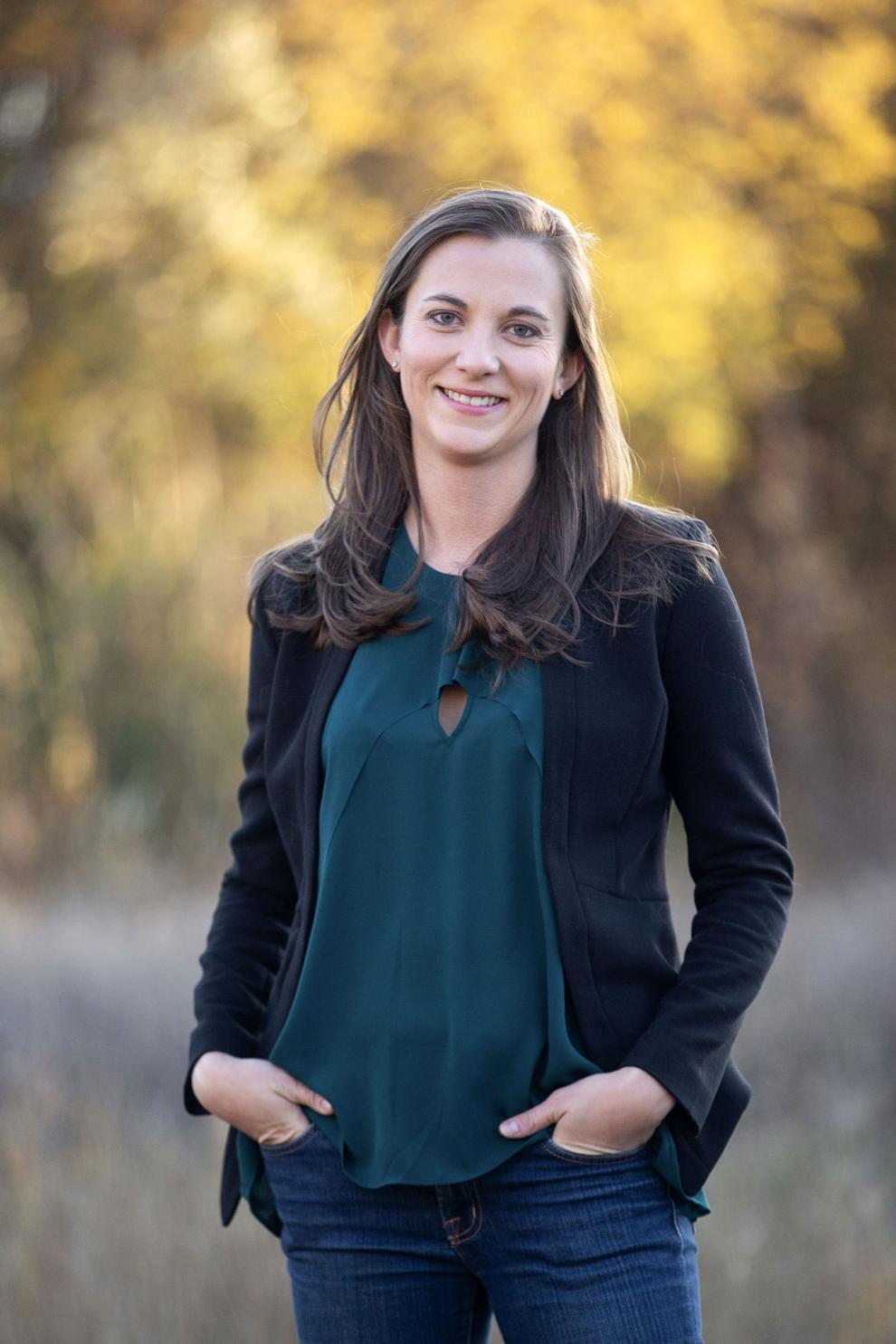 "It's a challenging decision because when some of those funds are used none of us will be on the commission anymore," Macker told the News&Guide. "It's going against the grain of instant gratification."
The commission was able to put that money away because officials estimated that it would close the 2021 fiscal year, which ends today, with a roughly $30 million balance in the general fund, the primary vehicle of county spending. That money came from conservative budgeting practices in years past and better-than-expected revenue performance during the COVID-19 pandemic, officials said. The latter was due to a raft of CARES Act funding and revenue that far outperformed the 50% decline the county anticipated for the 2021 fiscal year. By the end of April, Teton County had collected roughly $18.5 million in sales tax revenue, up from about $16.8 million by the same time in the previous fiscal year.
The general fund budget for the coming 2022 fiscal year is increasing roughly $15 million, which is 33% over the last pre-pandemic budget as approved in 2019.
Roughly $17.4 million is set to be spent on capital projects in the 2022 fiscal year, which starts Thursday. That's up from roughly $10 million in the last pre-pandemic budget, and up from about $3.5 million in the 2021 fiscal year's spending plan.
Capital projects in this year's budget include $90,000 for budgeting software for the Teton County clerk, $500,000 for water quality planning, $1.1 million for work on Spring Gulch Road, $1 million for creating new housing, and $2.7 million or so for the county's purchase of space on the ground floor of the planned workforce housing complex at 105 Mercill Ave.
The board is also looking to hire a number of new staffers.
Some of those positions' costs — and responsibilities — will be split with the Jackson Town Council.
Those include a parks planner, who will work with the Teton County/Jackson Parks and Recreation and Jackson Hole Community Pathways departments, a wildland fire specialist for Jackson Hole Fire/EMS and a regional transportation planning administrator.
Another county-only position has spurred community conversations about water quality.
And other community members have shown up in recent weeks to speak about the Teton County Sheriff's spending plan.
Board members of Protect Our Water Jackson Hole, a partner for the county's upcoming water quality planning effort, lobbied commissioners to hire a water quality specialist to oversee the project.
But three of five commissioners supported an alternate approach, which was approved in the budget Tuesday: hiring a project manager in the Teton County Public Works department who will work on the plan, among other things, and oversee a consultant with water quality expertise in that process.
The board has said that could lead to hiring more water-quality staff later on.
Commissioner Greg Epstein defended the direction that he, Macker and Commissioner Mark Barron supported. Commissioners Luther Propst and Mark Newcomb have opposed the direction and were absent this week. Epstein argued that hiring the project manager first would be more expedient.
"We wanted to get this process moving in a much more punctual manner than waiting to hire a highly qualified water specialist," Epstein said.
Some human service providers also showed up at Tuesday's meeting, supporting the direction the county has taken on human services and the sheriff's budget.
The county's spending on human services increased in the past two fiscal years — including during the pandemic — and will do so again this year, with roughly $4.4 million earmarked for that purpose.
Activists aligned with Act Now JH had previously questioned the sheriff's plan to increase spending on firearms and decrease spending on training, advocating for holding the sheriff's budget flat and, in one case, redirecting some of the sheriff's funds towards human services.
Teton County Sheriff Matt Carr said the increase in spending on firearms was because the cost of ammunition is increasing, and his department is replacing its weapons. And, he said, the department is not decreasing training, but rather finding efficiencies in its officer education.
Sarah Cavallaro, executive director of Teton Youth and Family Services, which receives financial support from Teton County, thanked the commission for its support and spoke in favor of Carr's budget.
"We work very, very closely with law enforcement ... and without them, we couldn't do our job," Cavallaro said. "I know there's a lot of comment on the other side of things, but I think from a community organization perspective, we really need to have our whole system in place, not just parts."
Among the three commissioners present Tuesday, the vote in favor of the budget was unanimous.