Jackson town councilors will deliberate the possibility of extending a recently enacted mask order at a special council workshop Monday morning.
The discussion comes after Dr. Travis Riddell, the Teton County health officer, put a 10-day countywide mask order in place as COVID-19 case numbers in the county continue to climb.
Dr. Riddell's public health order is set to last through Sept. 4. It requires people to wear appropriate face coverings in all buildings in Teton County.
A recent change to the law governing mask orders allows county health officers to enact mask orders for up to 10 days, "during which time the Town Council and County Commission (each political subdivision in the county) need to take affirmative action to extend it," states Town Manager Larry Pardee's staff report.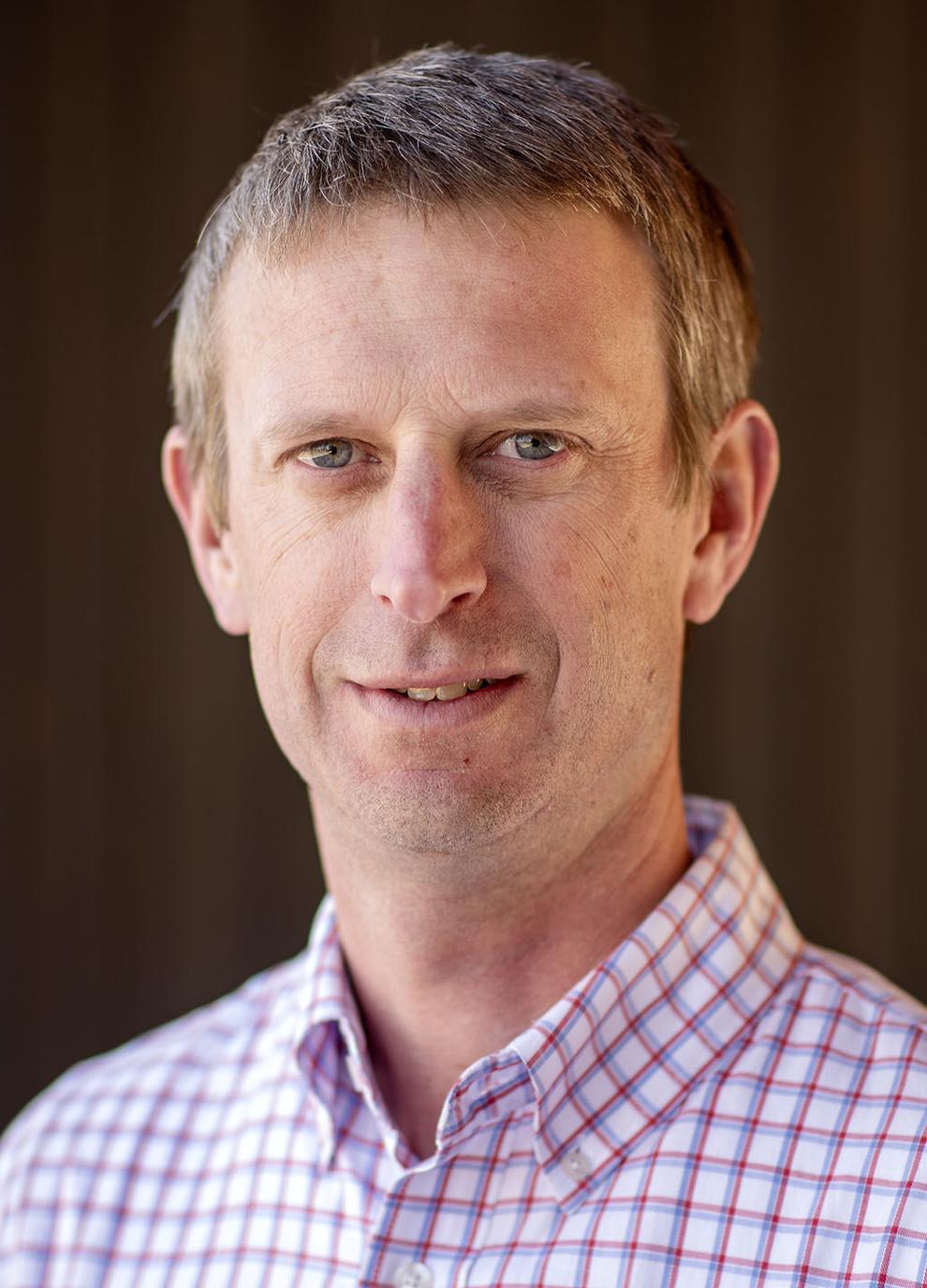 The staff recommendation in Pardee's report is for the town to follow the recommendations of Dr. Riddell's office and explains that, in addition to the continued rise in COVID-19 cases in the county, the order was enacted based on Centers for Disease Control and Prevention evidence regarding "the safety and efficacy of masks including experimental and epidemiologic evidence," among other reasons.
Community Engagement Specialist Susan Scarlata said town staff expects the Teton County Board of County Commissioners to also consider an extension of the order early in the week. Over the past year and a half, the council and commissioners have essentially acted in lock-step, following the advice of state and local public health officials.
Also on the agenda for Monday's council workshop are discussions regarding the town's legislative policy approach; an Equity Task Force; and the future funding of local government. Those items were already slated for deliberation before the possible extension of the mask order was added to the agenda.
On Wednesday, the Town Council and County Commission, along with local health officials, will give a COVID-19 community update that will be streamed live on the town of Jackson's website, JacksonWY.gov. The update will also be aired live on radio stations KHOL (89.1 FM) and KMTN (96.9 FM) and archived at JHCovid.com and the town's website.