Foster Friess, a part-time Jackson resident, legendary investor, philanthropist and political insider, died Thursday at his home in Scottsdale, Arizona. He was 81.
The announcement came from Foster's Outriders, the charity organization through which Friess donated tens of millions of dollars in Jackson and around the world.
A Friess family statement said they were "thankful to the many people who have shared their prayers during his illness" and that "we know many of you mourn with us."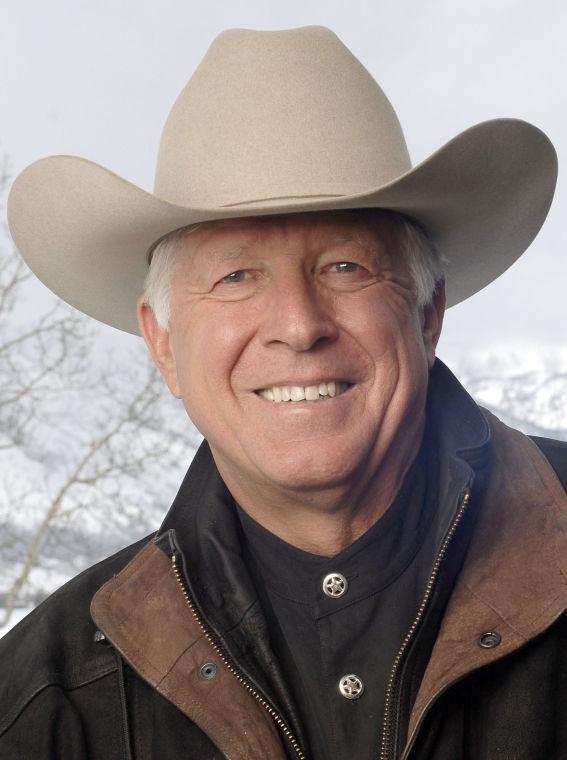 No cause was given, but the Jackson Hole News&Guide reported in January that Friess was fighting a bone marrow cancer called myelodysplasia.
In that story, Amy Moore, head of the animal charity PAWS of Jackson Hole, reacted to a surprise $100,000 donation from Friess and his wife, Lynnette, by saying that "it's incredible to see people with that level of wealth giving back to the community. ... We all almost burst into tears."
The announcement of Friess' death said he had given away more than $500 million during his lifetime. The January News&Guide story said his giving in the previous 21 years had totaled about $360 million.
In January, Friess gave $40 million by making a list of 400 people he knew and letting each of them decide how to direct $100,000. At least 35 of the recipients were in Jackson Hole, and many others were around Wyoming.
Friess was also active in conservative Republican politics, not only as a source of donations but as a candidate. He lost the 2018 Wyoming gubernatorial primary to eventual Gov. Mark Gordon by a margin of about 37,000 to 29,000 votes.
Friess was also an early hopeful in the 2020 primary campaign for Wyoming U.S. senator that was eventually won by Cynthia Lummis.
More on Friess' life will be published in the June 2 edition of the Jackson Hole News&Guide.