New Teton County Library Director Kip Roberson was ready to roll back more COVID-19 restrictions.
In a staff report he told the library's board of trustees before its July 15 meeting that he wanted to lower the allowed age of unattended children from 13 to 8 and remove restrictions on the use of study rooms and other facilities due to the sustained low incidence of COVID-19 in Teton County. However, following the Teton County Health Department's bump to the yellow risk level, Roberson said he wasn't sure it was time to open up the rooms again.
"Given what the guidelines are for the yellow phase, we are going to just hold off on lifting those capacity numbers, and we're going to keep where we are right now," he told the board. "Or we would prefer to do that."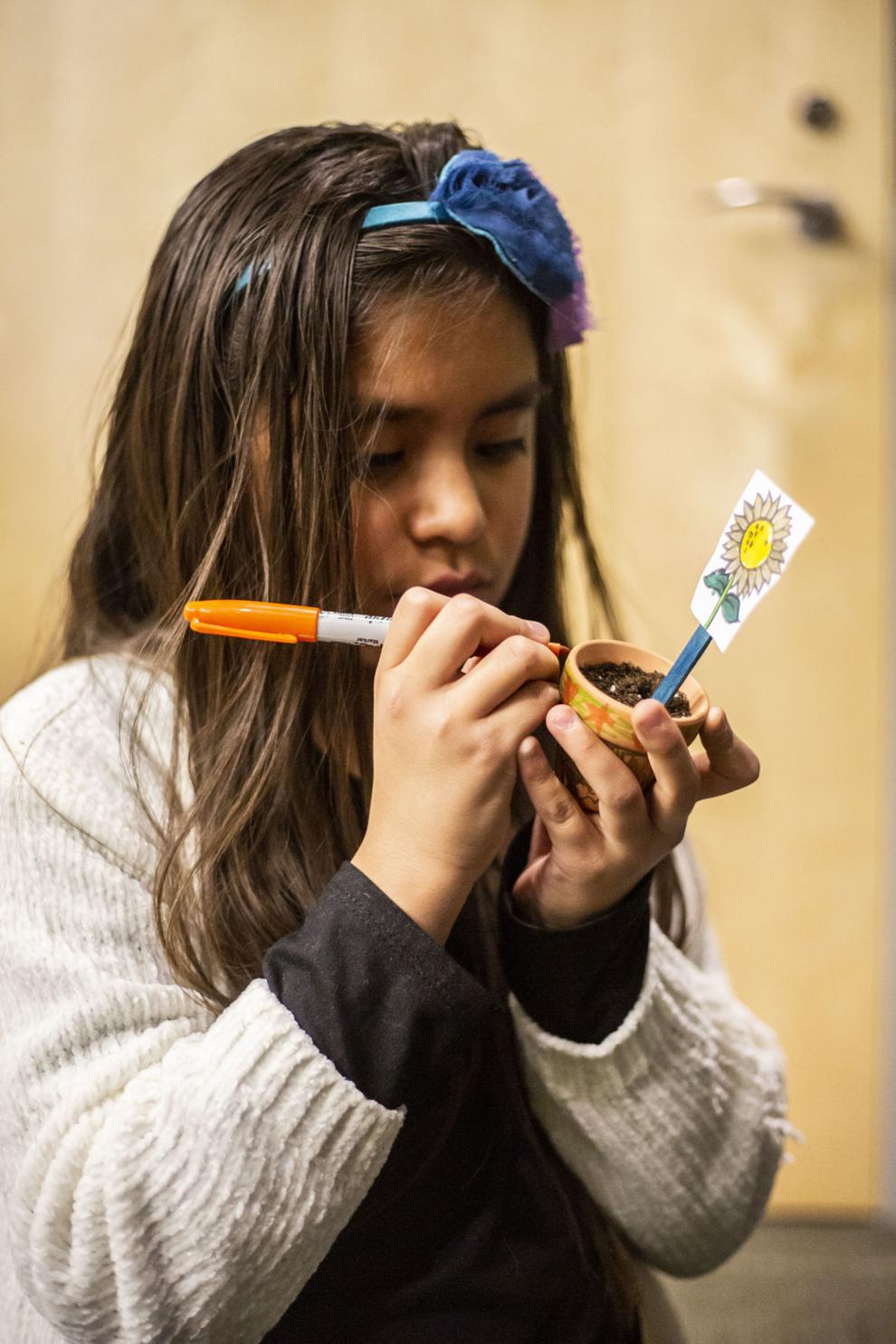 Board members were amenable to that idea, asking Roberson to review the library's phased reopening plan unveiled last year when Teton County started using its tiered, and color coded, risk scale. That plan doesn't specifically mention study room use, saying only that the library will "continue appropriate capacity limits in facilities at any one time" in consultation with the Health Department.
Roberson did stay the course on lowering the age of unattended children, however. During the pandemic the library board approved a temporary resolution that raised the age to 13 to limit the number of unattended children in the youth wing once people were allowed back in the building.
That, he said, was a "mistake," because the U.S. Supreme Court has ruled that every person in America, including minors, has "a First Amendment right to access information at his or her public library," according to guidance from the Iowa State Library, which he quoted in his report. Raising the age might have achieved its goal as a viral precaution, he said, but it limited access for some kids, which was a violation of their rights.
The library board agreed, voting to lower the age to 8, effective Monday, though library policy stipulates kids, ages 8 to 11, need a "caregiver" with them who is at least 12 years old. With rising cases and a lack of vaccinations in that age group, both Roberson and the board acknowledged the need to address potential crowding in the youth wing.
Both the physical space and number of staff available to oversee children using the space impact the wing's capacity.
"We don't want to overwhelm and burden that staff with the inability to manage the space," Roberson said. "So we may have to look at other things: Do we need to reduce the number, the capacity of that room?"
The board left how to address managing the youth wing to Roberson and his staff. But board member Dail Barbour said she hoped the solution involved bolstering the library's ranks.
"I think we would much rather have more staff than fewer children," she said.