After serving on Teton County Search and Rescue's first chosen crew 28 years ago — and volunteering with it since — Mike Estes now has a paid position with the county rescue outfit.
"This team has been part of my life," Estes said. "But it's more than that.
"The team has really become an integral part of this community. The number of lives and people that we have served and brought home and helped — for me to be a part of that and to help continue that mission is really an honor."
Estes, 59, previously worked at Teton County/Jackson Parks and Recreation for 24 years.
That's time the longtime county employee spent developing high adventure recreation programs and, more recently, coordinating commercial use of the county-administered span of the Snake River that stretches from the Wilson to South Park boat ramp.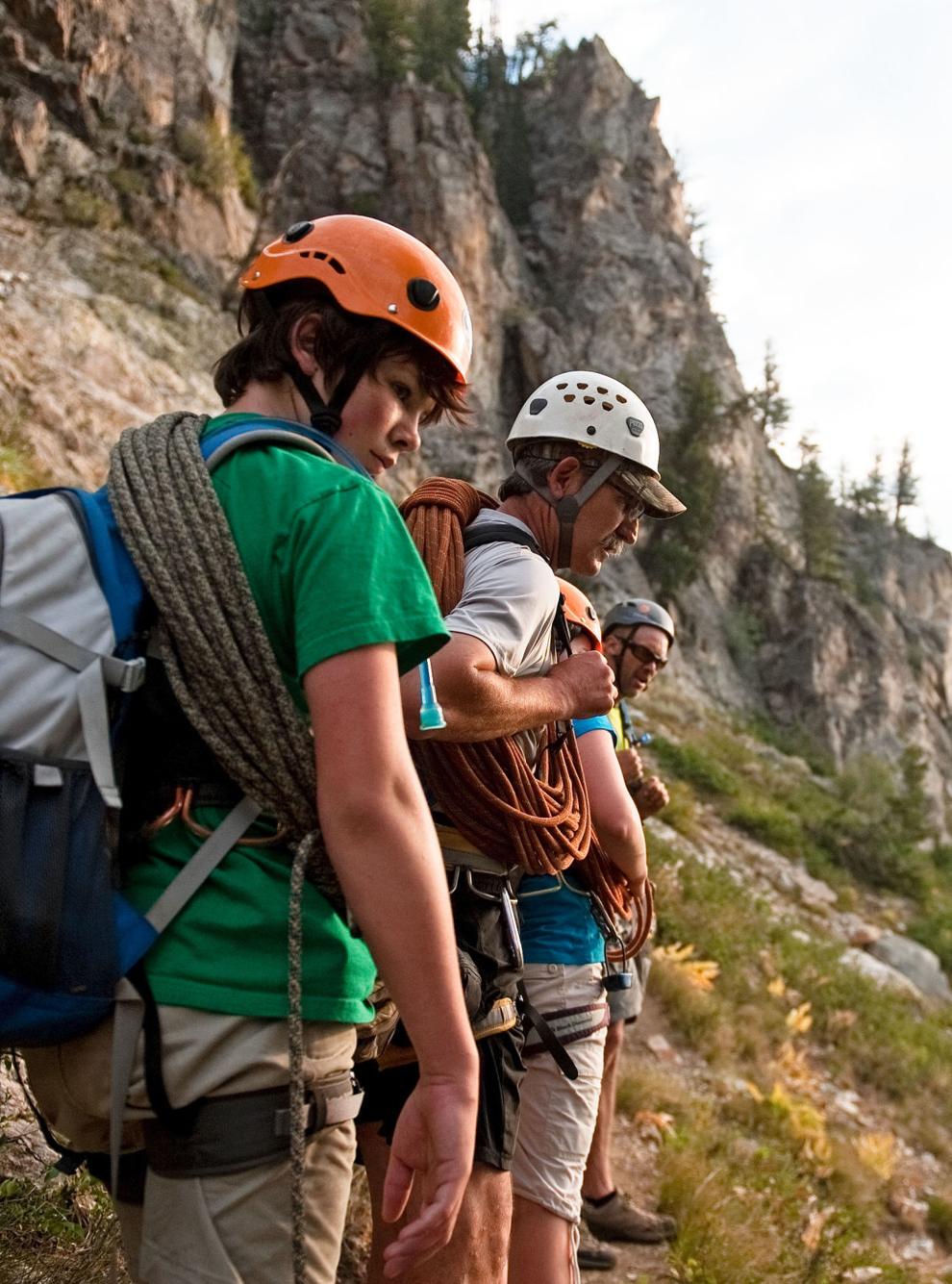 But Estes was furloughed from that position in 2020, which Parks and Rec Director Steve Ashworth chalked up to programming and budget issues associated with the COVID-19 pandemic.
That came despite Teton County's much improved revenue performance compared with earlier in the fiscal year, when there was widespread concern about a pandemic-driven decline in sales tax revenue that props up government operations.
Estes was eventually reinstated but said he did not regain his river responsibilities.
River runners lamented Estes' furlough, describing him as the Snake's "trusted voice."
One of those people was Will Dornan, owner of Snake River Angler.
"I think we've lost a good man," he told the News&Guide, thinking about Estes' river role.
But "I think that Search and Rescue is getting a top-notch, top-notch man," the fishing outfitter said. "If you're in trouble he's the man you want coming to get you."
Dornan did, however, worry about how the river management program would run in Estes' absence. He didn't fault whatever new programmer works on the program, just saying that they'll have "big shoes to fill."
But he said the transition has been rocky and worried Parks and Rec will be lacking without Estes' expertise in safety and emergency management in particular.
Ashworth did not respond to requests for comment about how the river would be managed going forward. But in a January email he gave the News&Guide a rough outline of what it would look like.
"We are maintaining our program for the river permitting as we have done in the past," he wrote. "Outfitters and the public will see no changes other than points of contact. River monitors will be present this summer, permit administration will take place, and maintenance will be completed. The names and faces may be different, but the services will remain the same."
In his new role Estes will support the Teton County Search and Rescue Board of Advisors to make sure the "team is rescue ready at all times." That will entail record keeping and organization, gear maintenance and facilitating training, as well as coordinating communications between Search and Rescue and its partners. Among other entities those include Grand Teton National Park and the U.S. Forest Service and more — groups Estes has spent years collaborating with in the field.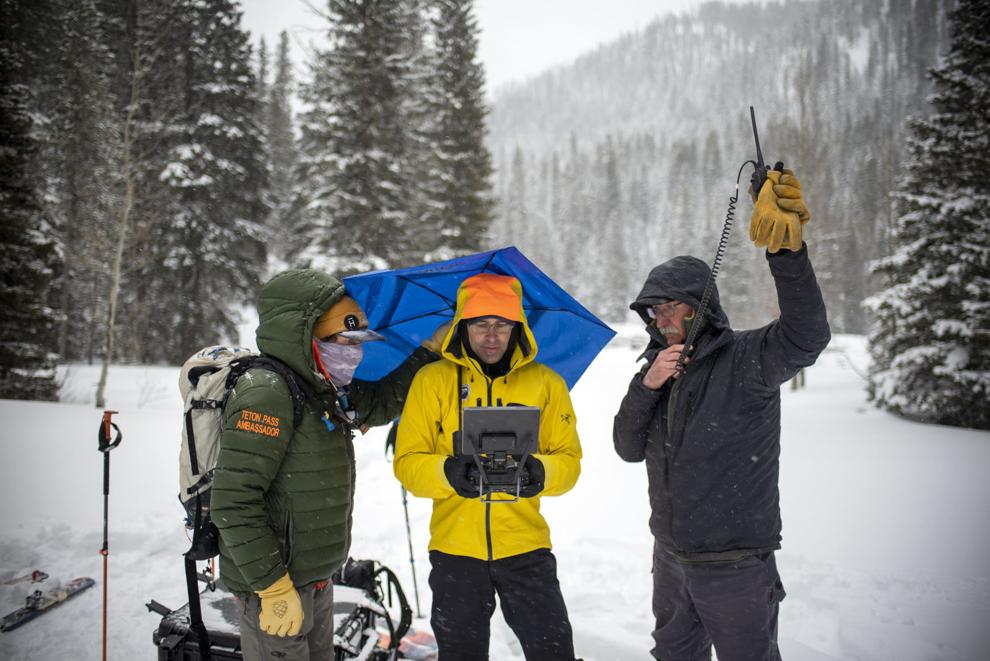 The longtime volunteer said he's excited about deepening his relationships with Search and Rescue's partners and ensuring team members understand the technology behind rescues.
"We train to be in the field," Estes said. "Not everybody goes in the field."
Teton County Sheriff Matt Carr, Estes' new boss, was happy to have him on the team and said the decision was made after whittling down a national pool of 17 candidates.
"I'm very excited about the process and the outcome of that process," the sheriff said.
"We certainly heard the outcry from the outfitters who are sorry to lose him on the river, but he's a great personality, great fit, with tons of experience," Carr said. "What more can you ask for?"