Debra Jean Ayer-Harty, who died in a guided fishing incident on the Snake River last week, was wearing an inflatable personal floatation device that failed to inflate, officials from the Wyoming Game and Fish Department confirmed Tuesday.
Ayer-Harty and a relative, who was also wearing an inflatable PFD that did not inflate, were dumped into the river along with their fishing guide about 3 1/2 miles north of the South Park boat ramp when their drift boat hit an eddy line, tipped and took on water before overturning. Ayer-Harty's relative, who has not been identified, and the guide were able to swim safely to shore. The incident happened shortly after noon July 20.
It wasn't yet known "whether the device failed or whether the individual was unable to inflate it," said Game and Fish spokesman Mark Gocke. Game and Fish Department wardens Kyle Lash and Jon Stephens are heading the investigation into the incident.
Gocke added: "Inflatable PFDs, they're approved by the Coast Guard and so they're perfectly legal. However, I suppose to be safe, wearing a standard PFD might be a safer option. That way you're not relying on an inflating device that may or may not work."
Teton County Coroner Dr. Brent Blue determined that Ayer-Harty, a 65-year-old woman from Fairhope, Alabama, died of a "myocardial infarction," the technical term for a heart attack, and ruled the manner of death "natural."
"On autopsy she had no findings of drowning; she had findings of a myocardial infarction, a heart attack," Dr. Blue said in an interview. "Now, would she have had a heart attack sitting on the side of the boat and not being dumped into the water? I can't ask answer that question. ... So in this situation we have to call it a natural death because a myocardial infarction is not an accident. Now, whether it was precipitated by the accident, that's up to conjecture. There's no way we're ever going to know that."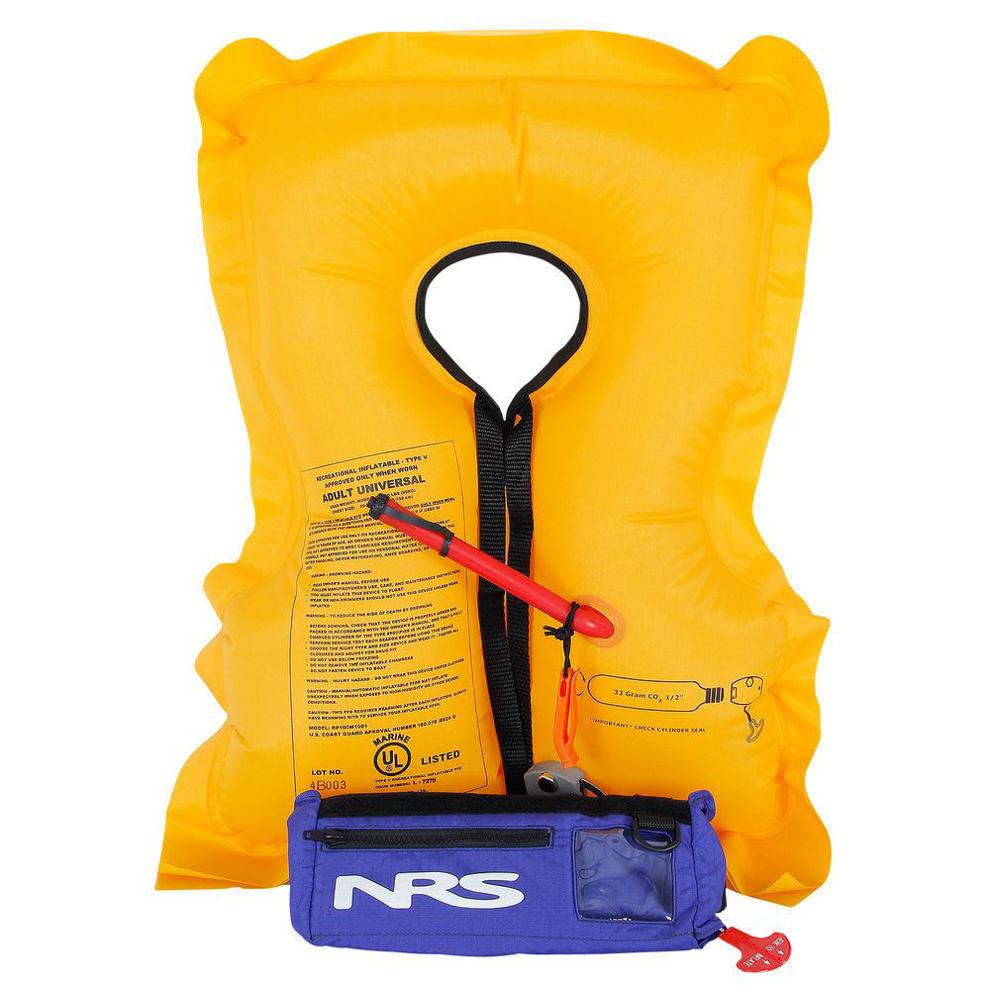 Gocke, the Game and Fish spokesman, said that "unless new information comes to light, at this time we're not planning to file any charges against anybody."
The call to county emergency response personnel went out at 12:17 p.m. July 20, said Teton County Sheriff Mark Carr, and rescuers were able to reach Ayer-Harty by 12:58 p.m. and began CPR.
Teton County Search and Rescue chief advisor Cody Lockhart said medical personnel, including an emergency room doctor, tried to revive the woman for about an hour but were unsuccessful.
"Significant resources were there in a timely manner — SAR and Fire/EMS — but we weren't able to get her heart back," Lockhart said last week. "We worked it for a while."
Lockhart said the guide is a "longtime local fishing guide." News&Guide editors declined to name the fishing guide or his outfitter, as no charges are expected to be brought in what Carr said appears to be a "tragic accident."
"This incident serves as a tragic reminder that accidents on the river can happen at any time, and often occur quickly with severe consequences," Search and Rescue officials wrote in a statement.