One of the skiers who ignored the emergency closure during February's snowstorms and prompted an overnight rescue in dangerous conditions pleaded guilty in federal court. The defendant was scheduled to go to trial but opted for a last-minute plea bargain.
Conditions are dry and hot and fire officials are keeping a close eye on conditions while fire danger in Teton County remains "high."
Citizens are learning niche skills by attending a new academy offered by the Teton County Sheriff's Office.
New motions have been filed in the civil case against a Wilson developer after two of his employees died in a trench collapse on his property.
Catch up on an unusually high number of DUI, public intoxication and criminal trespass arrests in this week's police blotter. —Emily
RIVERTON — The body of a man who died in a climbing accident in the Wind River Mountains has been recovered. Read more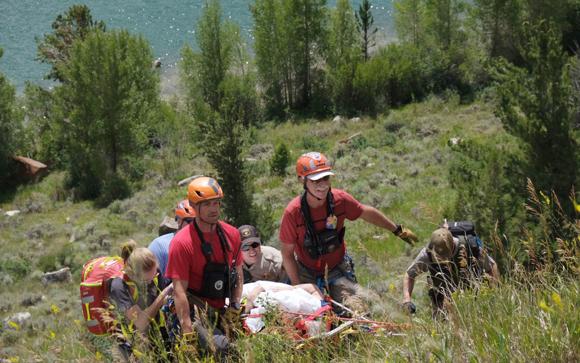 A trend of tourists having serious accidents on four-wheelers has emergency responders worried that someone is going to get killed. Read more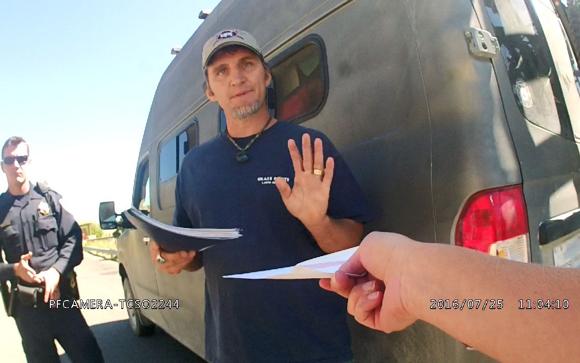 In Teton County Circuit Court on Friday, Judge Robert Denhardt called Brad Watsabaugh's arguments "flim-flam" and "tomfoolery" before he threatened to arrest him for not following orders of the court. Read more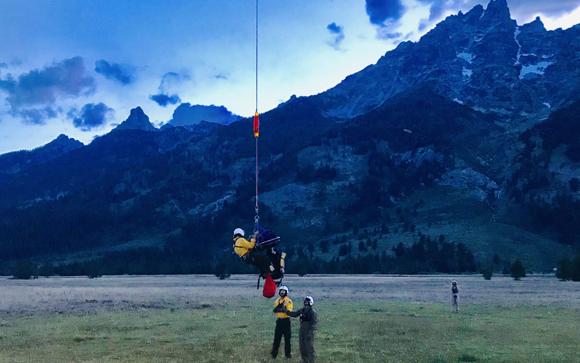 After falling 100 feet down snowy and rocky terrain Friday night in Grand Teton National Park, Nergui Enkhchineg limped into a campsite and pleaded for help. Read more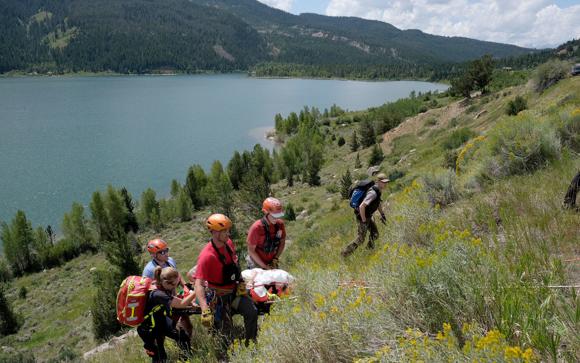 As midsummer draws hordes of backpackers to the Wind River Range, a string of four helicopter rescues made for an unusually busy week in Sublette County. Read more
| | |
| --- | --- |
| | Poopy revenge: A man said he threw a bag of dog poop at another man because he came at him aggressively on the street. Police said the men's dogs got into a fight, causing the men to argue. Police said the aggressor recorded the interaction, and they believe the victim tossed the poop in self defense. Read more |