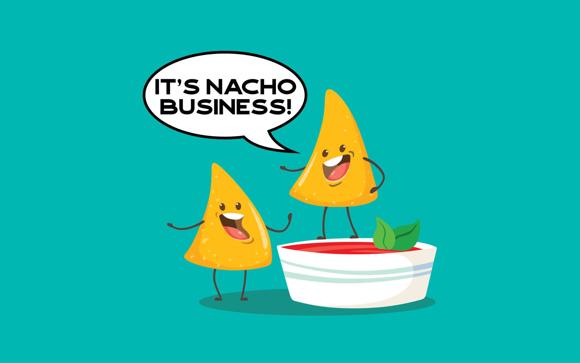 Billy Arnold
It's always tough to say where, exactly, something like nachos originated.
By Julie Kukral

Words did not always come easily to Amanda Eke. She didn't speak until she was 5 years old and didn't start reading until she was 7.

By Billy Arnold

This year, 43 years after graduating from high school in Bristol, Connecticut, Mike Reiss was given the rare opportunity to be the 2019 Bristol Mum Festival's grand marshall.

By Billy Arnold

Flying home from a gig sometime five or six years ago, Larry Gatlin read what he called "a wonderful story" about John Steinbeck, as told by one of his sons.

By Gabe Allen

In 2009 BMC Racing Team rider Scott Nydam crashed his bike two times in one season.
By Julie Kukral

The nearest ocean is approximately 670 miles from Jackson as the crow flies, but don't let that distance distract you from the importance of healthy oceans to a landlocked state.

By Jen Kocher

What is "fake news,"and why do people fall for it?