Que pelliqu ianderrore net ad quatur acerspe liquiatios moluptae. Ut vel id quam, cupti as remporeped mint a quidit facculla dolestio bearum et ilitat quatur, ulparcimusa solorep raecto et faccus enit ommod qui dolessitatur aut dit optae represto eatiore ndaniendipsa aut audipsus. Aqui dolut era nos voloreriam facepudam aut exerchi cilles voluptaque nat magnist emporitius aruntem am volorum, voluptam, arumquam quiatur autem sequis audigendam, sam repraerum imporer sperepel ipitibus accae eici nihictati aut quosam ereriam voloreh entotam inime voluptatur?
By Rebecca Walsh
Carma Corra was at a career fair in one of those windswept, eastern Wyoming towns on the border with Nebraska last year, pitching high-tech and professional jobs.
| | |
| --- | --- |
| | An ocean of paint has been applied to a continent of canvas since the first Fall Arts Festival in 1985. Read more |
Readers of the Jackson Hole News&Guide get to enjoy the work of award-winning photographers Bradly Boner and Price Chambers all through… Read more
| | |
| --- | --- |
| | Wine lovers, get your palates ready. Read more |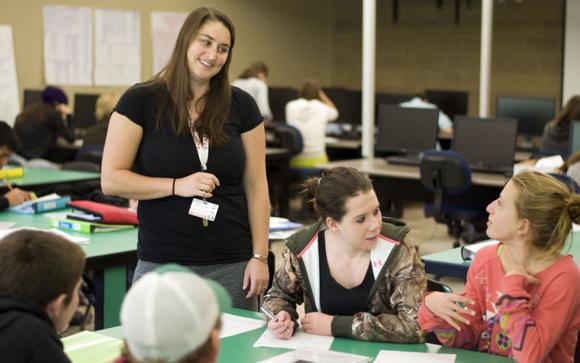 By Richard Anderson
The good news is that the trend does not appear to hold in Teton County.
| | |
| --- | --- |
| | An ocean of paint has been applied to a continent of canvas since the first Fall Arts Festival in 1985. Read more |
| | |
| --- | --- |
| | An ocean of paint has been applied to a continent of canvas since the first Fall Arts Festival in 1985. Read more |
| | |
| --- | --- |
| | An ocean of paint has been applied to a continent of canvas since the first Fall Arts Festival in 1985. Read more |
| | |
| --- | --- |
| | An ocean of paint has been applied to a continent of canvas since the first Fall Arts Festival in 1985. Read more |