•A four-time champion of the annual LoToJa cycling race made his return to the starting line this year. He was among a group of five that had separated themselves from the rest of the field, and that group of five stayed tight all the way through the finish.
•The Broncs football team got to take the field at home on Friday night, but it did not go according to plan. By the time Jackson woke up, Pocatello had already built a lead it wouldn't give up.
•Jackson's girls golf team has made it clear from the start of the season: This group can win a state title. But the surprise has been the boys side, which has won all but two tournaments this year and shouldn't be overlooked as the teams head to state this weekend.
—Chance
Two years ago a strong tailwind pushed Spencer Johnson to a LoToJa record of 8 hours, 18 minutes, 29 seconds. Read more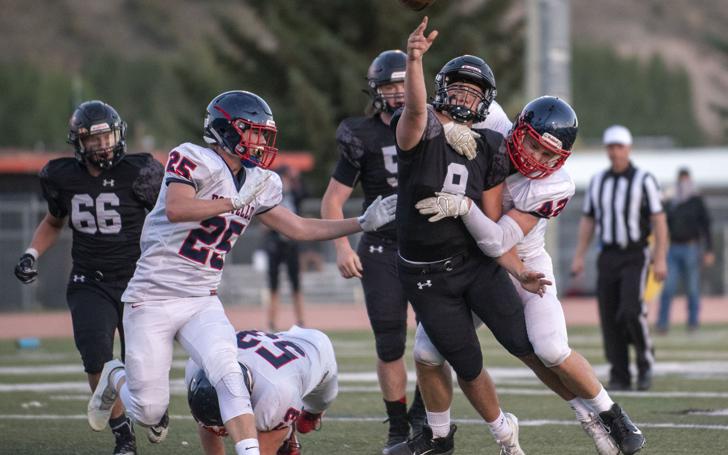 With a touch under six minutes to play Friday night, the Broncs trailed Pocatello (Idaho) by two touchdowns and were looking down 90 yards of field to have a chance at cutting that deficit in half. Read more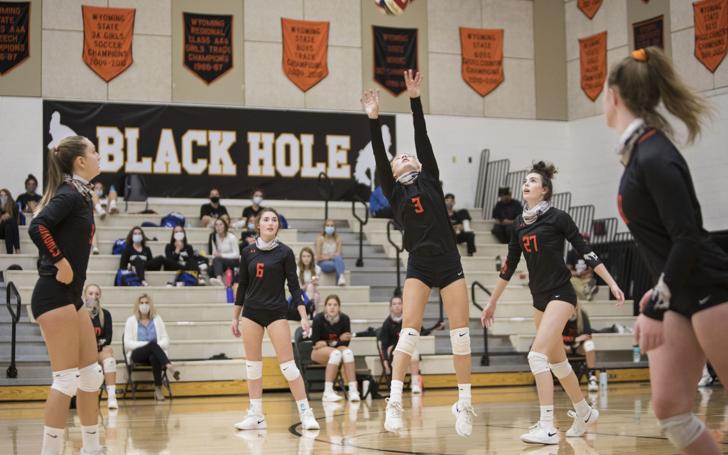 After falling to an 0-2 start to the season, the Broncs volleyball team has ripped three straight wins to pull ahead of .500. Read more
Since the onset of the COVID-19 pandemic I have been pretty good about following Centers for Disease Control and Prevention guidelines for minimizing my risk of catching or spreading the disease. I wear a mask in public places and try to do all my socializing and exercising outdoors and separated f… Read more