Trail Creek Nordic Center is no stranger to high-level cross-country skiing, of course.
But Friday and Saturday had nearly 400 of the top junior and high school athletes out for two days of racing for spots at junior nationals and the Wyoming high school state championships.
The Jackson Hole Moose staved off a four-game losing streak on Saturday, scoring three goals in the final period to upend the New York St. Nicks. ... Both of Jackson's basketball teams fell to visiting Big Piney over the weekend, though they'll get their crack at the win column on Friday in Star Valley.
— Chance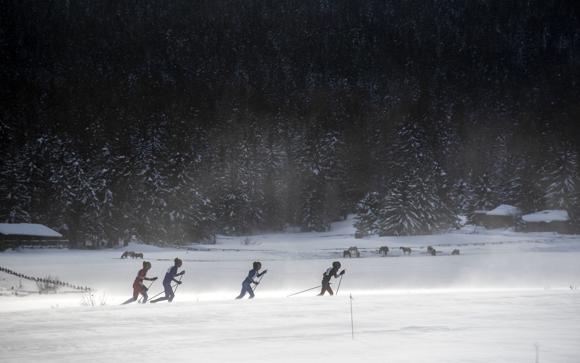 Somewhere in the neighborhood of 400 Nordic ski racers strapped in Friday and Saturday to glide across the trails at Trail Creek Nordic Center for the Johnny Curtis Memorial. Read more
Jackson's wrestling team traveled to the Don Runner Tournament at Wind River High School over the weekend and came away with two place winners. Read more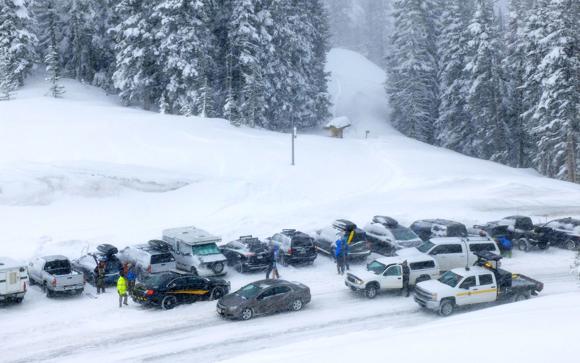 Tired of the rigmarole at the top of Teton Pass? Read more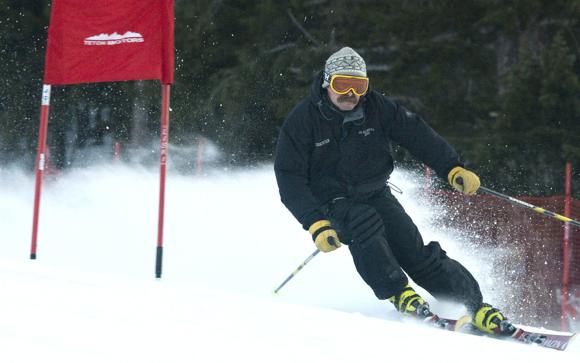 Sharpen your skis, it's time to drink tequila and race. Read more