Water pollution has come to Jackson Hole.
Both our main tributaries, Fish Creek and Flat Creek, have warnings against swimming or float tubing. This pollution comes primarily from animal waste and sewage, with atmospheric deposition, roads and alley runoff, and excessive fertilizer contributing.
Drinking water in many Hoback Junction homes and businesses is badly contaminated by nitrates. Similar contamination is showing up in other parts of the county. Contamination of drinking water is almost certainly from sewage, primarily septic systems. Almost all of our drinking water comes from the same slow-moving underground river designated our Sole Source Aquifer by the EPA. In time this contamination can spread.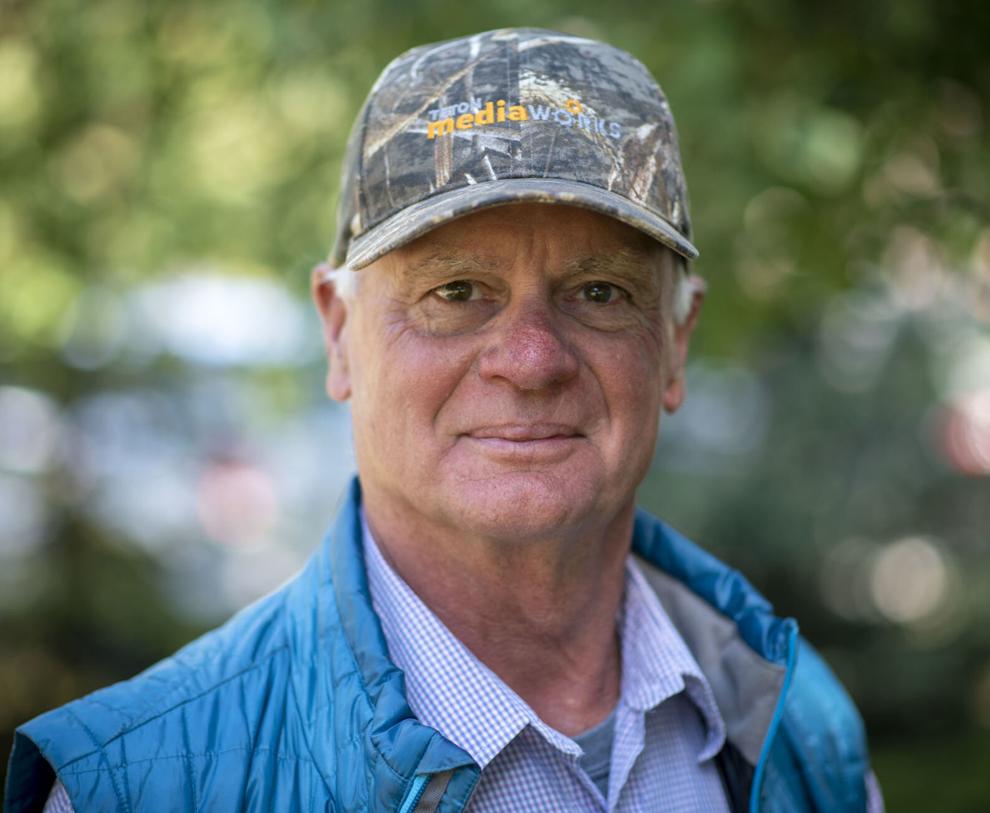 Given these problems it comes as a shock that the long-awaited Teton County draft rules governing our county's "Small Wastewater Facilities" do not require inspection and maintenance of the estimated 3,600 existing septic systems causing this pollution. The draft rules deal with new septic permits. The Wyoming Outdoor Council, the News&Guide editorial board, this columnist and others have called on Teton County Public Works to address existing septic systems in the new rules. Our requests were disregarded.
EPA urges regular inspection and cleanout of septic systems, depending on the size of your tank and number of people in your house, every two to five years on average. If you use a garbage disposal they recommend that your septic system be pumped every year. Cost is minimal — generally less than what the rest of us pay for city sewage.
We do not know how many of our 3,600 septic systems are regularly cleaned and inspected in Teton County. When the Teton Conservation District offered to pay half the cost, only about 90 people per year took advantage. Voluntary action is not working. It is likely that hundreds, if not thousands, of our older septic systems have never been cleaned and inspected. Some homeowners do not even know they have a septic system. EPA estimates 10% to 20% of septic systems fail at some point in their lifetime. When jurisdictions initiate clean-and-inspect regulations, they find exactly that — about 20% of the systems do not work properly.
Teton County has 114 Public Water Systems that provide our drinking water. EPA requires Consumer Confidence reports from each one every year to determine drinking water quality. Source Water Assessments for each Public Water System can tell us where pollution is coming from. Teton County, Idaho has these. Most of our public wells do not.
In many counties nationwide and here in Wyoming, septic systems are regulated by the Health Department. Natrona County, for example, has an excellent brochure on septic maintenance, a user-friendly map of all septic systems showing the location of the systems with a link to their permits, and a process that allows residents to submit requests for investigations. Teton County used to have an investigation process and should have one in this new rule.
According to recently retired water quality expert and attorney Dan Heilig: "Natrona County's SWF regulations are much more protective of the environment than Teton County's proposed regulations. For a county that prides itself on being a leader in environmental stewardship, the absence of inspection and maintenance requirements in the proposed SWF rule is both shortsighted and irresponsible."
Teton County commissioners need to require their Public Works Department to add regulations requiring inspection and cleaning of existing septic systems to their draft rule. Ideally this would be done on a regular basis and when a property is sold. No one should want to buy a home without an inspection of the septic system and drinking water well, but it is happening in Jackson Hole. The National Association of Realtors recommends these inspections.
Both the Teton County Commission and Public Works acknowledge the need to address existing septic systems, but they let this rule go forward for public comment without it, on a 4-1 vote. Without regulations on existing septic systems, this rule will not protect Teton County drinking water.