Many of us come for the mountains, yet stay for the people.
The colorful, adventurous residents of Jackson Hole make this a community. The long winters, high cost of living and seclusion from the outside world drive away many. Those who stay are a special breed: hardy, determined, outdoorsy, drawn to the power of this place and the kindred spirits they find here.
The News&Guide chronicles the lives of its residents from the cradle to the grave.
By the time a child reaches adulthood here, his or her name or photograph is in the newspaper at least as a newborn, signing a letter to Santa Claus, competing in school activities and getting a college scholarship.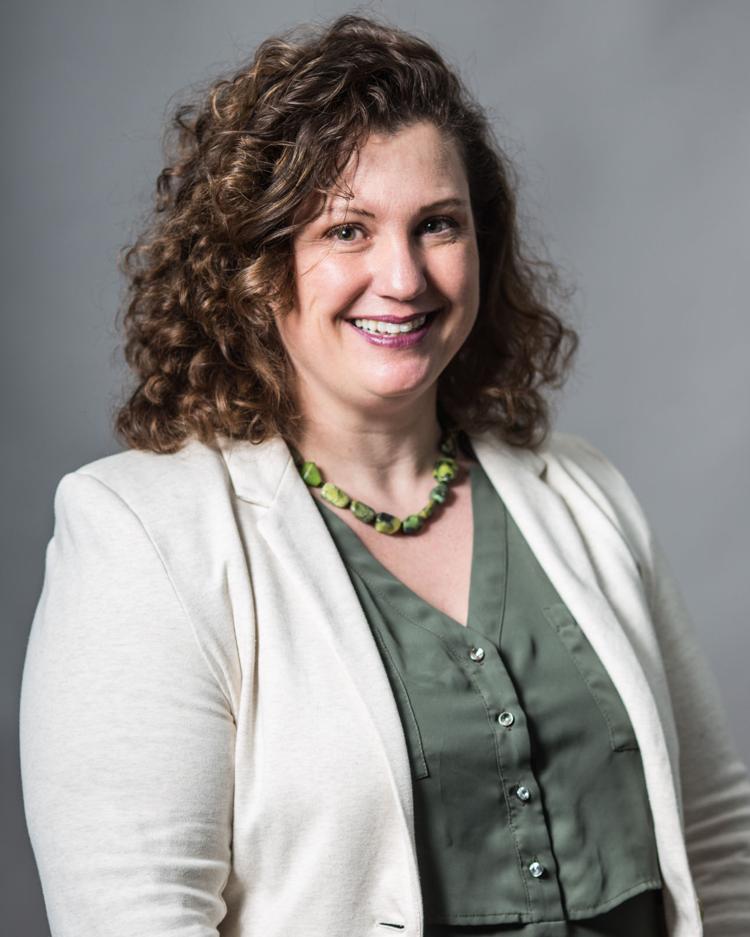 We document the end of our residents' lives in free obituaries. We never want cost to prevent us from recording people's life stories, and it's a chance to celebrate the people who have shaped our town.
These words on paper are read, shared, cherished, clipped with scissors and saved for the family scrapbook.
Humans are storytellers and newspapers print the first draft of our shared history.
We celebrate the personalities, struggles and triumphs of the people who make this place a home.