Through this global pandemic, our goal is to give you the latest information as we receive and verify it. Because COVID-19 is impacting every aspect of life as we know it, there is much to report. We know we cannot cover it all and have made community health a priority, including information to help you stay safe, closure announcements and resources.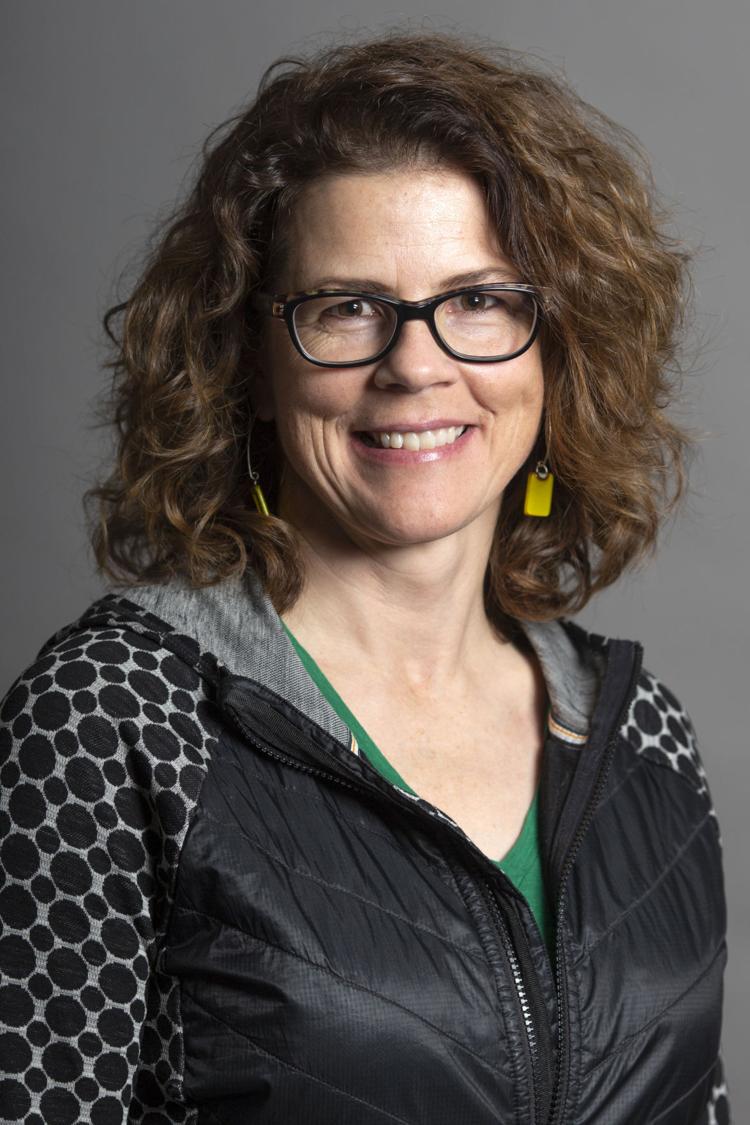 Having faced perhaps one of Jackson Hole's busiest tourist seasons ever, we know that life continues beyond the pandemic. Critical decisions about our valley's future are being made every day by our federal and local governments as planning for long-term growth continues. Schools face budget cuts at the same moment they're doing more than ever to keep children safe. Businesses are reinventing themselves. Neighbors are sharing successes and struggles. National debates about racism, law and order and immigration also boil up on the home front.
Because information can change quickly, we're careful to point to only the most reputable sources. If something we've shared later turns out to be wrong, we'll move quickly to correct it. We are committed to bringing you the most accurate, timely information so we can all wisely navigate this historic moment.