Last I wrote, we were ascending precautions in reaction to pandemic. Now we're navigating with hopes of its end ahead. Like you, we've learned a lot since then.
On the heels of National Newspaper Week we aim to share insights gleaned from your participation in our business this year.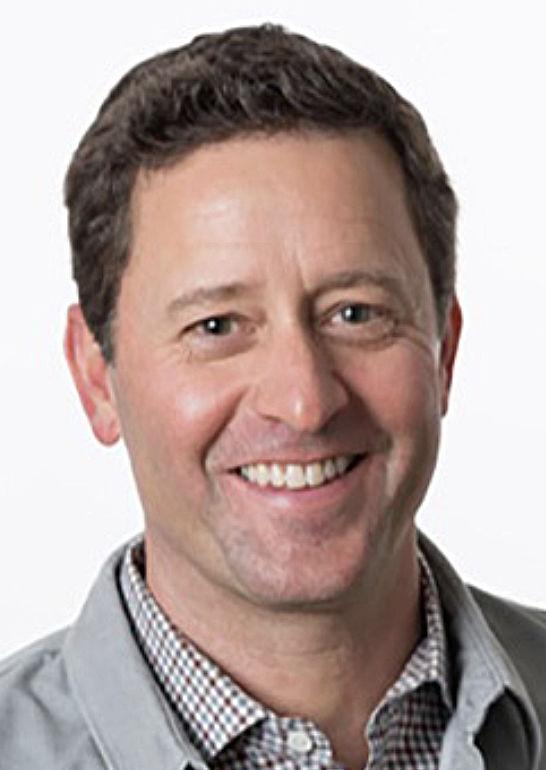 We are a news town. Local interest and engagement has risen, evidenced by subscriptions supporting local journalism and news stories viewed. This demonstrates that verified and objective information fuels active citizenship and clearly results in a community first, resort second.
Locals sustain local businesses. We are a community of owners and operators who rely on you to choose to do business here versus drive markets and online megastores. Your shopping decisions either support our local sales tax and its related benefits or shareholders of corporations that couldn't care less about Pearl, Broadway or Glenwood.
Community unity is more valuable than social division. Social media fractures a vital aspect of our community landscape: neighborly civility. Following the lead of those who settled Jackson Hole, let's head to the higher ground of seeking to understand first, rather than abruptly canceling differing views. Let's use our words and actions to build goodwill. As a community, let's be more cognizant of this now than ever.
Further, I've invited the leaders of the News&Guide to take you behind the scenes of Teton County's news source of record to reveal how we work to serve our local businesses, residents and readers.
Being independently owned and operated here, we believe transparency and a shared community vision leads to longevity. Our mission is to serve as catalysts for an engaged and inspired community. Please spur us on at getintouch@tetonmediaworks.com
Thank you for your trust.