Skeptics may say people don't pay attention to the news because they don't care. We can attest to the fact that's not true, at least in Jackson Hole.
Teton County citizens care deeply about what's happening in the valley, what's going on with their neighbors and what our collective future looks like. A shared passion for our community and its people is what has kept this small-town newspaper rolling off the presses for so many years, and it's what we hope will keep it rolling for many more to come.
Strong journalism depends on an engaged community that is willing to share its diverse voices and perspectives, and Jackson Hole residents have never hesitated to jump in with their own views. When you run into someone at the post office, you can have a friendly debate over the issue of the day and then later, regardless of your political leanings, find yourself joining with that person to help a neighbor in need or to enjoy a favorite pastime.
In recent years, though, we've noticed the tone has begun to change, at least online. As a result, we've begun phasing in some changes to our online commenting policies. Our goal is to encourage a healthy and productive community discourse so that it remains in the spirit of those conversations at the post office — real people, real names, neighborly debate.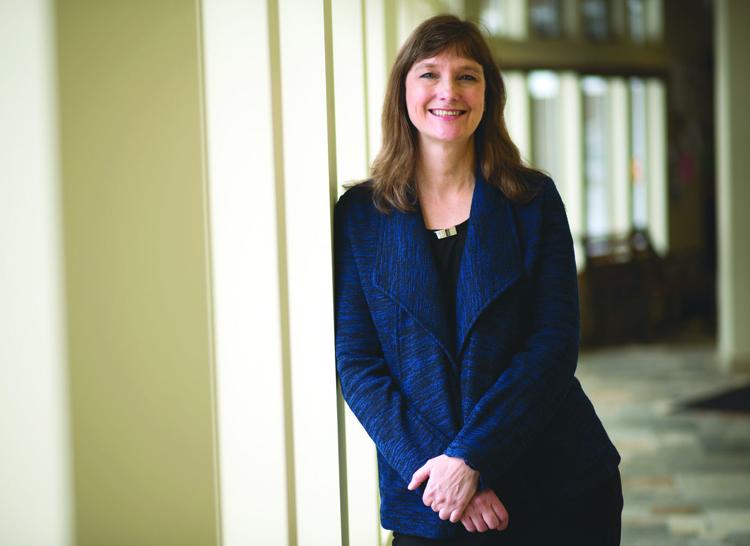 You may have noticed the first change, which we have already implemented. Comments on our website no longer publish immediately; they now go through digital and human review to ensure they meet our written standards.
That helps us eliminate name-calling, swearing, discrimination, calls for violence, rumors and conspiracy theories, and other remarks that go against the spirit of civil discourse.
If you as a reader see a comment that you think violates those standards, we request that you flag it for further review.
A bigger change will occur later this week, when we shift to subscriber-only commenting on our website. We are excited about this change for two reasons. First, it will allow us to better enforce a long-standing policy that requires commenters to use real names. Second, our subscriber base comprises many of the valley's most knowledgeable and invested community members. We want to know what you are thinking, and we hope that this transition provides a forum for your perspectives that is respectful and productive.
For our readers who are not subscribers, we still want to hear from you, too. We invite you to subscribe for as little as a buck a week and add to the discussion, or contribute to the Letters to the Editor and Guest Shot sections.
A strong free press is a catalyst for community dialogue, but it takes you, the readers, to put the "community" into community journalism.