In the recent weeks our world has faced the unprecedented global outbreak of the COVID-19 illness.
Our journalists and our family of associates are committed to keeping you informed of the latest news and information related to the response from the local, state and federal levels.
For the foreseeable future we have made all content on JHNewsAndGuide.com free to all readers with a goal of supporting the maximum flow of current information that's verified and edited for publication. While our printed papers may be reduced in size, the result of limited news and feature content due to recent closures and cancellations, we will continue to print and distribute the Jackson Hole Daily and Jackson Hole News&Guide for the tens of thousands of readers who depend on them.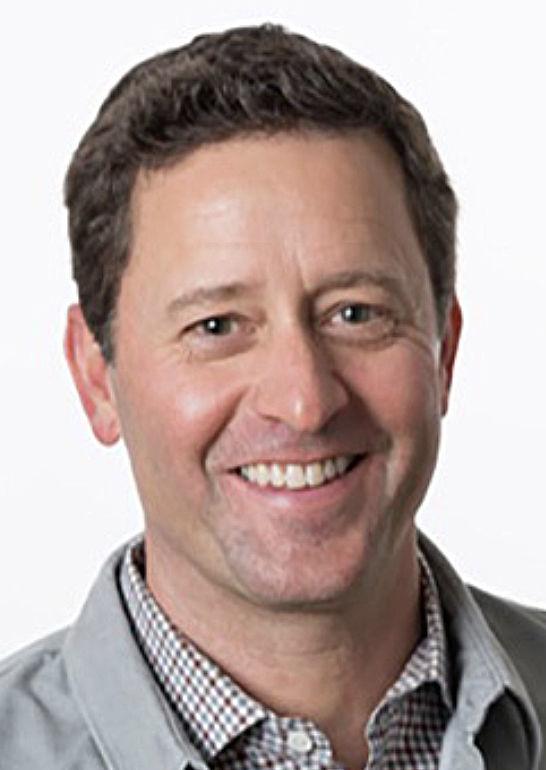 We are also concerned for the safety of our community and will do our part to limit the spread of this virus. Flattening the curve of transmission is critical to not overwhelming our limited local resources. For the foreseeable future our office will be closed to the public, and the majority of our staff will work remotely per recommendations for social spacing.
The best ways to get in touch with our team are by email and phone. View our staff directory. Our business operations and news brands are fully functional, ready and able to serve you.
We will continue to send daily Healthwise email updates with the latest on the coronavirus, and breaking news updates for other important news items. Log in to your JHNewsAndGuide.com account and sign up for these and other email updates by clicking on the "Email Alerts" at the top right of our home page.
In times like these, community journalism is crucial to its community. The News&Guide relies on its subscribers and advertisers to underwrite its news mission. Your continued support and engagement is appreciated.